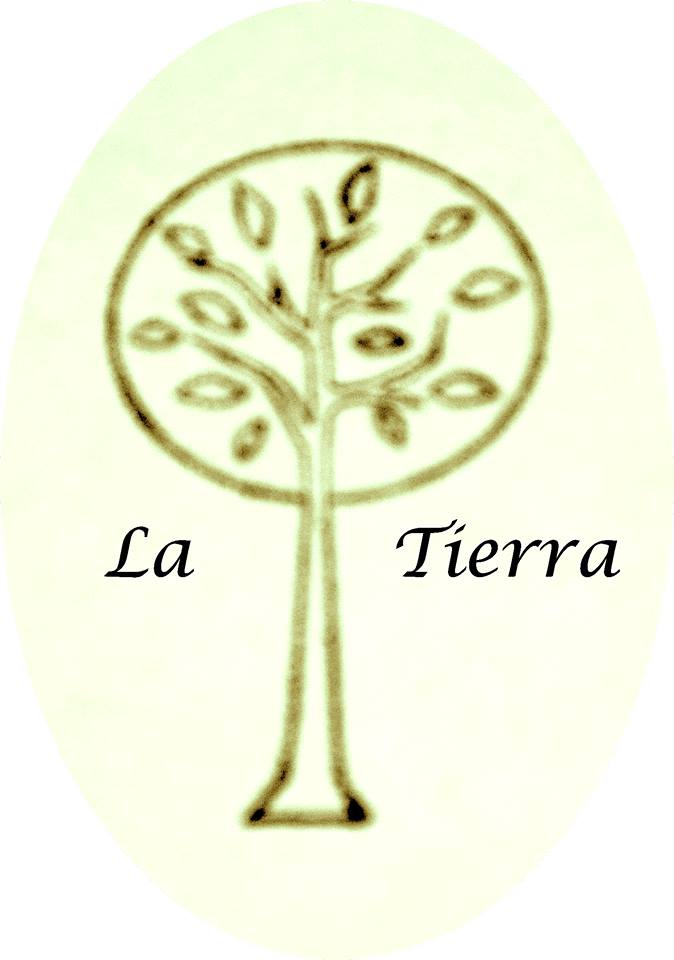 La Tierra
Nature of Business: Fashion & Retail
Areas of Impact: Provision of employment opportunities
La Tierra
http://www.latierra.biz
About Us
La Tierra is a fair trade and environmentally conscious brand that offers a wide array of beautiful, handmade customised products. La Tierra collaborates with artisans from disadvantaged backgrounds in Singapore and India in order to bring customers unique facemasks, home accents, scarves, pocket squares and clothing, jewelry and corporate gifts. Once our products are sold, 1) 20 % from the sale helps children's education Child@Street11, a non-profit organisation that supports children from disadvantaged and abusive families in Singapore. 2) helps people in India with basic necessities like building toilets, house, education.


Overall, our intention is to revive and celebrate dying art and crafts forms while empowering marginalized communities by educating them on the importance of responsible living.
Our brand is conscious of our environment, so all our fabric is natural fibres either in soft muslin, cotton, linen and silk. Our dyes are natural made from waste products like onion skin, pomegranate skin, indigo and more. We reduce the carbon footprint by printing by hand using lesser energy and reviving traditional methods like shibori, clamping, block printing, batik, tie dye.
We also conduct work shops to create more awareness on how to live responsibly.

All of the above which make excellent corporate gifts and for personal use.

Our mission is to work with women, empower them with skills and be self sufficient. Always looking to collaborate with artisans.

It would be a wonderful opportunity to make La Tierra's presence felt as we employ women who find it difficult to work and manage family life, people who are differently abled and also protect nature by using recycled materials.
Each person has a meaningful responsibility to people and environment around us wherever we are in our small way.And as entrepreneurs, we definitely can be socially responsible too.
Our target customers are corporates and individuals . Each sale helps a differently abled person, a woman in need and for education of marginalized in society.
Products & Services
1) Conduct work shops for corporate in team building activities 2) Custom design. 3)Make scarves and pocket squares 4) Clothing and hand crafted Singapore souvenirs 5) Making blocks for block printing to order.