Your Journey with raiSE Starts Here!
As an Individual
If you are an individual or an aspiring social entrepreneur looking to be connected to the SE community, you can join us as an individual member to gain key insights and explore opportunities.
Individual Membership Benefits
Exclusive
Networking
Join us at networking opportunities with partners, corporates, and social enterprise champions during key events and conferences.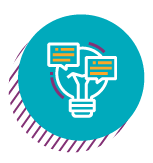 Advisory Services &
Capability Development
Build capabilities by leveraging on customised toolkits for impact measurement, complimentary business service offerings by partner organisations, discounts on training programmes and 1-to-1 advisory services for enterprise development.
Membership Fees
Individual Members
$50 Annual Fee
Membership is confirmed immediately upon completion of payment.
The Social Enterprise Membership Application Process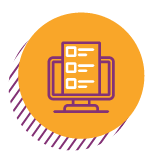 1. Apply Online
Articulate your:
Management Intent – Relevant experiences and expertise of the management team.
Business Model – Feasible business models must generate more than 50% of revenue from trading activities.
Social Impact – Identify target beneficiaries and social gaps to be filled.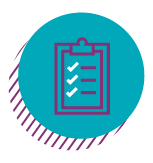 2. Evaluate Social/Business Outcomes
New applicants will be invited for an online interview for us to understand your:
Management Intent – Clear intentions to make social outcomes the core objective of the business.
Business Model – Feasibility and sustainability of the business, demonstrated with concrete plans.
Social Impact – Resource allocation of at least 20% to fulfil social outcomes, measured using raiSE's

Social Value Toolkit

(SVT).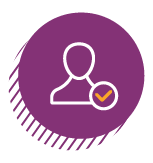 3. Approve Membership
Membership application may take 6-8 weeks for approval including the validation process for your Social Enterprise. You may view our membership terms and conditions here.
Membership is awarded based on the business model and social outcomes achieved.
Members are unified by a collective brand in raising awareness for SEs in Singapore.
Membership status is renewed annually based on the sustainability of business and social achievements.
The Individual Membership Application Process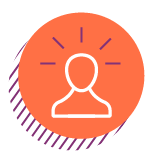 Apply Online – Make Payment of $50

Membership is confirmed immediately upon completion of payment.
Membership Fees
Individual Members
$50 Annual Fee
Provisional/Full Social Enterprise Members
$300 for new Social Enterprise Members;
$100 for yearly renewal (within 6 months from date of expiry)