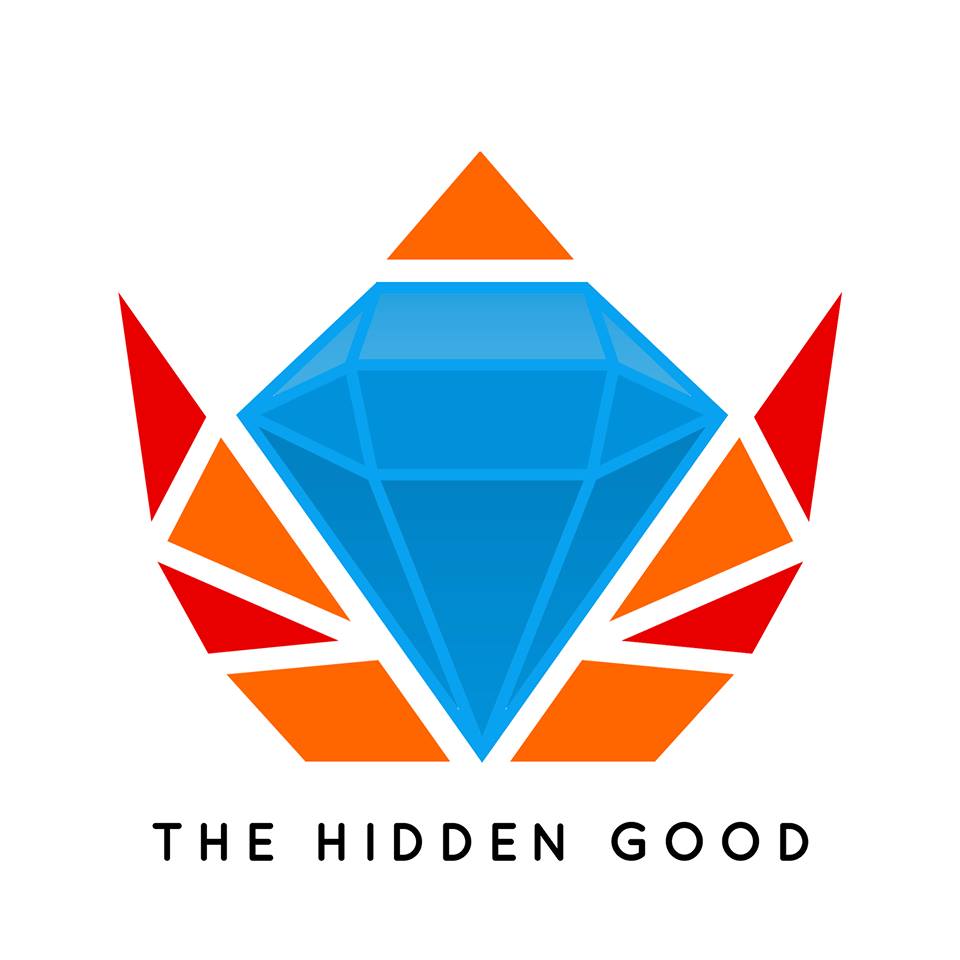 The Hidden Good Pte Ltd.
Nature of Business: Creative, Media & Publication
Areas of Impact: Capacity building for organisations in the social sector
The Hidden Good Pte Ltd.
http://thehiddengood.com/
About Us
We are a community-centered content platform that collaborates with advocates and partners to raise awareness on social issues and inspire action. We create innovative social experiments, event activations and experiences and connect them with community engagement to uncover the goodness and possibilities in the world around us. Through our work, we aim to shape perspectives and spark conversations that build a better society by celebrating positivity and embracing identity. We empower youth to stand tall for the world they want to live in by creating content that empowers and inspires to make the good in the world less hidden.
Products & Services
Through collective progressions we create content, facilitation and campaigns that are unique and distinctive to our partners. Our content platform, our community, and our creativity are what make us different.
We are able to support you with social impact campaigns & storytelling, creative consulting & capacity building, experience curation & activation, community engagement & education.
We also started a program, Dating for Good, that brings together singles who want to meet others, while doing good eg. Volunteering.