E&S Blessing
Nature of Business: Retail/gifts
Areas of Impact: Capacity building for organisations in the social sector
E&S Blessing
http://www.esblessing.com
About Us
E&S is a social enterprise start-up that aims to bless and show love to every family. We focus on celebrating every mother and child through our thoughtfully curated gifts which feature products that are of quality, practicality and style. As a social enterprise, your gifting also extends to single mothers in Singapore. We commit a fixed amount of our proceeds to journeying with single mothers in HCSA Dayspring's SPIN programme and also provide operational support as and when the organisation requires. We are currently journeying with our single mothers under our BYOB Mentorship Initiative where we support women who would like to build their own unique business and journey with them to create a sustainable revenue stream in their own unique way.These are featured under our Celebrating Dreams Initiative where the focus is to encourage them to pursue their dreams.
Products & Services
Our products include gift boxes and bags and products for babies, children (up to 5 years) to mothers range that are uniquely sourced locally and overseas that are of style, quality and sustainability. This includes products that are made by our single mothers under the BYOB Mentorship Initiative. Our services include, bespoke curation of gifts for individuals and tailored corporate client gifts.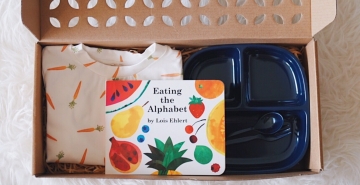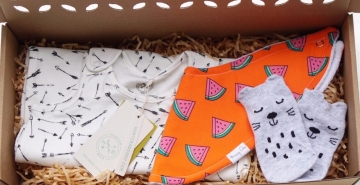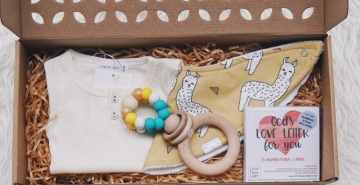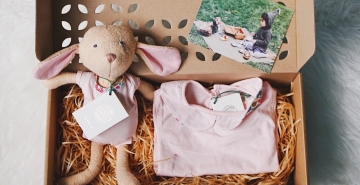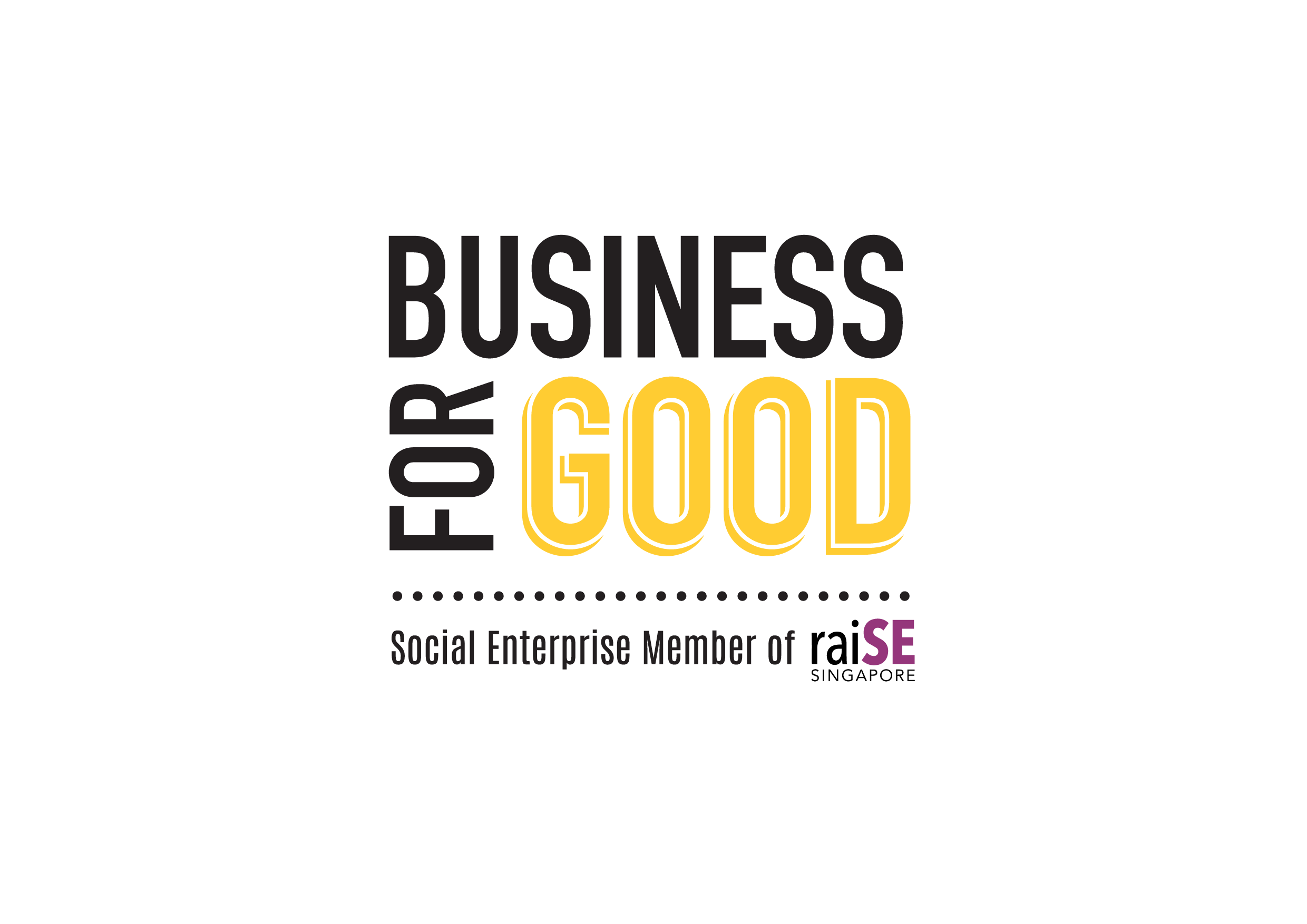 The BusinessForGood logo was created as a means of recognising and acknowledging that our social enterprise members are businesses that achieve social impact alongside sustainable financial return. More importantly, it helps the public to identify raiSE's social enterprise members.