FindSGJobs
Nature of Business: Business Support Activities (eg: General Consultancy, Event Mgt)
Areas of Impact: Capacity building for organisations in the social sector
FindSGJobs
https://www.findsgjobs.com
About Us
FindSGJobs.com focus on HR recruitment solutions that allows every Singaporeans including the PWDs to have an opportunity to find employment through FindSGJobs.com.We offer heavily subsidised rates to VWOs, self-help groups and agencies with integrated HR virtual services and HR tools such as Chat Tool to facilitate real time and accessible job opportunities anywhere. We also designed special features like screen contrast and font size adjustment to allow persons with disabilities to find jobs easily. The website also uses social media platforms like Facebook, Twitter to engage potential employees.
Products & Services
eCareer Fairs, Physical Career Fairs, Job Matching Services, Career Centre / Career Coaching Services, Weekly training and workshop for individuals and corporate leaders. Training of Soft Skills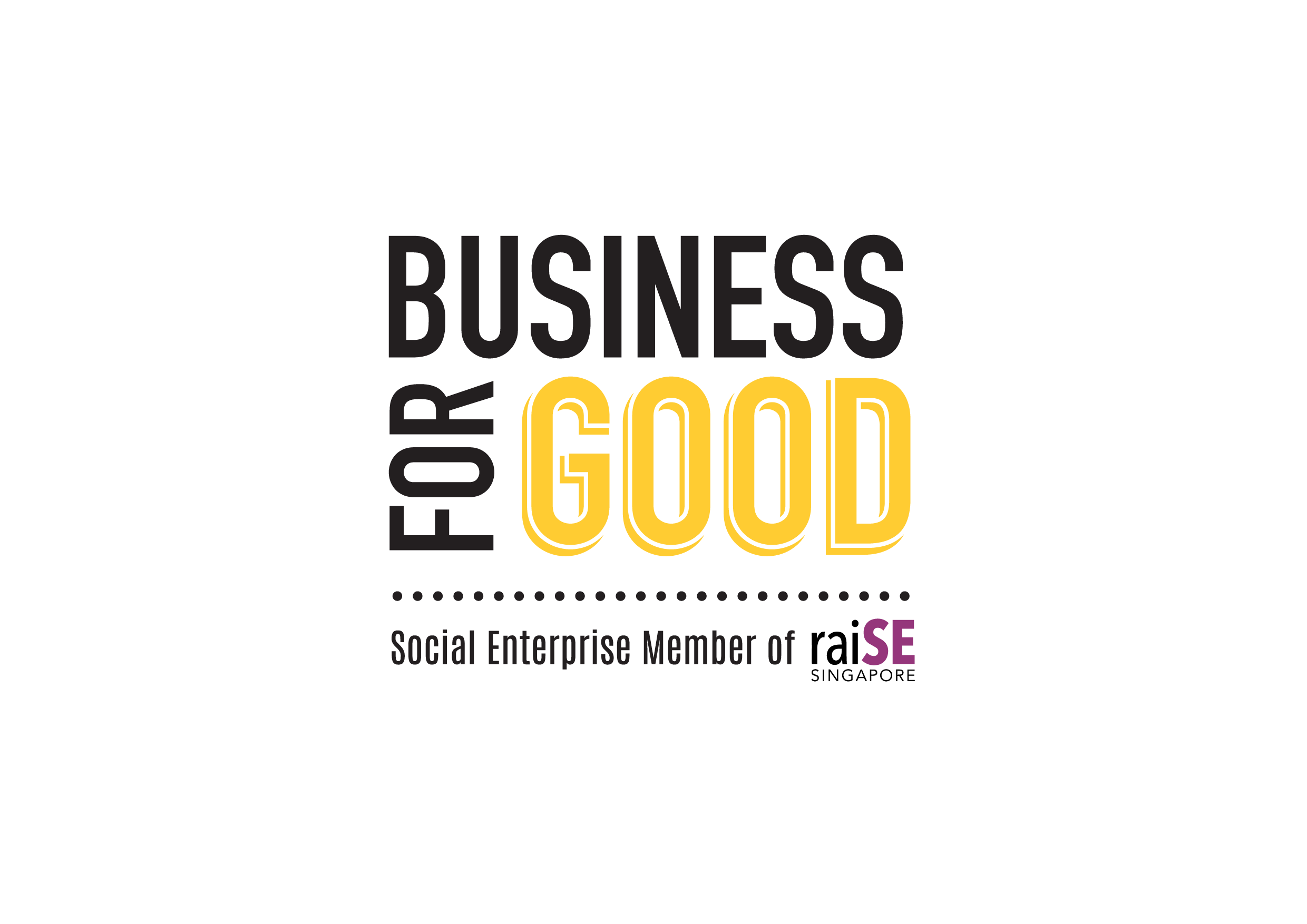 The BusinessForGood logo was created as a means of recognising and acknowledging that our social enterprise members are businesses that achieve social impact alongside sustainable financial return. More importantly, it helps the public to identify raiSE's social enterprise members.