MAD
Nature of Business: Tourism & Hospitality
Areas of Impact: Provision of basic human needs (e.g. housing, transport, food)
MAD
www.madbhutan.com
About Us
MAD is founded to promote and facilitate travel in Bhutan that has a positive impact to the local rural schools and communities. We want to turn our guests into our partners and together, create a positive impact to the lives of the less privileged children and communities in Bhutan.Profits from all travel activities conducted and sales of locally sourced products will be directed to support the children and families in various ways.
Products & Services
At MAD, we create meaningful travel experiences for our guests to fund initiatives to support and enhance the basic necessities of the children from rural communities in Bhutan.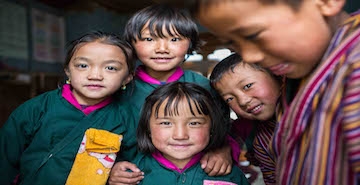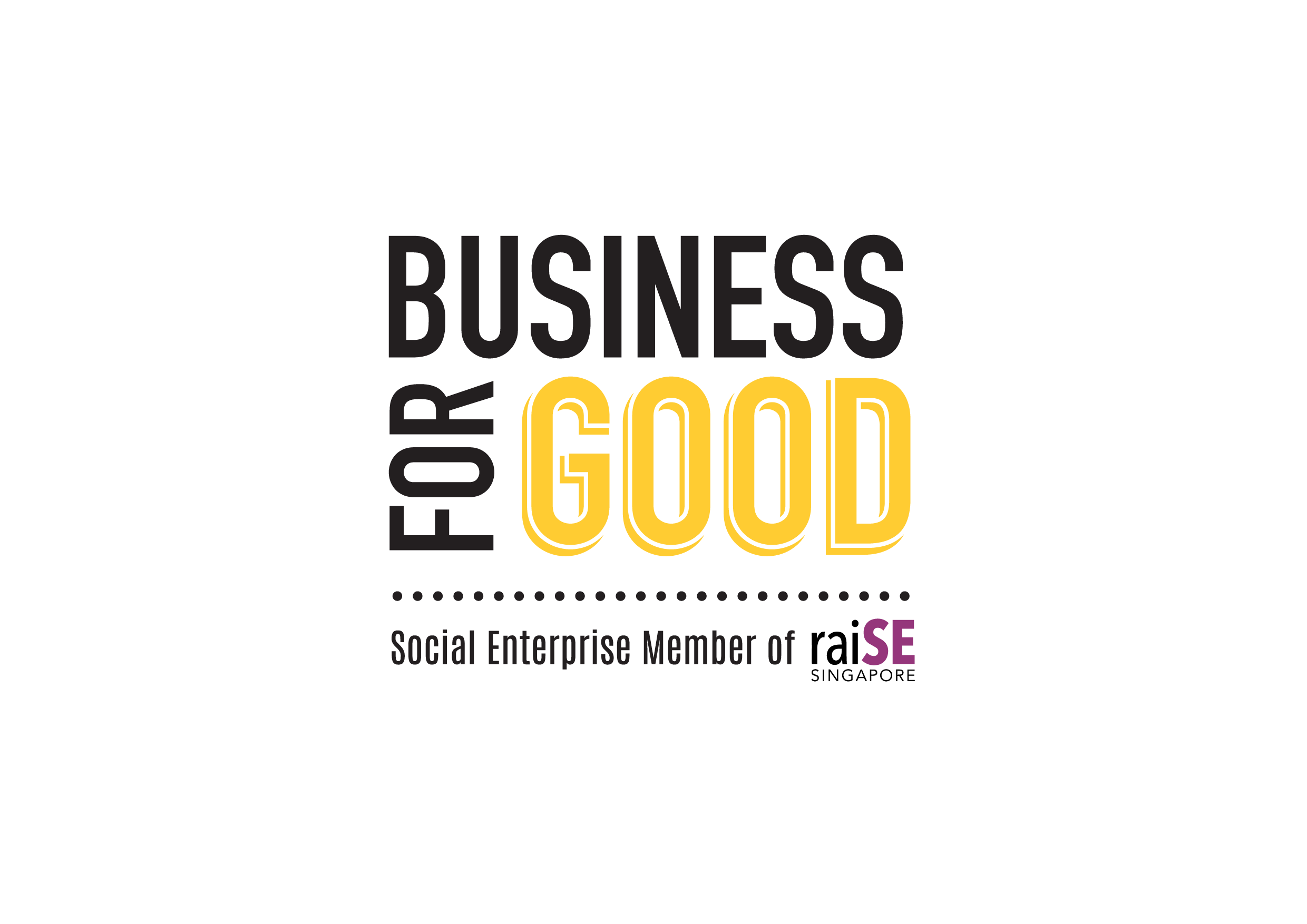 The BusinessForGood logo was created as a means of recognising and acknowledging that our social enterprise members are businesses that achieve social impact alongside sustainable financial return. More importantly, it helps the public to identify raiSE's social enterprise members.