My NoNNa's
Nature of Business: Food & Beverage
Areas of Impact: Provision of employment opportunities
My NoNNa's
www.mynonnas.com
About Us
Award winning My NoNNa's is a social enterprise with a mission to provide meaningful employment for differently-abled persons and the elderly. On top of operating three food outlets to provide employment to them, My NoNNa's Match-and Train program under Inclusion Inc trains differently-abled persons, and employers who are keen to hire them, to ensure sustainability in their employment.
Products & Services
Our Specials include Oven Baked Pasta & Pasta Wraps, & freshly made Waffles on order. At our SUN CLUB Community Café at Upper Thomson Community Hub, you can also enjoy an international selection of menu items including Blue Pea Nasi Lemak.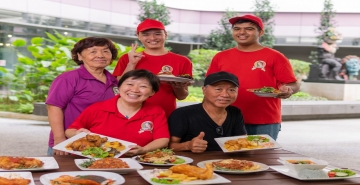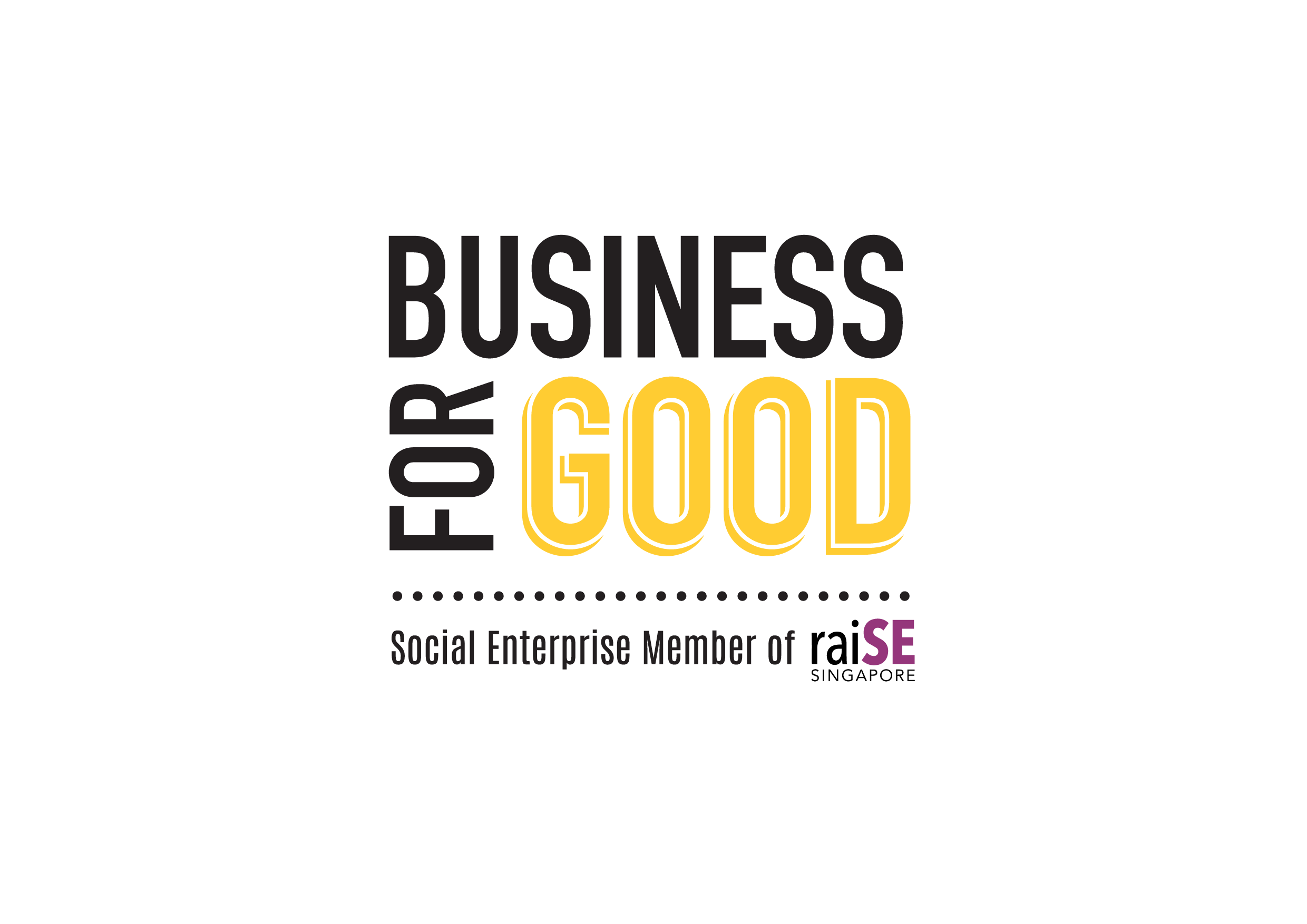 The BusinessForGood logo was created as a means of recognising and acknowledging that our social enterprise members are businesses that achieve social impact alongside sustainable financial return. More importantly, it helps the public to identify raiSE's social enterprise members.