BeamAndGo
Nature of Business: Finance & Insurance
Areas of Impact: Provision of economic tools and services (e.g. financial access, crowdfunding, ecommerce)
BeamAndGo
https://www.beamandgo.co
About Us
BeamAndGo is a payment and digital marketplace that empowers migrant workers by giving them control over how their remittances are spent by their families back home.

We solve the problem of remittance leakage and spending abuse.

We also aspire to provide a positive social impact for our customers, merchants, and partners, while contributing to two of the United Nations's Sustainable Development Goals: Goal #1 being eradicating Poverty and Goal #8 providing for Decent work and economic growth.

Our customers are overseas Filipino workers (or OFWs).

These are migrant workers who originate from the Philippines but now live and work in countries like Singapore, Hong Kong, and Taiwan.
Products & Services
Overseas Filipino Workers (OFWs) have the ability to purchase groceries, medicines, gas, food, and more for their families in the Philippines.

Over 8000 locations, products, and services in the Philippines are in our marketplace. This includes supermarkets, pharmacies, petrol stations, convenience stores, and rice and fresh goods delivery.

By the end of this year, we will grow to 21,000 and have added healthcare, tuition loans, and online continuing education courses.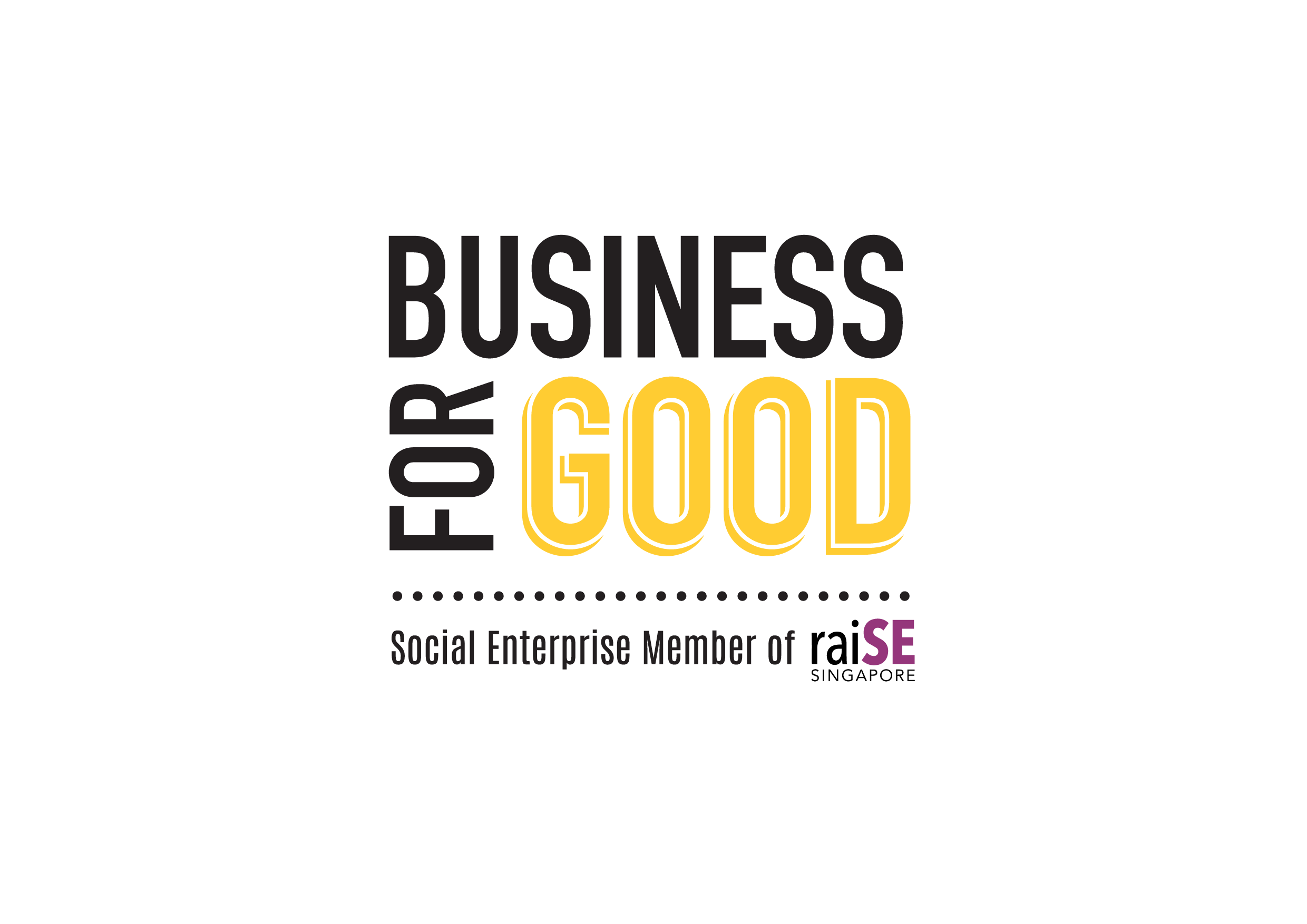 The BusinessForGood logo was created as a means of recognising and acknowledging that our social enterprise members are businesses that achieve social impact alongside sustainable financial return. More importantly, it helps the public to identify raiSE's social enterprise members.