Futuready Asia
Nature of Business: Education & Training
Areas of Impact: Provision of skill development
Futuready Asia
www.futuready.asia
About Us
FutuReady Asia hopes to be a catalyst for action inspiring youth to make decisions and implement plans to improve their quality of life. With its sight set on imparting relevant skills to the next generation, FutuReady Asia engages all stakeholders, regardless of race, socio-economic status, or interests. Specialising in youth and human capital development, FutuReady Asia hopes to encapsulate character and values into customised programs to nurture and embrace lives.

Vision:Forward-Thinkers Today, Learners-in-Action Tomorrow
Mission:Educating, Equipping & Empowering Lives for a Better Future

We pledge 10 – 15% of our profits positively towards youth and educational causes.
Products & Services
Training Consultancy
Training Programmes
Facilitations
www.futuready.asia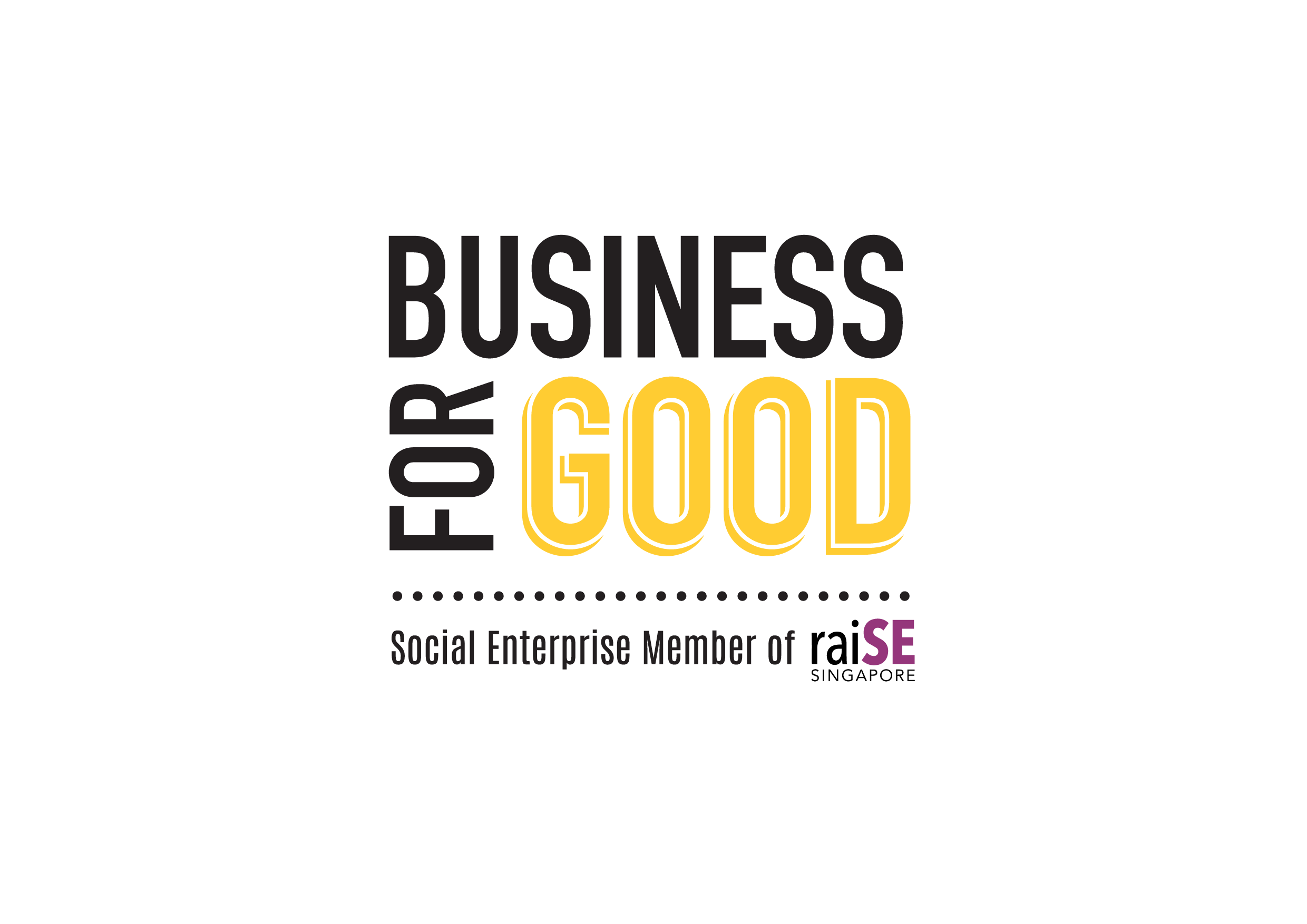 The BusinessForGood logo was created as a means of recognising and acknowledging that our social enterprise members are businesses that achieve social impact alongside sustainable financial return. More importantly, it helps the public to identify raiSE's social enterprise members.