HelpHer Do Better
Nature of Business: Health & Social Services
Areas of Impact: Provision of products and services to improve the mental health & well-being (e.g. address social exclusion)
HelpHer Do Better
https://helpherdobetter.com/
About Us
HelpHer Do Better strives for wellness for wellbeing. We bring back mobility to people and give back for good by empowering women.

What started as an inspiration to make Foreign Domestic Workers (FDWs or better known as helpers) feel better during their free time has evolved into a social enterprise that aims to help FDWs gain their humanity, womanhood and self-esteem via the sharing of knowledge and mental wellness​.

At the same time, we specialize in helping people with mobility issues through various modalities and giving them a chance to volunteer to empower our community of women through sharing their skills, working with whole families and companies with strong CSR & wellness support for their employees.
Products & Services
Our programs involve 2 prongs for physical, mental & emotional health.

MOBILITY
Returning mobility back to the people via yoga, corrective personal training, stretch therapy & sport massage
Corporate Wellness programmes available

COMMUNITY
Physical activities ranging from Yoga, Zumba, HIIT, Bootcamps and more to engage helpers to dive deeper into their mental-emotional health.

Speakers and experts in their fields are invited to share their knowledge of mental-emotional health
CSR programmes available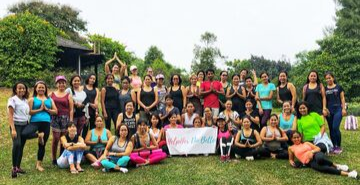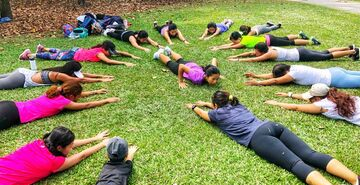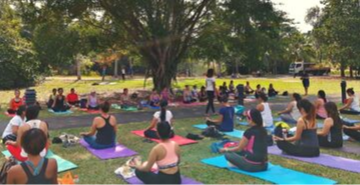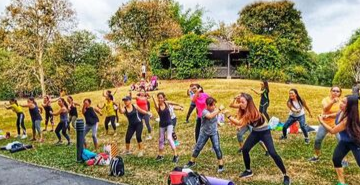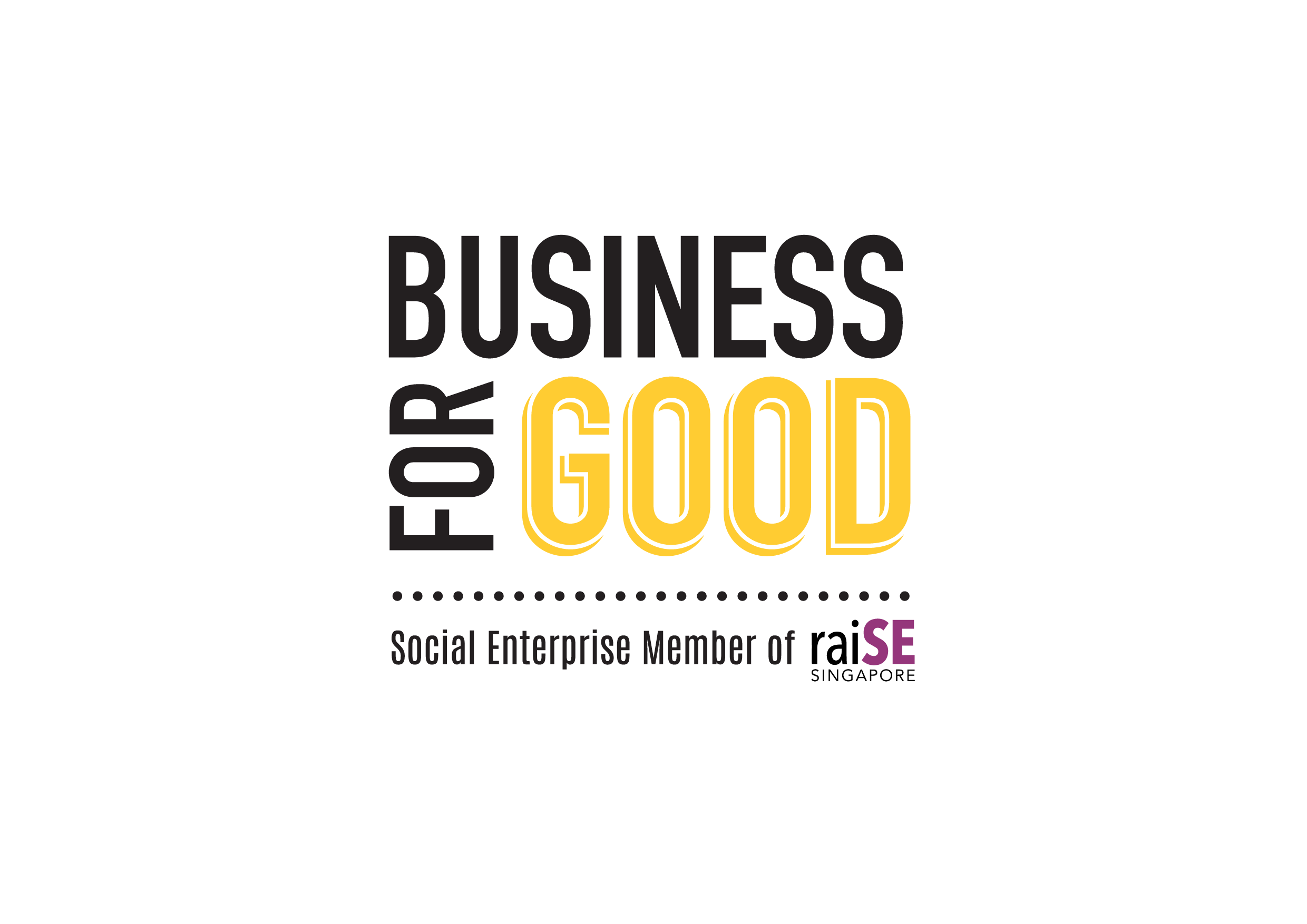 The BusinessForGood logo was created as a means of recognising and acknowledging that our social enterprise members are businesses that achieve social impact alongside sustainable financial return. More importantly, it helps the public to identify raiSE's social enterprise members.