Our Special Story
Nature of Business: Health & Social Services
Areas of Impact: Provision of health care/social care products and services (include disease/illness prevention and mitigation)
Our Special Story
www.ourspecialstory.com.sg
About Us
We provide Applied Behaviour Analysis (ABA) therapy to children with autism and special needs. We believe in empowering a child's learning; enabling his independence; and enriching the quality of life of children with special needs and their family.
Products & Services
1 on 1 Home based ABA therapy, school shadowing, academic support, teacher/ parent workshops.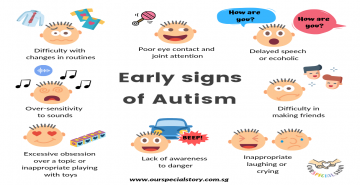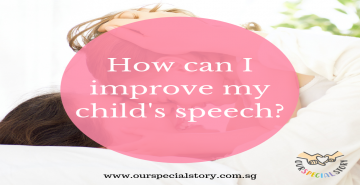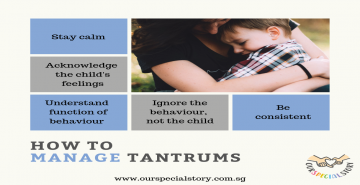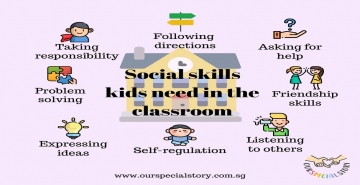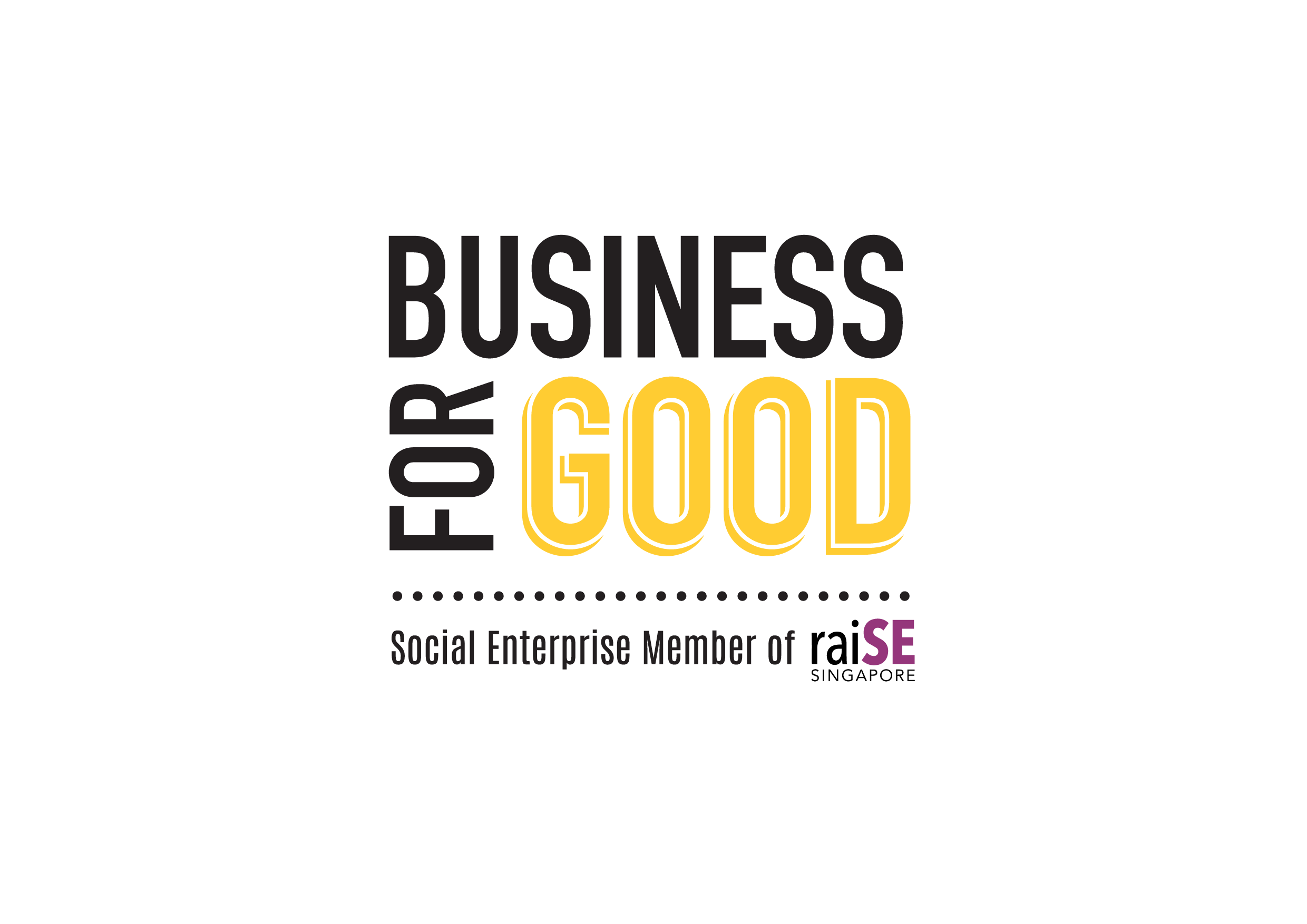 The BusinessForGood logo was created as a means of recognising and acknowledging that our social enterprise members are businesses that achieve social impact alongside sustainable financial return. More importantly, it helps the public to identify raiSE's social enterprise members.