Hide & Seek
Nature of Business: Education & Training
Areas of Impact: Provision of skill development
Hide & Seek
www.hideandseek.work
About Us
Hide & Seek started its work since October 2018 as the team started its journey to develop a skills marketplace for Persons with Disabilities (PWDs) as part of Trifam which aims to be a digital platform connecting PWDs to potential employers. Since October 2018, the team has been building the community of talents with disabilities as well as reaching out to companies to raise awareness to increase employment opportunities for our talents.
Products & Services
1. Talent Acceleration of PWDs for MNCs through TomoWork initiative (currently we are running a batch of 15 talents which will graduate from the programme in mid March, the PWDs work on corporate projects provided by our partners such as Sumitomo Life and J&J)
2. Alternative Hiring for SMEs through BiteSizedJobs (Hide & Seek training and managing PWDs to perform the services required by SMEs, eg. Web Design, Social Media Marketing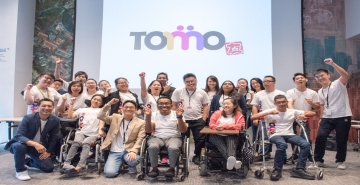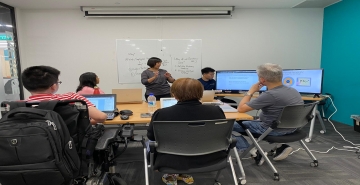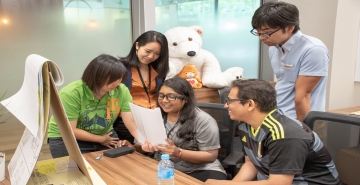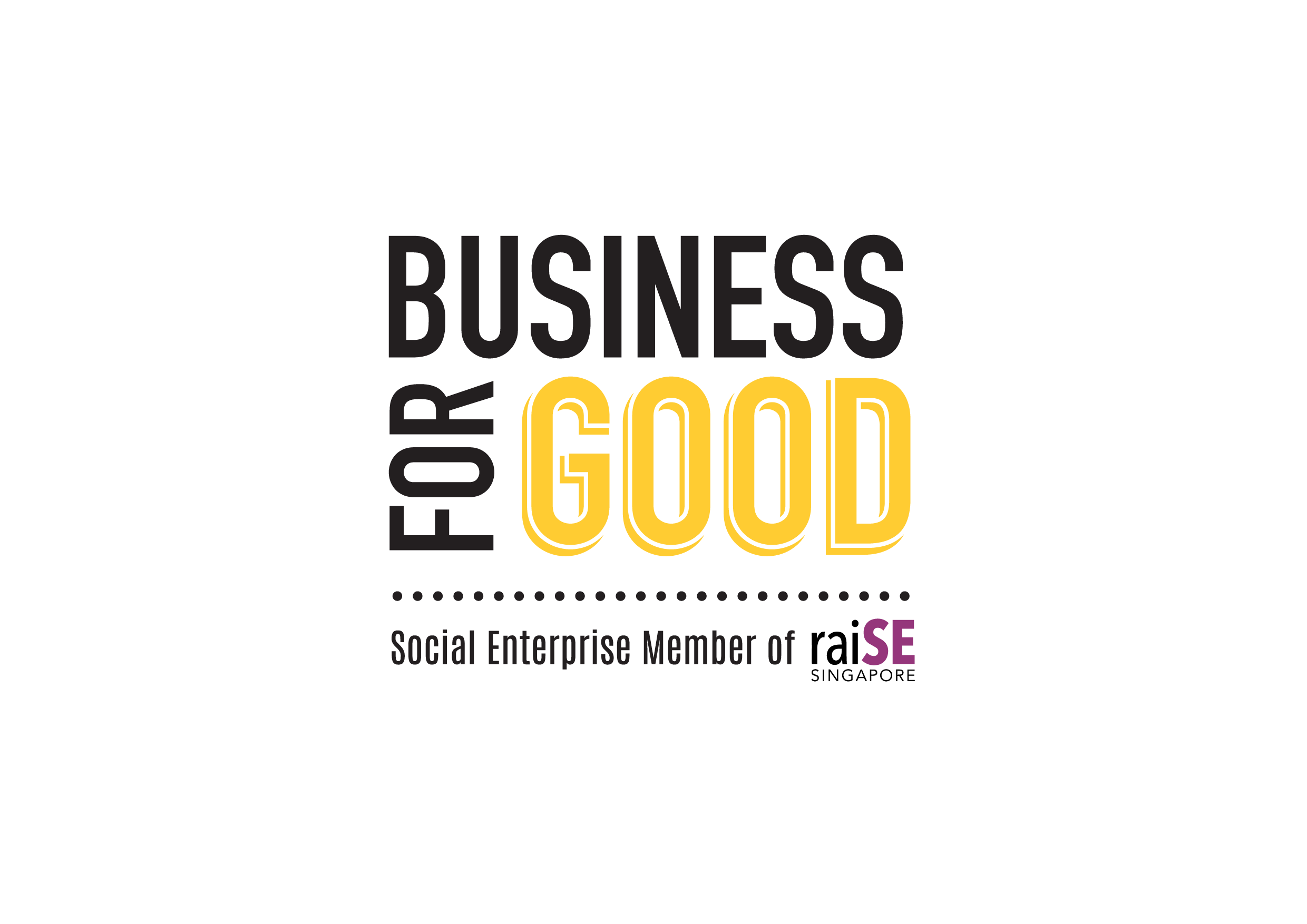 The BusinessForGood logo was created as a means of recognising and acknowledging that our social enterprise members are businesses that achieve social impact alongside sustainable financial return. More importantly, it helps the public to identify raiSE's social enterprise members.