Prompts.co
Nature of Business: Fashion & Retail
Areas of Impact: Capacity building for organisations in the social sector
Prompts.co
prompts.co
About Us
We aim to support the mental health journeys of the people around us. We produce products that advocates mental wellness and a part of the proceeds goes to mental health organisations to support Youth Therapy. We also provide workshops for youths and work with them to produce products good for mental health.
Products & Services
We design and produce planners, journals, and more products that encourages mental wellness. We believe that everyone should protect their mental health and we aim to provide the tools for that. We have planners, journals, socks, and also provide customisation services for corporates.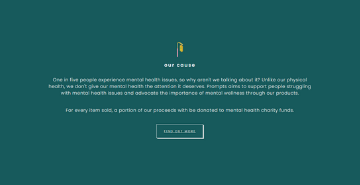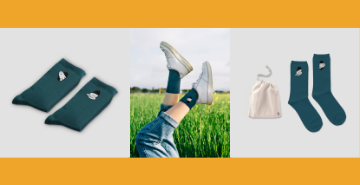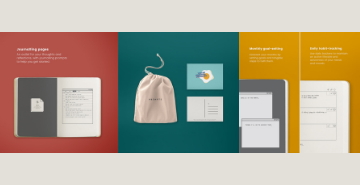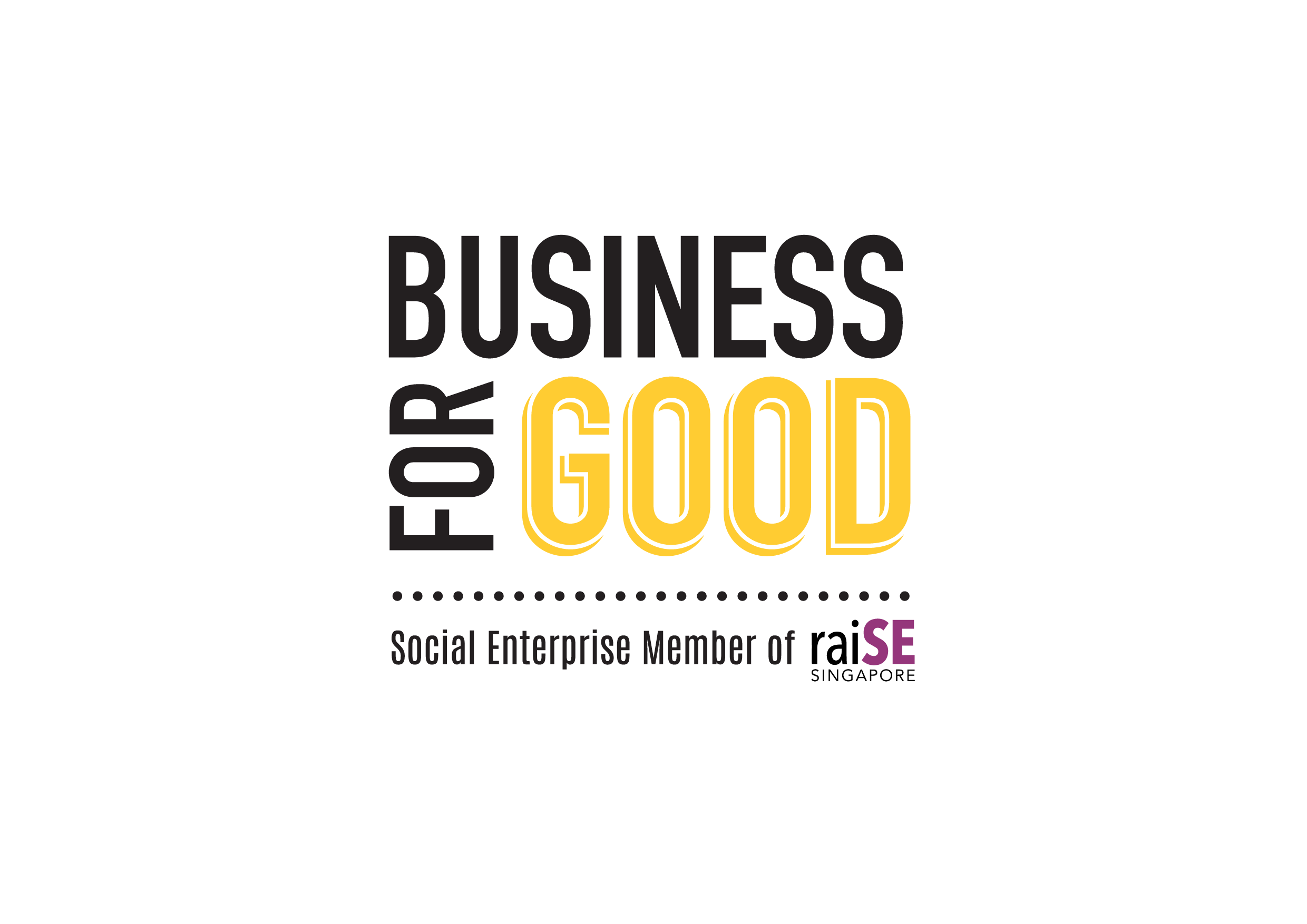 The BusinessForGood logo was created as a means of recognising and acknowledging that our social enterprise members are businesses that achieve social impact alongside sustainable financial return. More importantly, it helps the public to identify raiSE's social enterprise members.