Frea
Nature of Business: Food & Beverage
Areas of Impact: Provision of economic tools and services (e.g. financial access, crowdfunding, ecommerce)
Frea
www.frea.io
About Us
We provide a platform for home cooks to help gain more customers and facilitate their transactions in the form of payment and logistics.
Products & Services
Frea is a marketplace for unique home-made food, helping unique home cooks to connect to potential customers near them, and sharing people their story on how they started their home food business.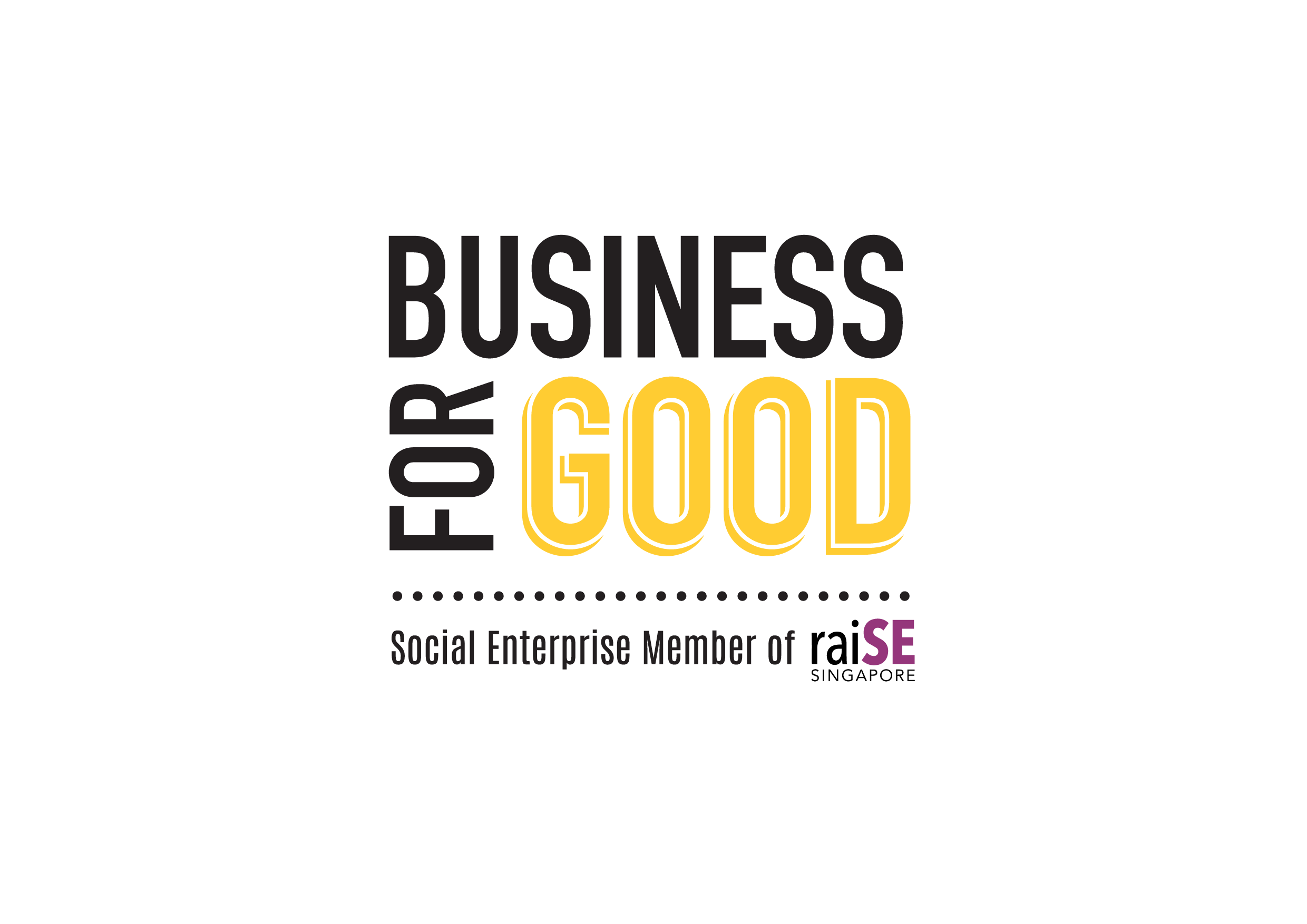 The BusinessForGood logo was created as a means of recognising and acknowledging that our social enterprise members are businesses that achieve social impact alongside sustainable financial return. More importantly, it helps the public to identify raiSE's social enterprise members.