Zeles
Nature of Business: Professional Services
Areas of Impact: Capacity building for organisations in the social sector
Zeles
http://zeles.sg
About Us
Zeles Network is a CLG which provides the platform to link volunteers and corporates to Voluntary Host Organisations and charities in Singapore, to match resources and needs within the volunteer social service community. We also facilitate for companies who would like have CSR activities with the non-profit/charity organisations.
Products & Services
A multi-sided mobile platform for volunteers and VHOs. It operates on both Android and IOS platform.For VHOs : A backend system to post and manage their activities. Reports available for download. A tracking and recording system of the involvement of their volunteers.For Volunteers : An easy to use mobile app to be connected with their VHOs that they are volunteering as well as to review other volunteering activities as required by other VHOs. Also allows volunteers to update their involvements with their VHOs and have a record list of what they had done over the past year. Able to see also their friends volunteering activities and group together to do more volunteering work. Be rewarded with gift/food vouchers from corporations for their doing-good service to the community.
Zeles also provides CSR Facilitation Services to SMEs/Companies. These are paid services.
In addition, Zeles also provide IT solutions, relating with employees CSR management systems for larger corporations.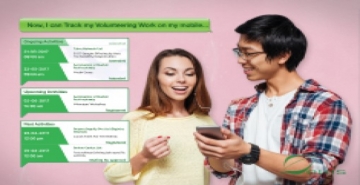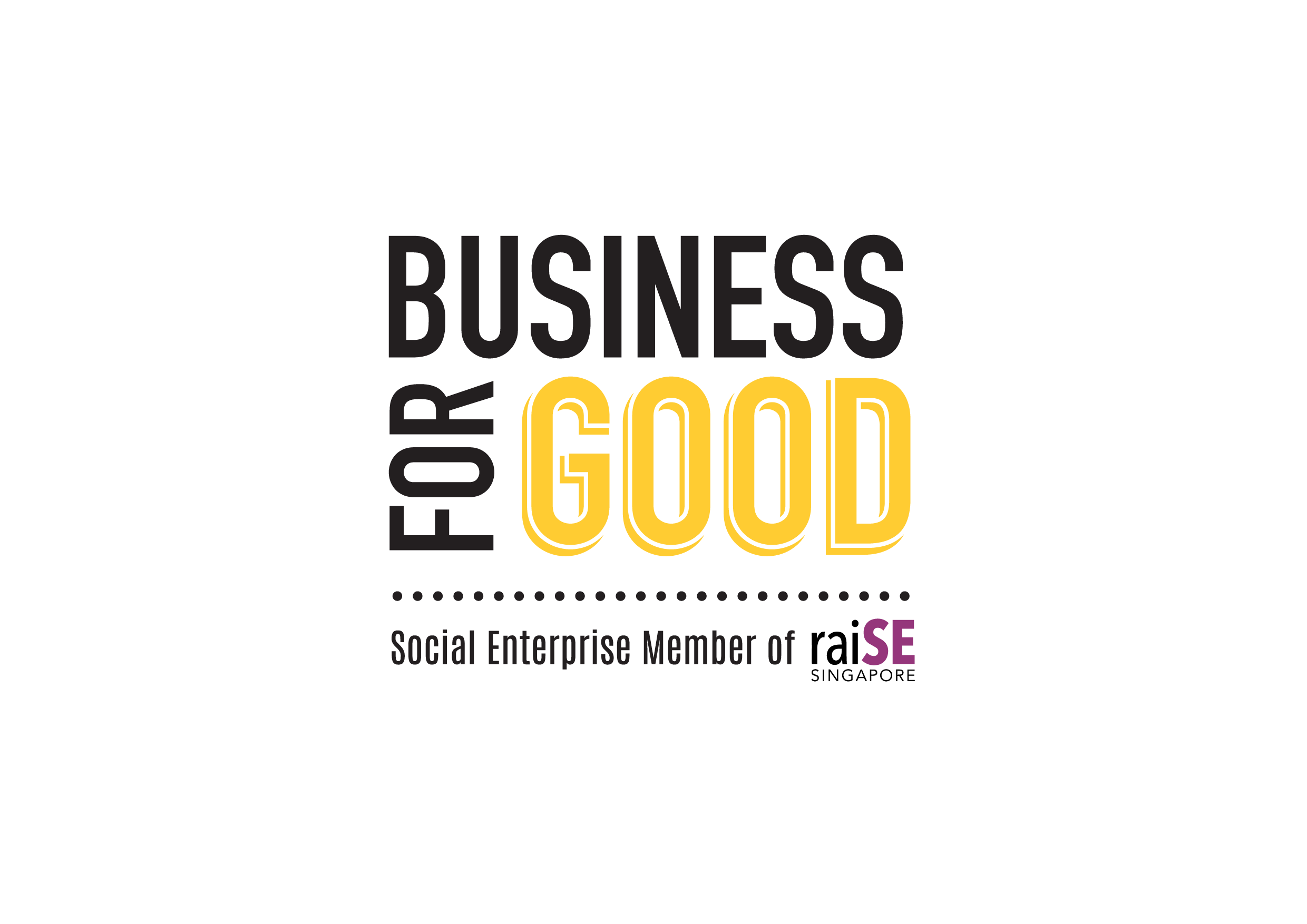 The BusinessForGood logo was created as a means of recognising and acknowledging that our social enterprise members are businesses that achieve social impact alongside sustainable financial return. More importantly, it helps the public to identify raiSE's social enterprise members.