Tri-Sector Associates
Nature of Business: Business Support Activities (eg: General Consultancy, Event Mgt)
Areas of Impact: Capacity building for organisations in the social sector
Tri-Sector Associates
www.trisector.org
About Us
(an affiliate of Third Sector Capital Partners, Inc) We want to accelerate the transition to a performance-driven social sector by deploying cutting-edge data analytics and impact investing tools to build the capacity of funders and social organisations to best achieve outcomes driven programmes.
Products & Services
We offer a range of services to customers in Singapore and the broader Asia-Pacific region:1) Structuring impact investing projects such as the Social Impact Bond2) Creating effective outcomes-driven contracts for social services3) Modeling the cost-benefit proposition of social interventions4) Designing rigorous statistical evaluations of program impacts5) Helping stakeholders select and align around social outcomes6) Developing rigorous end-to-end programme design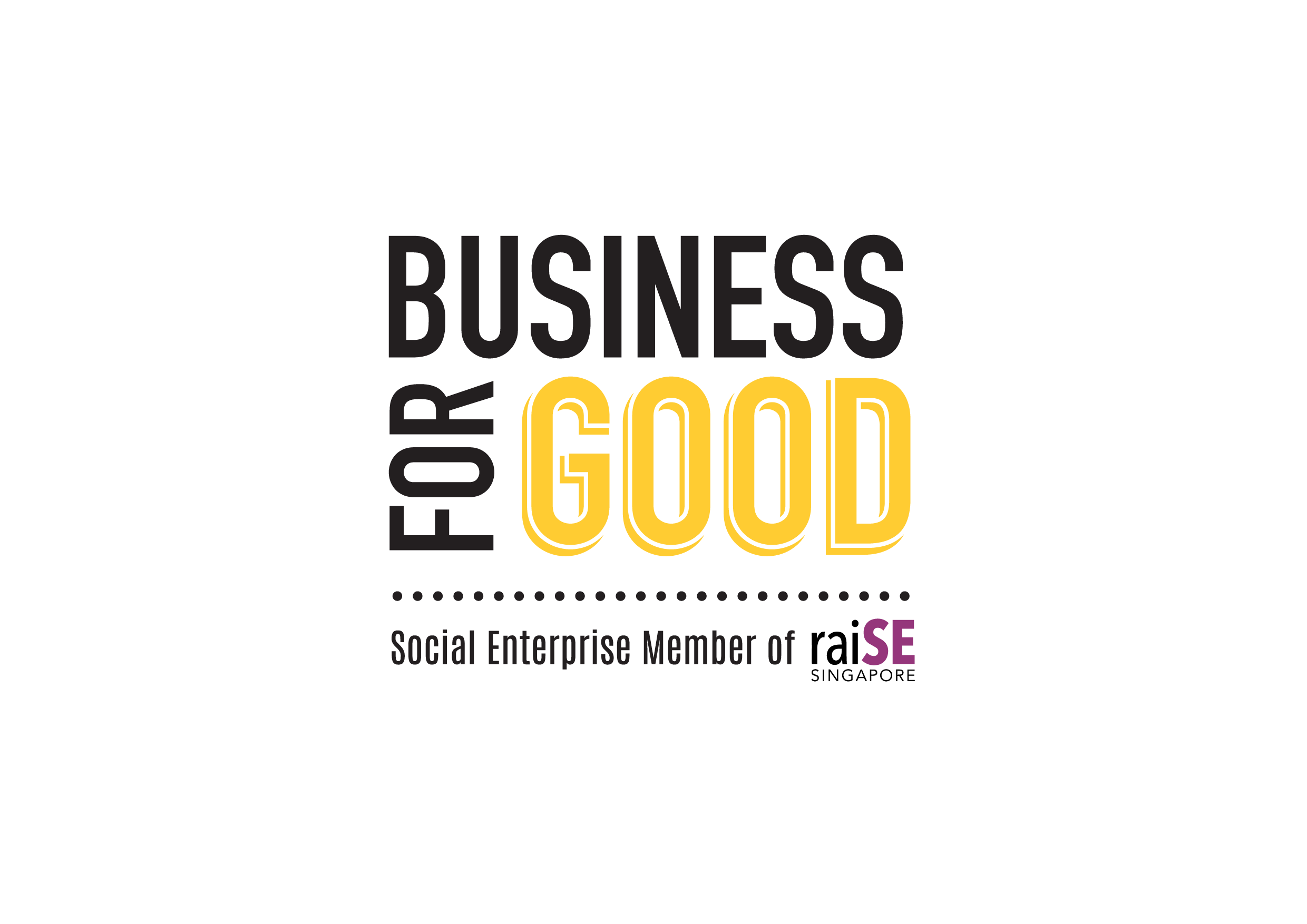 The BusinessForGood logo was created as a means of recognising and acknowledging that our social enterprise members are businesses that achieve social impact alongside sustainable financial return. More importantly, it helps the public to identify raiSE's social enterprise members.