Empact
Nature of Business: Professional Services
Areas of Impact: Capacity building for organisations in the social sector
Empact
https://www.empact.sg/
About Us
Founded in 2011, Empact is a leading social enterprise with a mission to build the capacity of social organisations (referred to as non-profit organisations and social enterprises) in Singapore and the region.

Through our cross-sector collaboration with sector developers, grantmakers, corporates and volunteers, we bridge the capacity gap of the social sector by channelling talents, skills and resources to co-create innovative solutions to address the various needs of social organisations.

To date, Empact has impacted and empowered more than 2,000 social organisations in the region, with a contribution of savings amounting up to $9 million worth of professional services that have been rendered pro bono for the social sector.
Products & Services
(a) Accounting and HR shared services
We empower non-profits and social enterprises by providing affordable and professional services that are critical for their daily operations such as accounting, payroll, bookkeeping, financial reporting, and tax/GST reporting.

(b) Advisory services
We provide consultancy on impact measurement, programme design & evaluation, financial management, volunteer management, marketing, human resources, technology adoption, process improvement, etc.

(c) Design of skills-based volunteering programmes
Many NPOs and SEs face a talent shortage especially in corporate function areas (e.g. IT, finance). Empact plugs this gap by recruiting, training and matching skilled volunteers.

(d) Sharing of knowledge & tools
Empact consolidates our learning and knowledge into knowledge pieces and / or tools that are customised for the sector. These knowledge are shared without any costs and hence extremely accessible for NPOs and SE.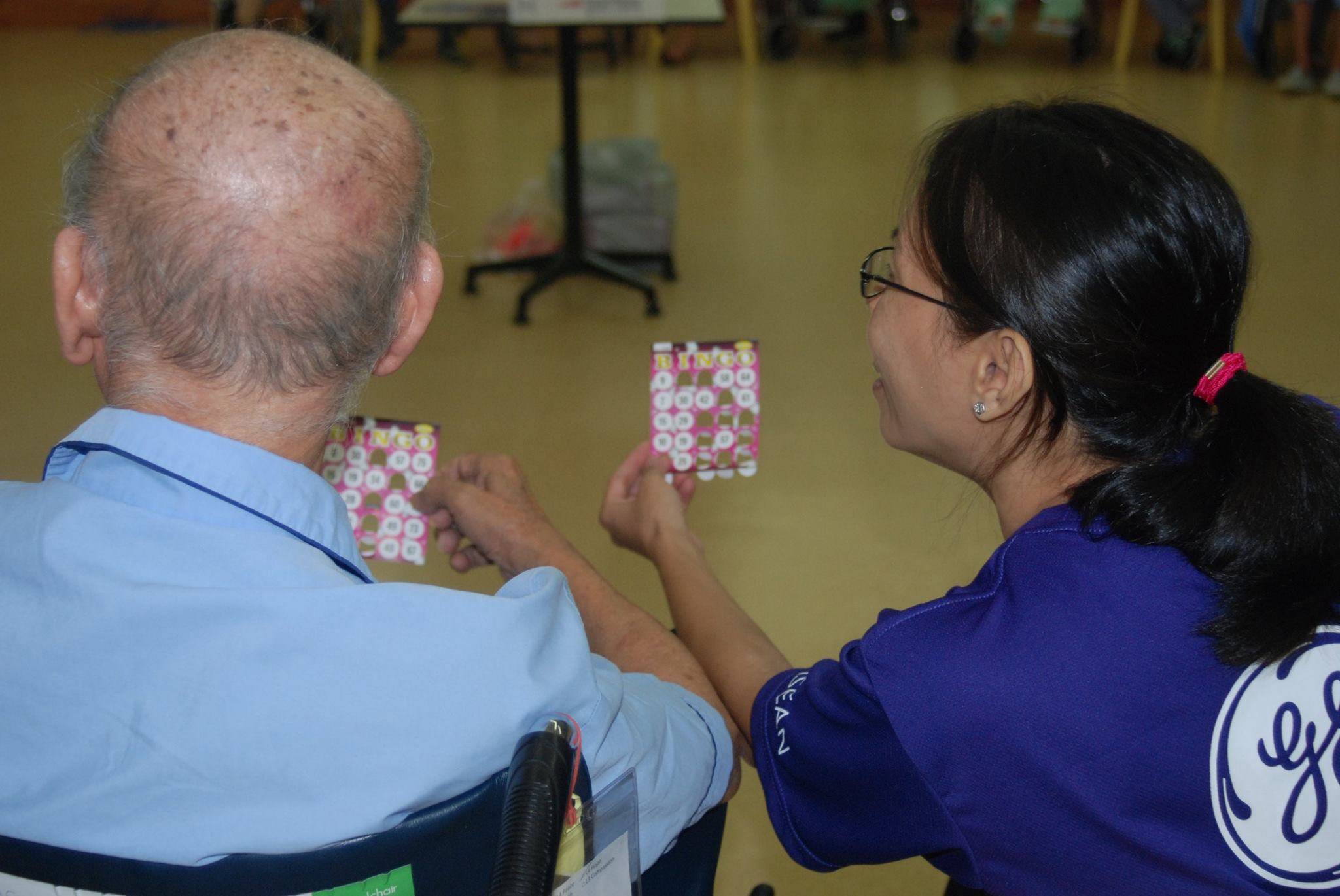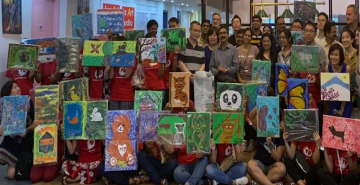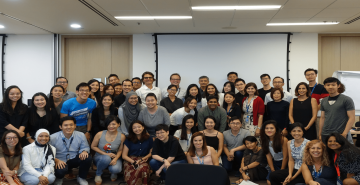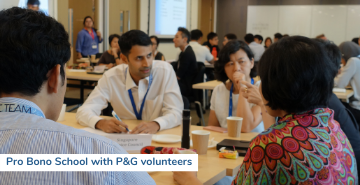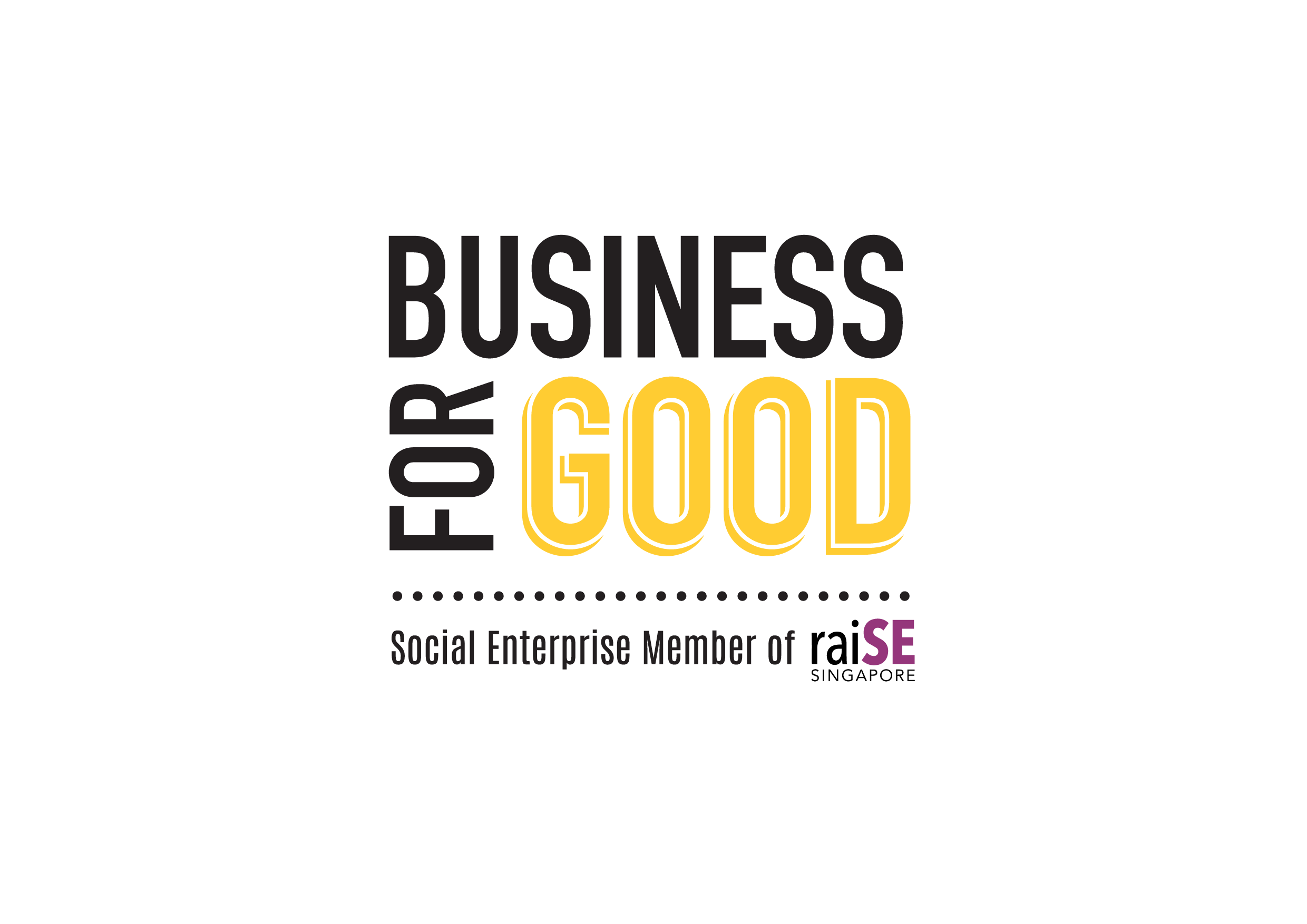 The BusinessForGood logo was created as a means of recognising and acknowledging that our social enterprise members are businesses that achieve social impact alongside sustainable financial return. More importantly, it helps the public to identify raiSE's social enterprise members.