Bettr Barista
Nature of Business: Food & Beverage
Areas of Impact: Provision of skill development
Bettr Barista
https://www.bettr.group/
About Us
The Bettr Group is a home-grown specialty coffee company founded in 2011, and Singapore's first certified B-Corporation. Currently comprising:

Bettr Barista - a regionally-recognised Academy providing professional specialty coffee education.

Bettr Coffee Company - an ISO 22000-certified coffee roastery, an events arm offering full-service mobile coffee experiences, sustainably sourced coffee products as well as retail bars serving coffee to the community.

The Bettr Group works to empower lives through a Holistic Training Programme for marginalised women and youth, by nurturing direct and sustainable trade across its supply chain, and by building socially conscious communities wherever they operate.
Products & Services
- Professional Coffee Education & Certification
- Coffee Appreciation Workshops & Teambuilding
- Mobile Brew Bars & Events Services
- Coffee Beans & Products (Retail & Wholesale)
- Consultancy, Machines & Accessories
- Retail Coffee Bars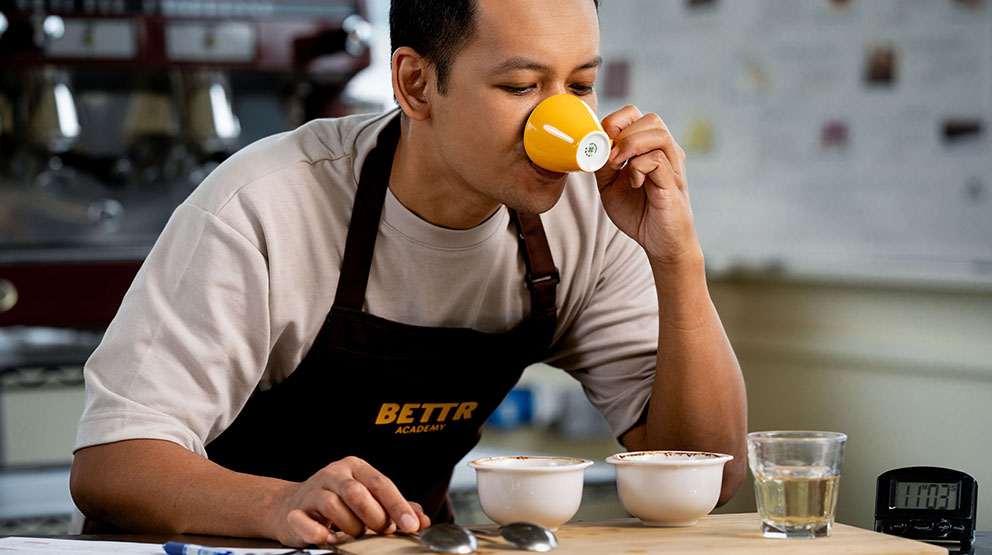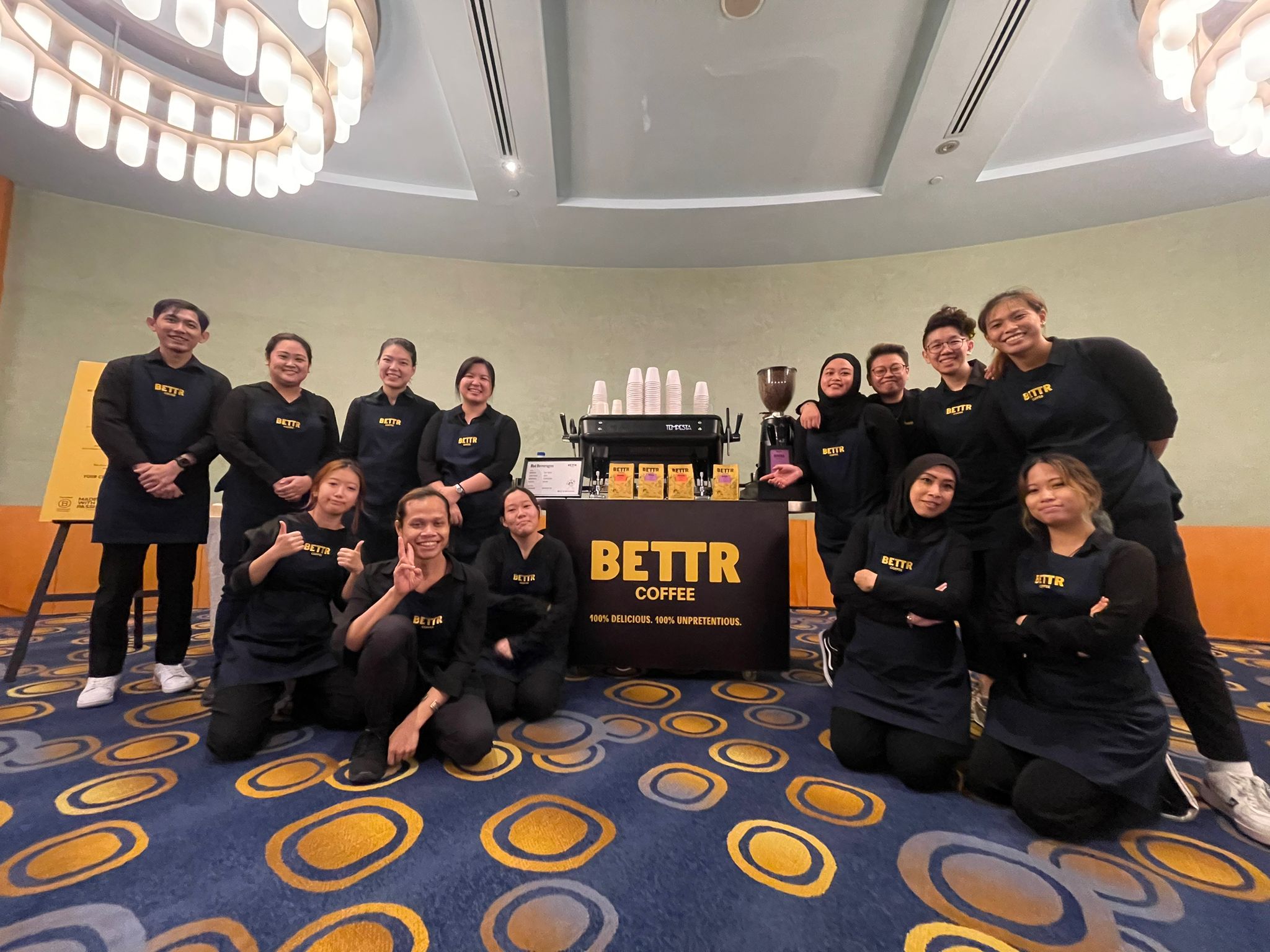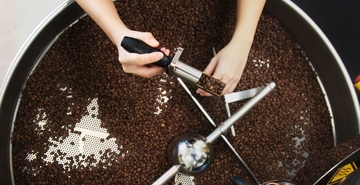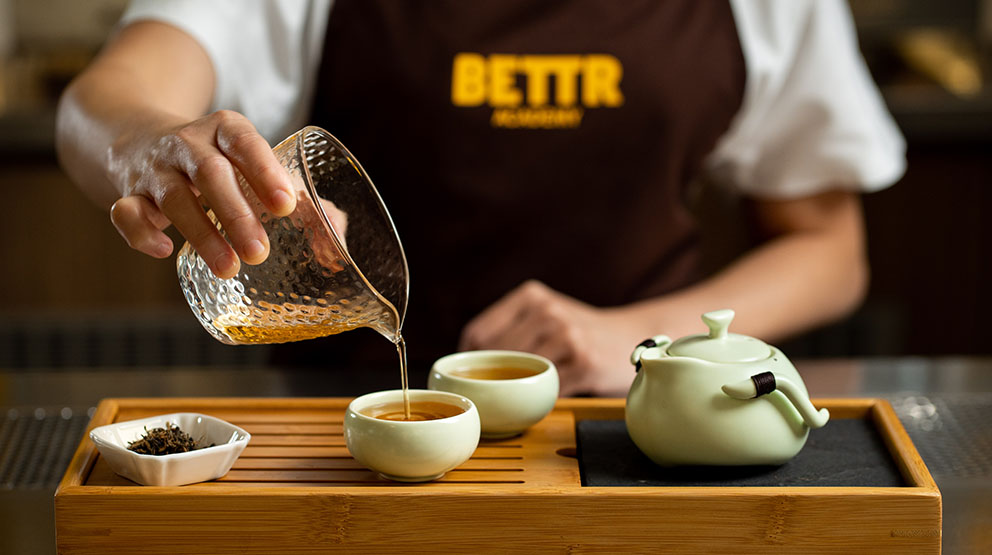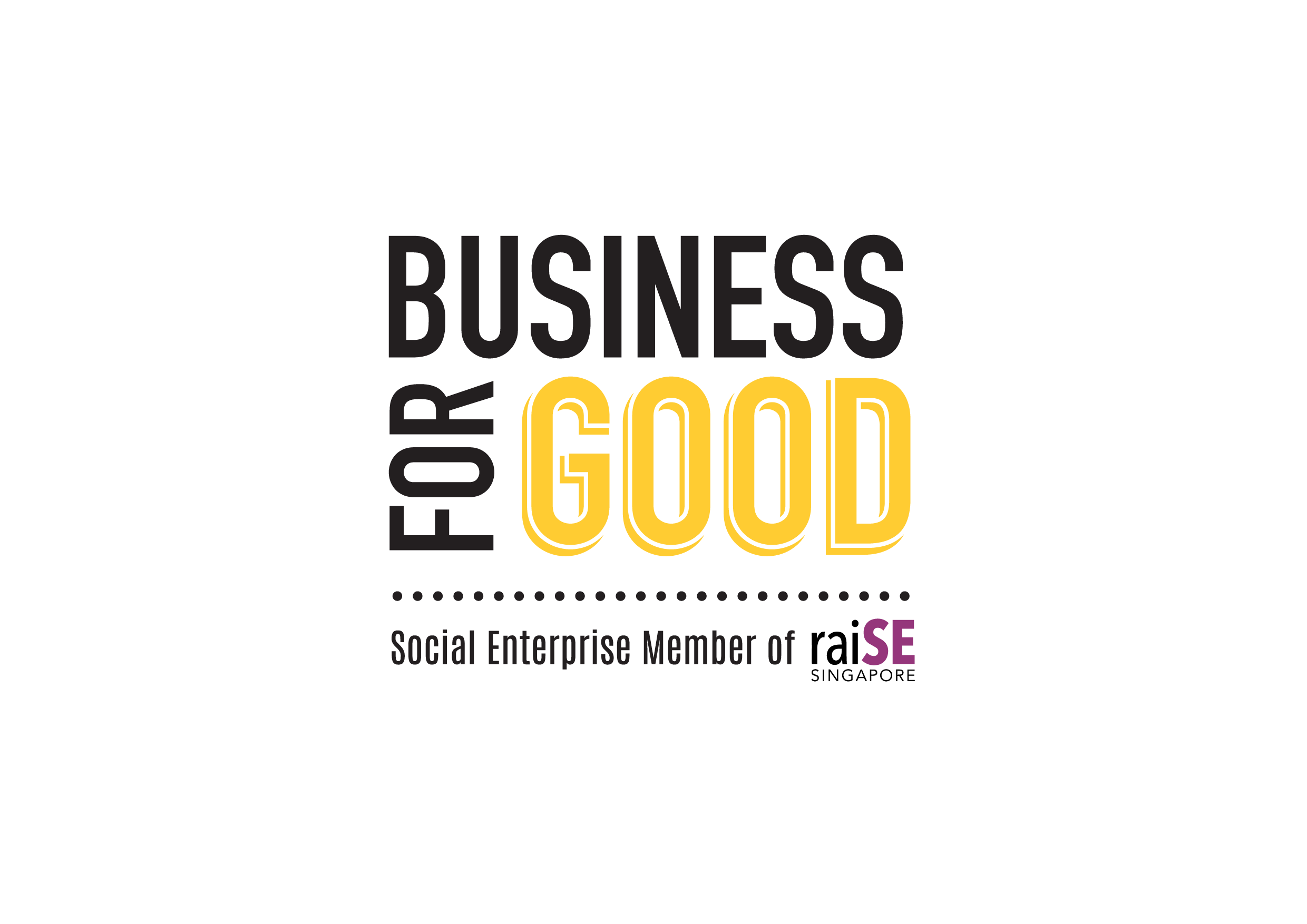 The BusinessForGood logo was created as a means of recognising and acknowledging that our social enterprise members are businesses that achieve social impact alongside sustainable financial return. More importantly, it helps the public to identify raiSE's social enterprise members.