Cheers Learning and Assessment Services
Nature of Business: Health & Social Services
Areas of Impact: Provision of products and services to improve the mental health & well-being (e.g. address social exclusion)
Cheers Learning and Assessment Services
www.cheerslearning.com
About Us
Cheers Learning Services provides Educational Psychological Services - Assessment, Counselling, Therapy and Educational Therapy for clients with suspected or diagnosed special needs conditions. We organize school talks and workshops for parents. CHEERS maintain a social media platform to raise awareness and educate the public about matters on psychology and mental wellness.
Products & Services
Psychological Assessment, Children and Youth Counselling, Educational Therapy, Skills Intervention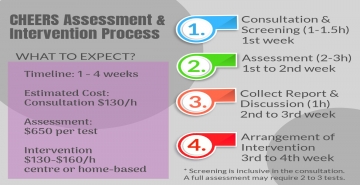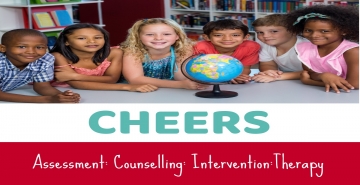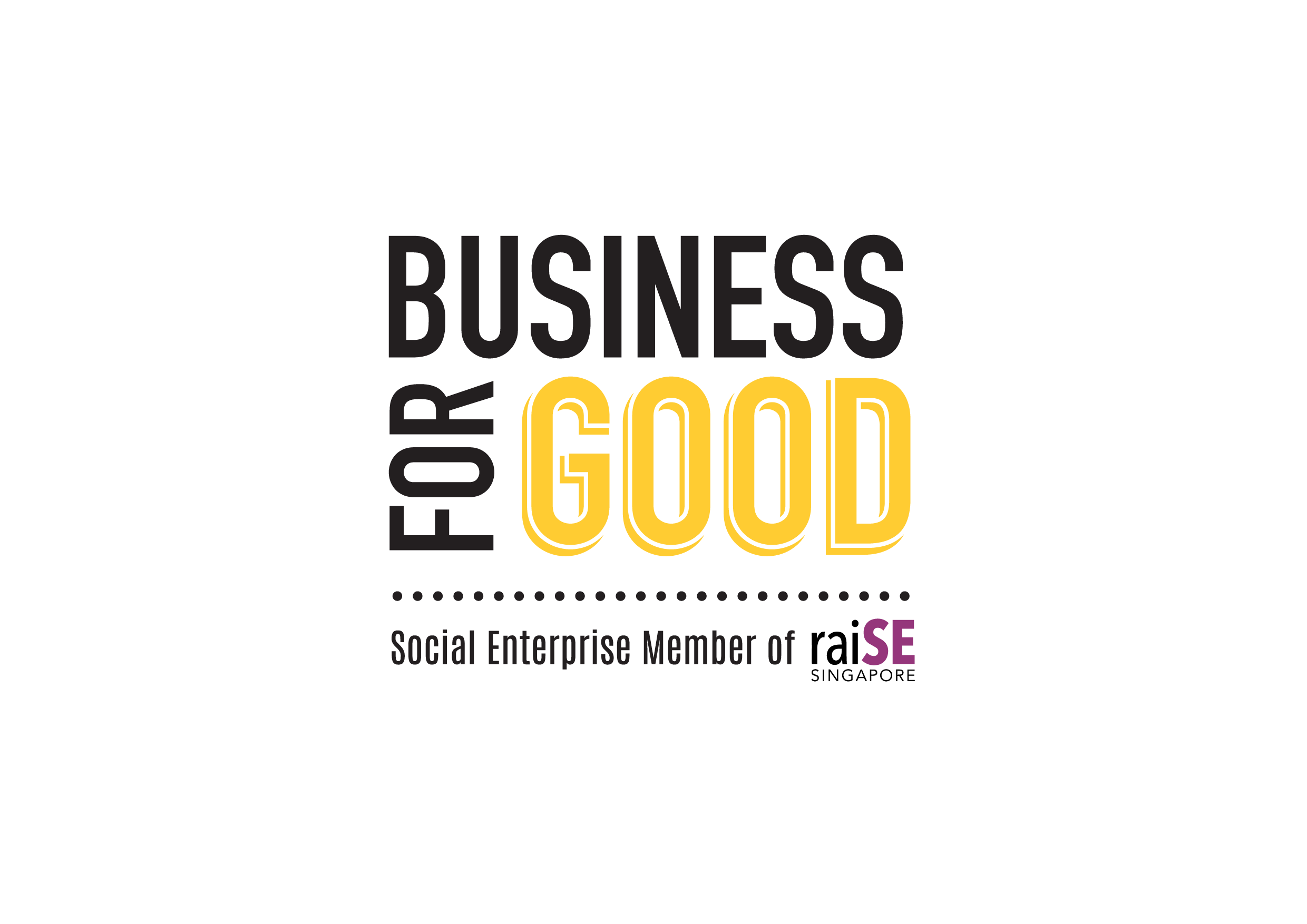 The BusinessForGood logo was created as a means of recognising and acknowledging that our social enterprise members are businesses that achieve social impact alongside sustainable financial return. More importantly, it helps the public to identify raiSE's social enterprise members.