Speco Singapore
Nature of Business: Energy, Water & Waste Management
Areas of Impact: Provision of health care/social care products and services (include disease/illness prevention and mitigation)
Speco Singapore
www.speco.sg
About Us
We are an Invironment Protection company that keeps you safe from viruses, bacteria, and other types of invisible dangers.

Our proprietary, Made-in-Singapore, antiviral coatings are certified by independent labs and the National University of Singapore.
Our Speco® Proprietary Active Ingredient:
Neutralises 99.9999% of viruses within 1 minute
Provides long-lasting protection for up to 180 days
Is non-cytotoxic and does not harm human cells even with long-term use
Products & Services
As an innovation-driven Invironment Protection company, we are proud to bring you a complete range of advanced antiviral products powered by the Speco® Proprietary Active Ingredient.

Our products will revolutionise the way you keep your invironments safe in a 720-degree arc. We provide full-spectrum protection for your home or work invironment, so that the surfaces you touch and the air you breathe will be kept safe from all hidden dangers.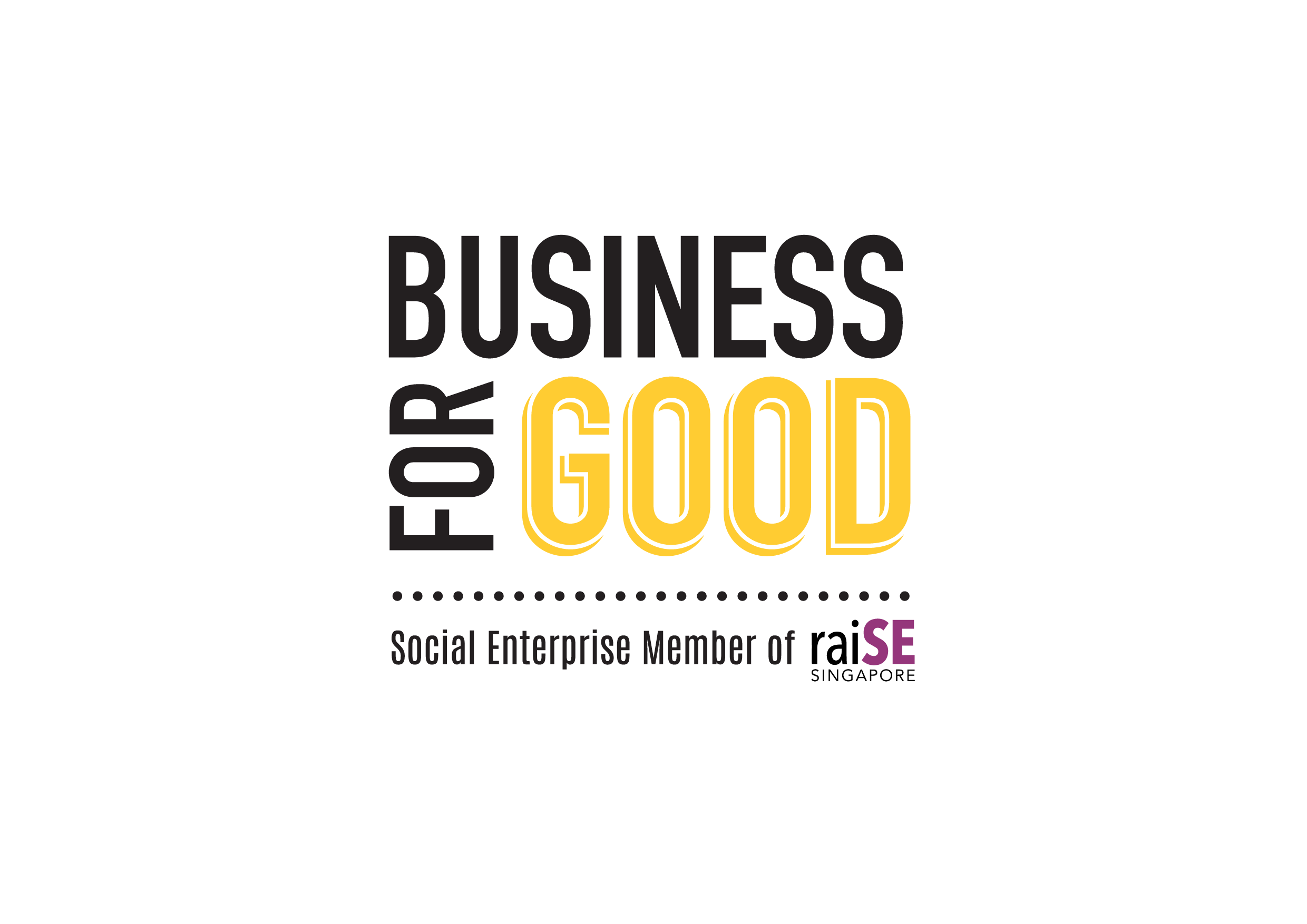 The BusinessForGood logo was created as a means of recognising and acknowledging that our social enterprise members are businesses that achieve social impact alongside sustainable financial return. More importantly, it helps the public to identify raiSE's social enterprise members.