Class Living
Nature of Business: Education & Training
Areas of Impact: Provision of products and services to improve the mental health & well-being (e.g. address social exclusion)
Class Living
www.classliving.com.sg
About Us
Class Living is a social enterprise that is passionate about empowering women to focus on their Personal Growth & Development so that they can achieve their dreams & destinies while making a positive impact through their leadership in their spheres of influence. We recognise a woman's value and purpose by celebrating her voice, visibility and journey, turning the impossible into I'M POSSIBLE.

OUR MISSION
To inspire & empower women to get unstuck from Fear, Self-doubt & Limiting Beliefs to living a life of Courage, Purpose & Significance through Coaching, Mentoring, Collaboration and providing a Community of Support.
Products & Services
Talks, Workshops, Mentoring/Coaching Programs in the areas of Relationship, Leadership, Mindset and Character Building.
• Transform with Courage Bootcamps
• Authors of Courage Mentoring
• Courage To Speak Mentoring
• The Unconscious Cycle - How To break Self-sabotaging Patterns & build healthy Mental & Emotional Resilience
• Master The Power of Your Personality Style - Standout with Confidence: Sell, Inspire & Lead
• Personal Branding & Marketing Consultancy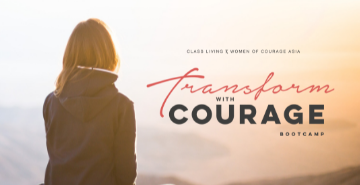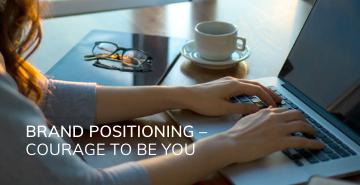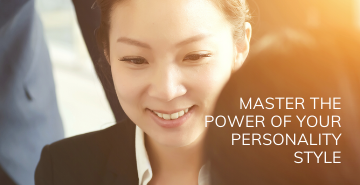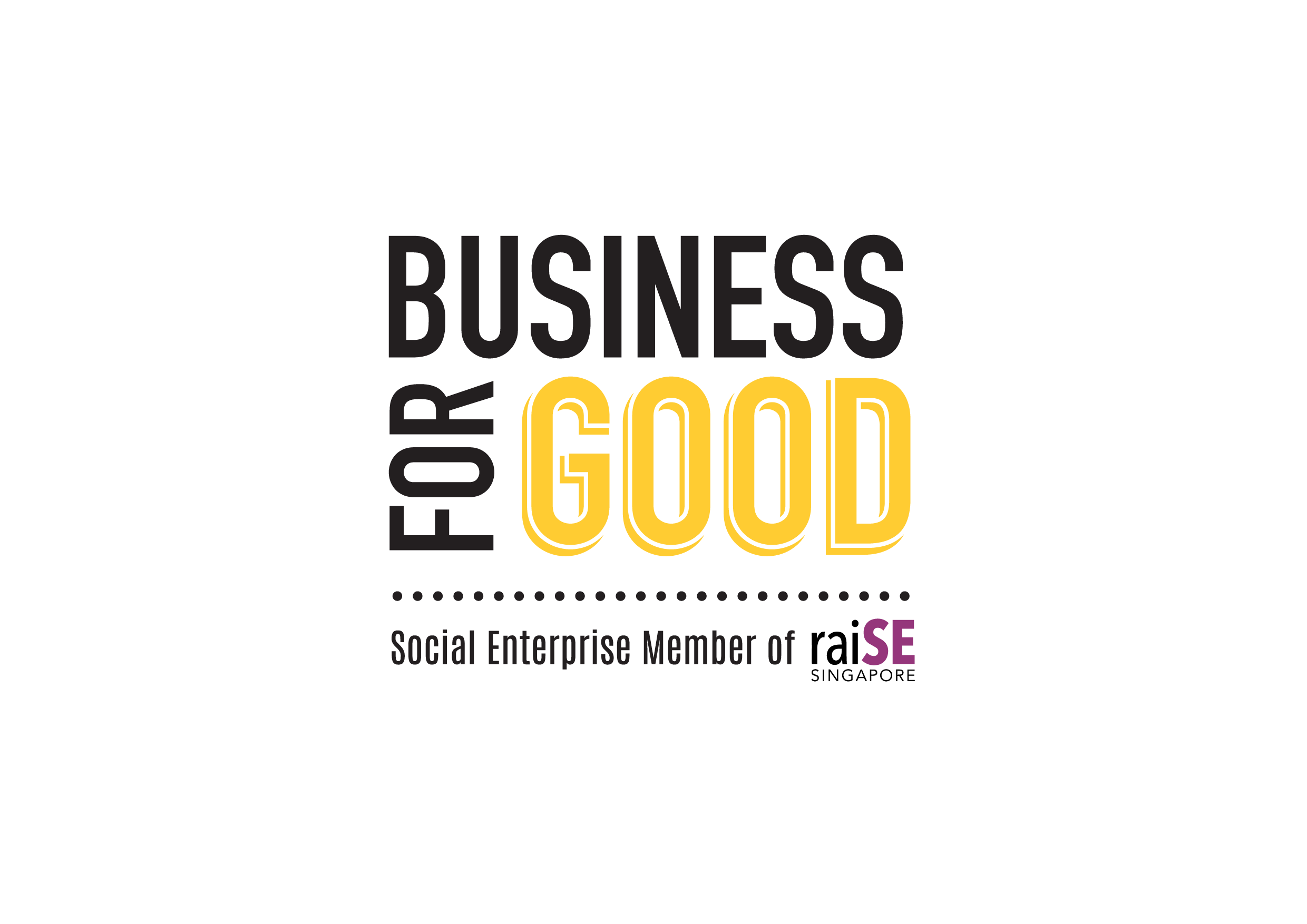 The BusinessForGood logo was created as a means of recognising and acknowledging that our social enterprise members are businesses that achieve social impact alongside sustainable financial return. More importantly, it helps the public to identify raiSE's social enterprise members.