MindFi
Nature of Business: Information & Communications
Areas of Impact: Provision of products and services to improve the mental health & well-being (e.g. address social exclusion)
MindFi
www.mindfi.co
About Us
We provide a wellness training and analytics solution for corporates, non-profit organizations, consumers to bring about improved beneficiary engagement and mental wellness levels.
Products & Services
MindFi's mission is to build positive and productive workplaces with greater mental wellbeing. Through our family of apps and services, we're helping companies to build a more mindful workplace culture for their employees around the world, gives them access to practical and relevant wellbeing tools, connects them with supportive peers or professionals, and helps employers and leaders to develop more sustainable people-centric programs and policies.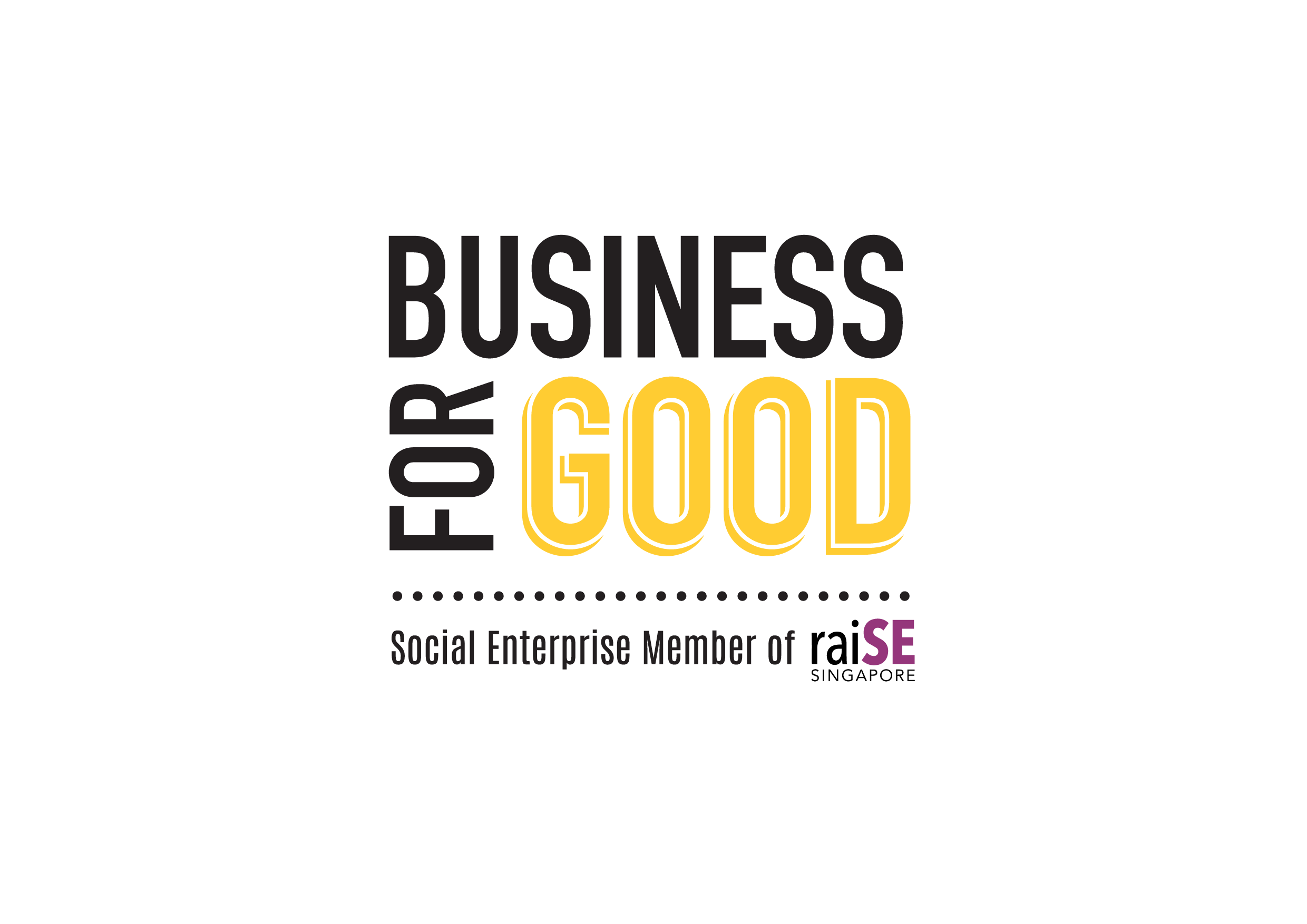 The BusinessForGood logo was created as a means of recognising and acknowledging that our social enterprise members are businesses that achieve social impact alongside sustainable financial return. More importantly, it helps the public to identify raiSE's social enterprise members.