Innervate Fitness
Nature of Business: Arts, Sports & Recreation
Areas of Impact: Provision of employment opportunities
Innervate Fitness
www.innervatefit.com
About Us
Innervate Fitness is a fitness company that offers CrossFit training. It has developed a proprietary training, targeting at at-risk youths, persons with disabilities and senior citizens to help mould their character, thinking so that they can channel their energies to positive outcomes. Our programs focus on empowering individuals to be the best of themselves and at the same time, to allow them to have a community where they can call their home. We also organise various events and have corporate packages for schools and companies to engage the community or to conduct such programs for their employees or students. We have experience in conducting intervention programs and leadership programs for many schools and companies.
Products & Services
Our work at Innervate Fitness focuses heavily on using fitness to shape the future of fitness and the next generation of our city. Together with various charitable organisations, we work with various youths, disabled individuals and Senior Citizens whom have been forgotten by their families, schools and society.Using Crossfit as a medium, we teach lifeskills, develop character and give them an opportunity to engage in a sport that would develop a strong positive self esteem. 
 
We believe that through CrossFit, we can teach all our members much about confidence, character, team work, social skills and more. We also believe that beyond the life skills, we also help to rehabilitate and reintegrate them back into society by providing employment opportunities for them. Everyone should be given the opportunity to express their fitness and a second chance. We believe in empowering youths and disabled individuals to have potential skills developed to learn more about coaching skills here at Innervate. 

nnervate Fitness is the main organiser of Operation Broken Wing, a regional charity event created to allow CrossFitters to engage in social good through fitness. Our purpose is to bring the CrossFit community together for a meaningful cause, raising funds for youth at risk. In the month of October, the CrossFit community around the Asia Pacific Region will carry out their own versions of Operation Broken Wing - be it at a Box or via a large-scale event. The community will be coming together to make a difference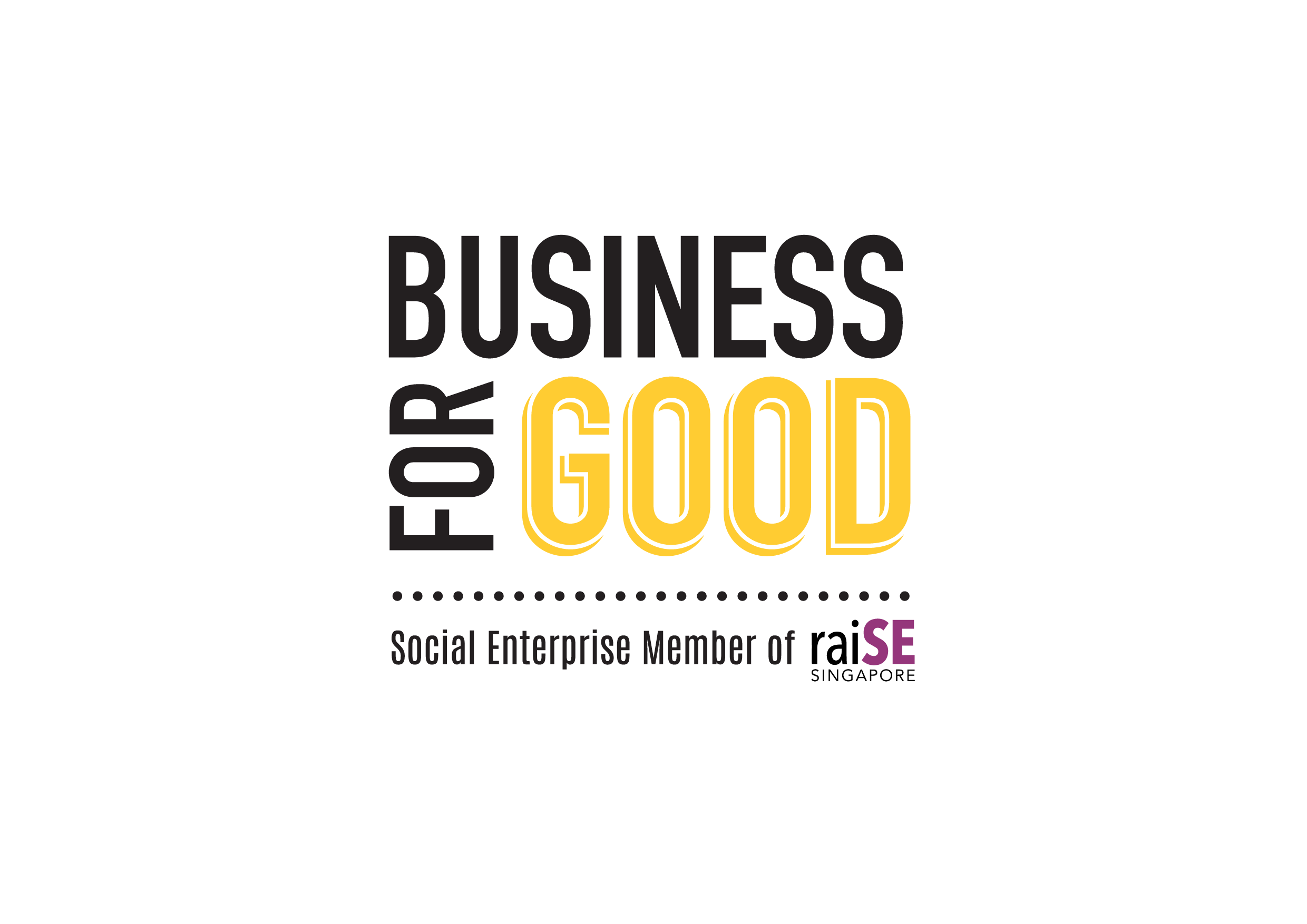 The BusinessForGood logo was created as a means of recognising and acknowledging that our social enterprise members are businesses that achieve social impact alongside sustainable financial return. More importantly, it helps the public to identify raiSE's social enterprise members.