NannyPro
Nature of Business: Household Services
Areas of Impact: Provision of employment opportunities
NannyPro
http://www.nannypro.com.sg
About Us
Social Goals. 1) To equip women age from late 30's to 60 from the low-income group with life skills in areas like infant's development and 1st aid so that they are equipped in skills. 2) To place qualified nannies to families with young infants.
Products & Services
Established on 10 May 2004 as a Premier Cradle Care agency, a social enterprise building the community of caregivers for good, and is a licensed MOM employment agency. We partner families on their parenting journey with dedicated and trained caregivers.
Vision | The Community's Trusted Cradle Care for Infants & Young Children for Happy Parenting.
Mission | To provide professional & experienced caregivers that Deliver Care from the Heart.
Our Motto | "Trusted Care - Happy Family"
Social Mission | To empower & enable women to be meaningful and gainfully employed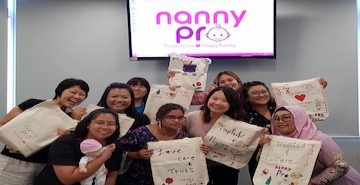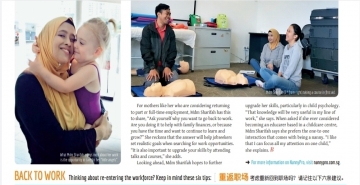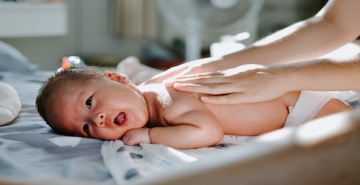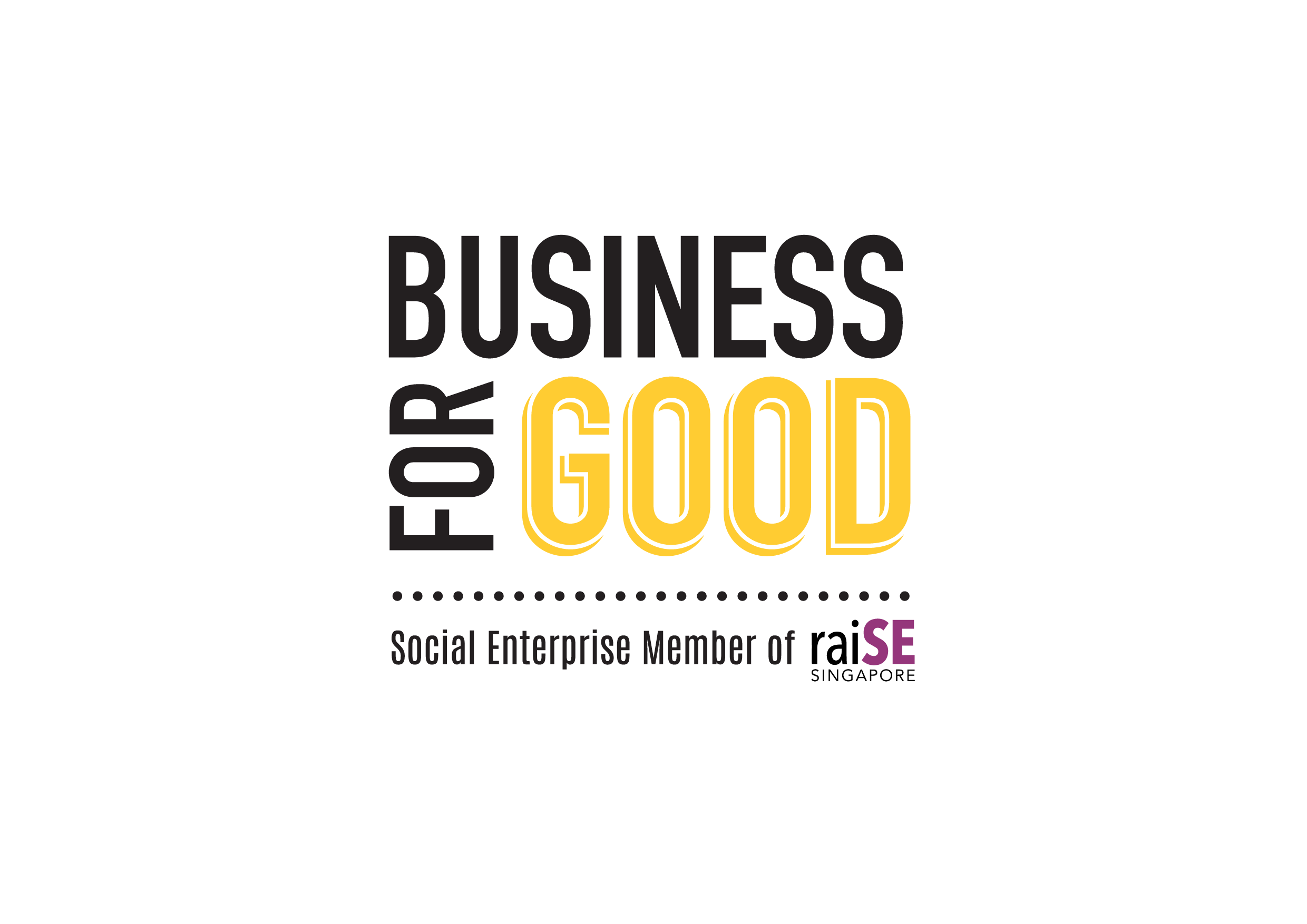 The BusinessForGood logo was created as a means of recognising and acknowledging that our social enterprise members are businesses that achieve social impact alongside sustainable financial return. More importantly, it helps the public to identify raiSE's social enterprise members.