Alfya Atelier LLP
Nature of Business: Fashion & Retail
Areas of Impact: Provision of employment opportunities
Alfya Atelier LLP
www.alfyaatelier.sg
About Us
In hopes to spread the joy of sewing, Rabia, Latifah & Khai started a sewing academy called Alfya Atelier. Alfya Atelier not only conducts sewing classes, they also offer tailoring and alteration services. In Jul 2019, Sewcial Pantry by Alfya Atelier was launched, which aims to be an inclusive and sustainable local arts hub. Alfya Atelier expanded their services and now offer embroidery, fabric tours and prototyping.
Products & Services
Sewing classes, Tailoring, Alteration, Embroidery, Art Workshops, Cafe, Prototyping, Fabric Tour, Event Space, Sewing Machine Rental, Rental of Space& Retail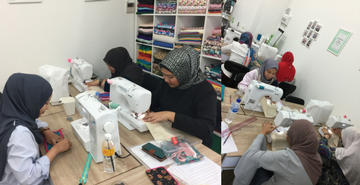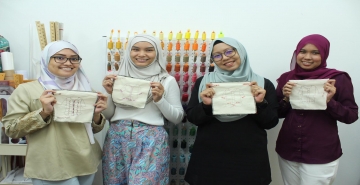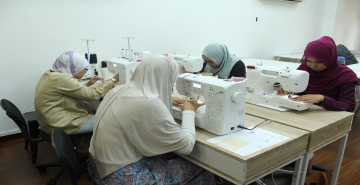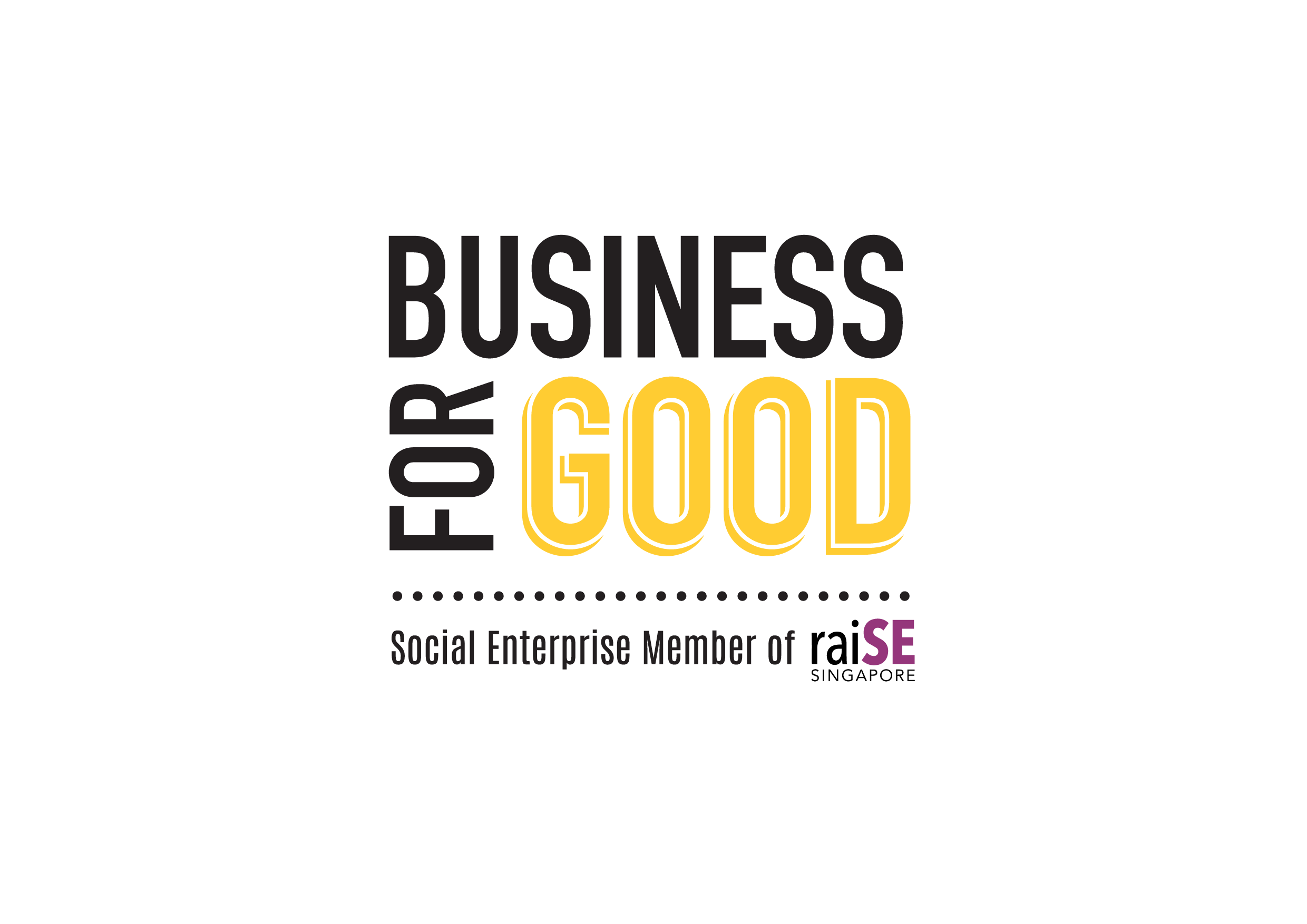 The BusinessForGood logo was created as a means of recognising and acknowledging that our social enterprise members are businesses that achieve social impact alongside sustainable financial return. More importantly, it helps the public to identify raiSE's social enterprise members.