ACCESET
Nature of Business: Education & Training
Areas of Impact: Provision of employment opportunities
ACCESET
http://acceset.com
About Us
We provide digital peer support platform to support universities to improve student well-being. Acceset strives to make emotional support easily accessible to youths while educating them on mental health care, whilst leveraging on technology as well as qualitative and quantitative research.
Products & Services
1. Digital Letter Platform to facilitate safe and anonymous text-based support
2. Digital Empathy Skills training for stakeholders/ university students to know how to provide text-based support

Acceset have supported 1000 students in their value added curriculum program with Singapore Polytechnic, ITE and NTU. Equipping students and educators with digital empathy skills. This allows students to anonymously support one another, moderated by counsellors, on a dedicated site.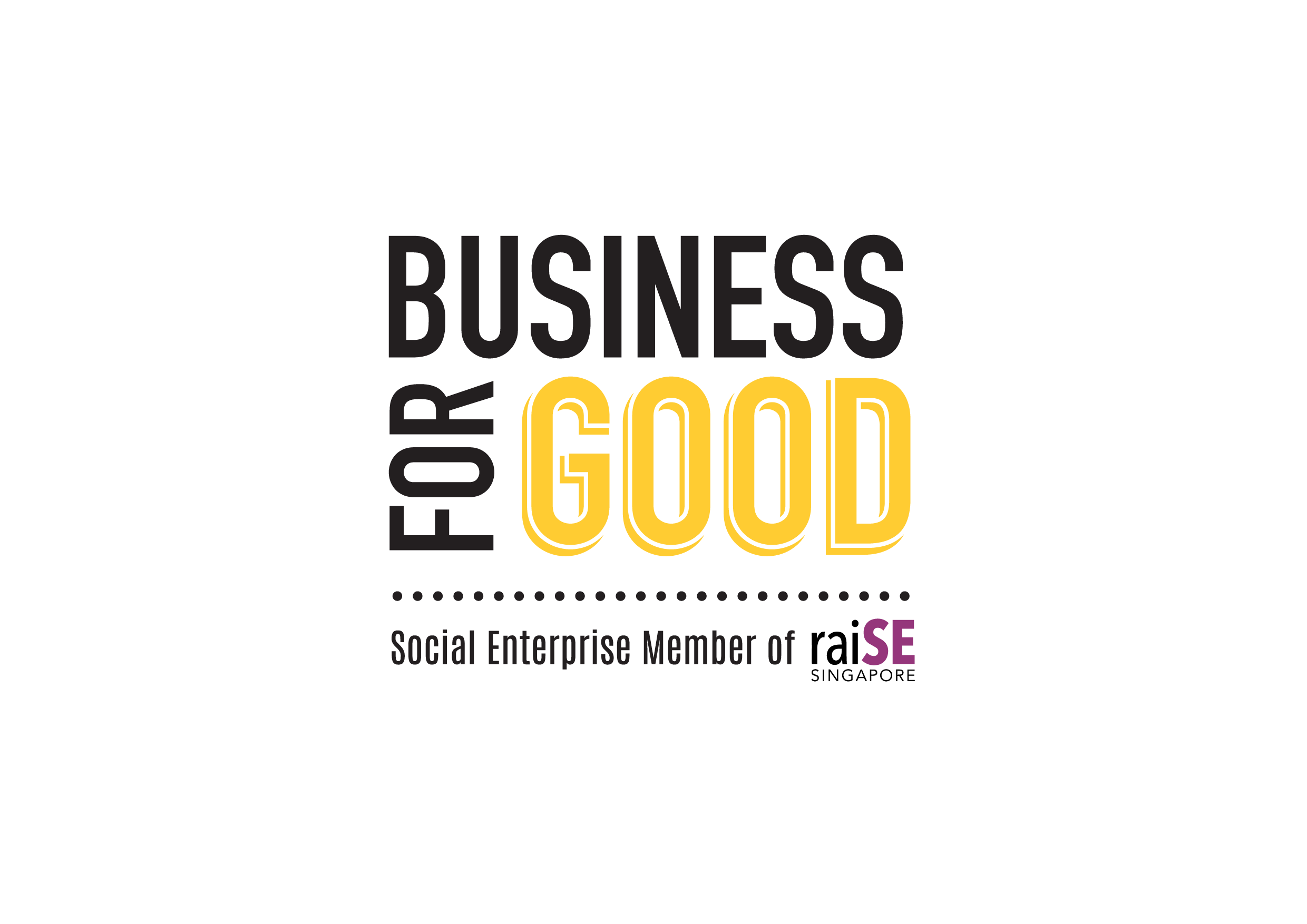 The BusinessForGood logo was created as a means of recognising and acknowledging that our social enterprise members are businesses that achieve social impact alongside sustainable financial return. More importantly, it helps the public to identify raiSE's social enterprise members.