ACCESET
Nature of Business: Health & Social Services
Areas of Impact: Provision of skill development
ACCESET
http://acceset.com
About Us
We provide a customized digital infrastructure that facilitates safe and anonymous online peer support and train stakeholders in digital empathy skills to better support distressed peers via text-based messaging.
Products & Services
1. Digital Letter Platform to facilitate safe and anonymous text-based support
2. Digital Empathy Skills training for stakeholders to know how to provide text-based support
3. Data analytics, processing and evaluation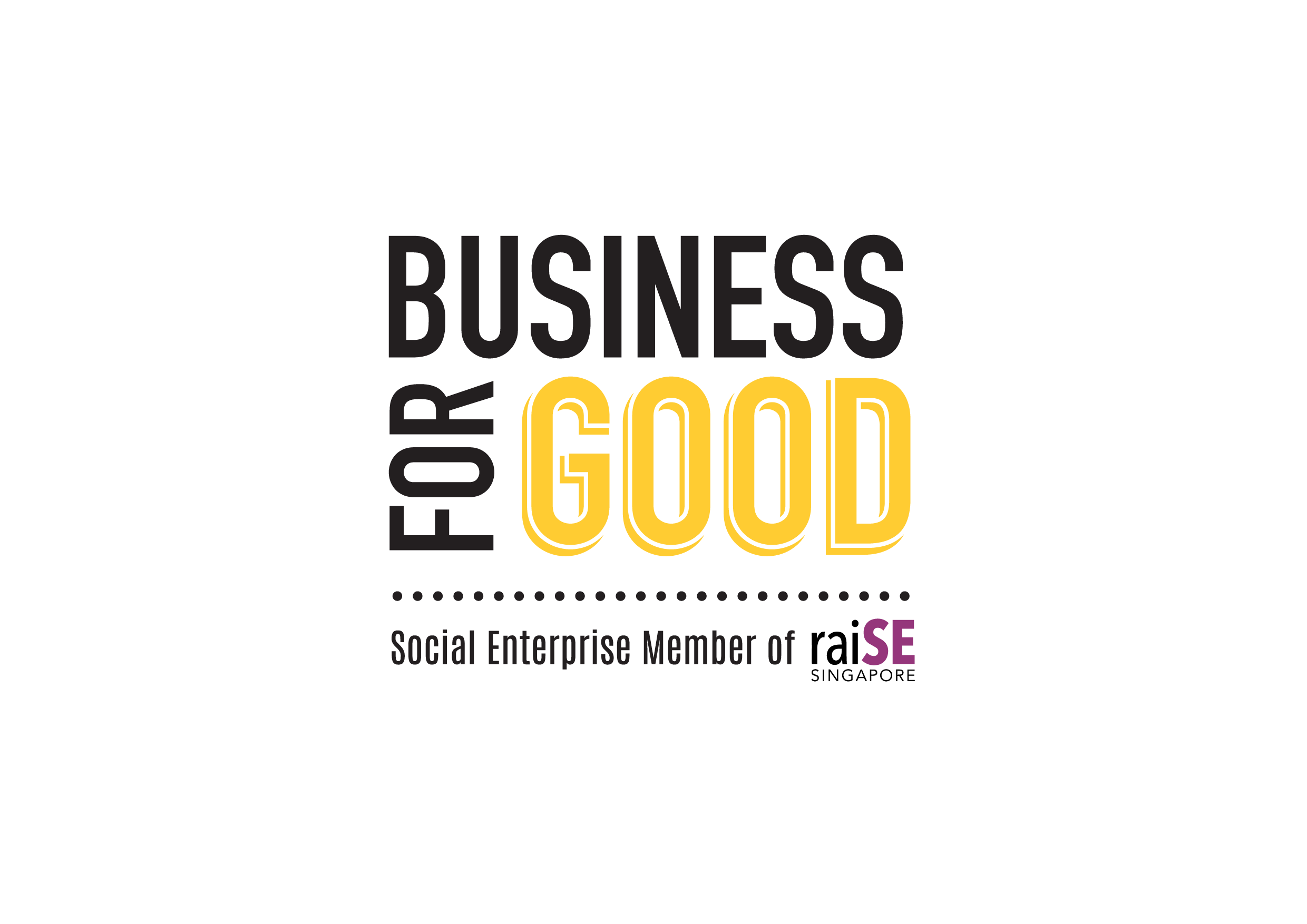 The BusinessForGood logo was created as a means of recognising and acknowledging that our social enterprise members are businesses that achieve social impact alongside sustainable financial return. More importantly, it helps the public to identify raiSE's social enterprise members.