EnableAsia
Nature of Business: Health and wellness
Areas of Impact: Provision of products and services to improve the mental health & well-being (e.g. address social exclusion)
EnableAsia
enableasia.org
About Us
Evoke change and to improve the lives of people living with dementia and their caregivers through enablement, innovative dementia-friendly products, well designed living space, healthcare knowledge (e.g. early detection of dementia and sharing practical/reliable caregivers's experiences). We aspire to impact society and stimulate the growth of relevant industries.
Products & Services
Designathon
Festival
Asian-centric Assistive Tools
Caregivers Tips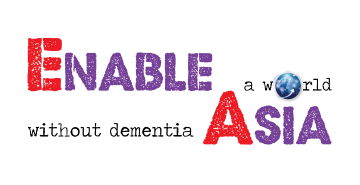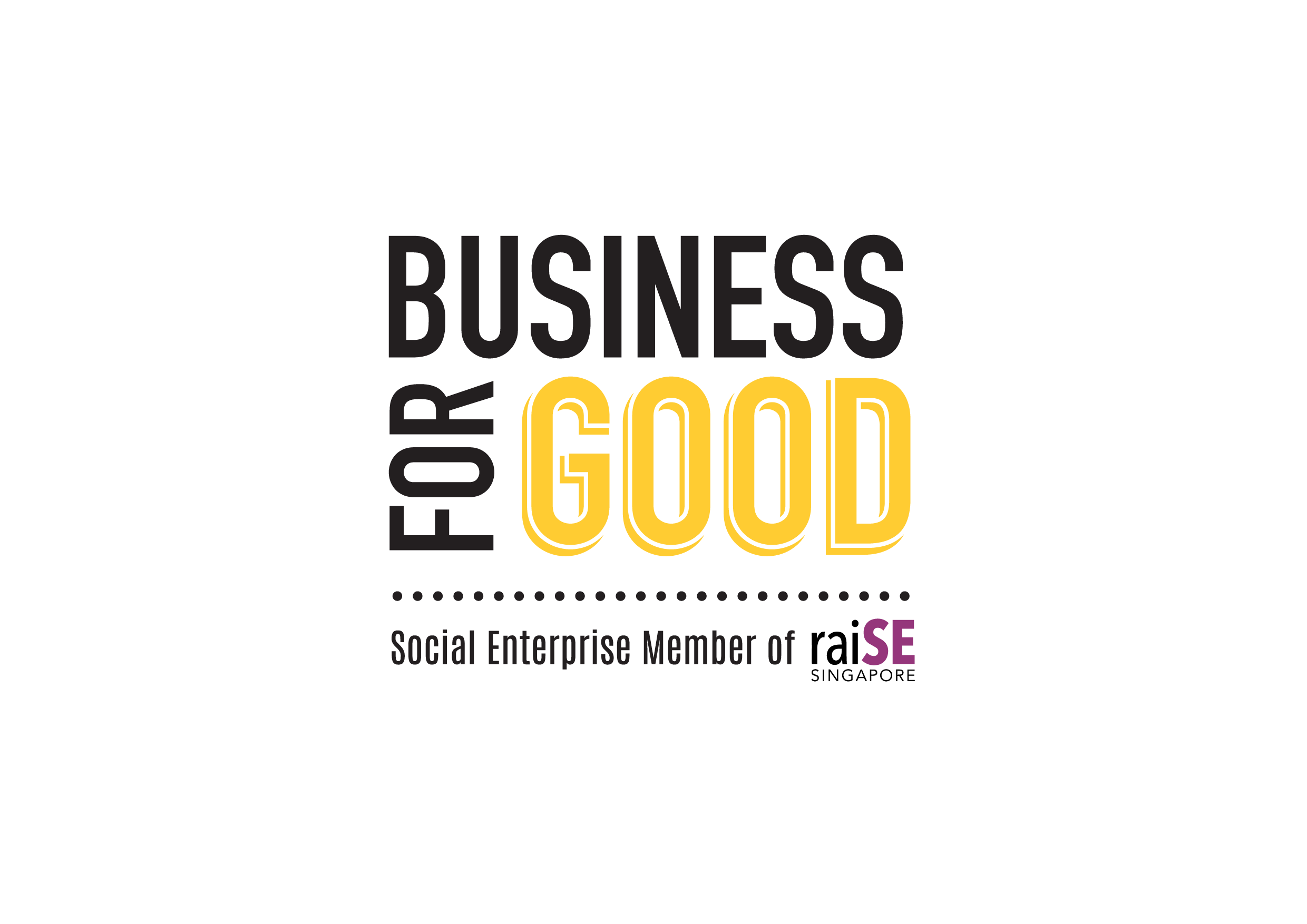 The BusinessForGood logo was created as a means of recognising and acknowledging that our social enterprise members are businesses that achieve social impact alongside sustainable financial return. More importantly, it helps the public to identify raiSE's social enterprise members.