EYEYAH! LTD
Nature of Business: Education & Training
Areas of Impact: Provision of skill development
EYEYAH! LTD
www.eyeyah.com
About Us
With machines replacing jobs, Creativity has been cited as one of the top 3 skills required for the future economy. Yet development of creative thinking skills does not form part of the traditional school curriculum. EYEYAH! uses art and design as a creative vehicle to engage children about social issues. Children not only learn about social issues, but also build their creative muscle and ability to think laterally to solve problems.
Products & Services
- Activity book and worksheets
- Tshirts and art prints for children that have a social message
- Creative consultation for companies who want to develop visual material or workshops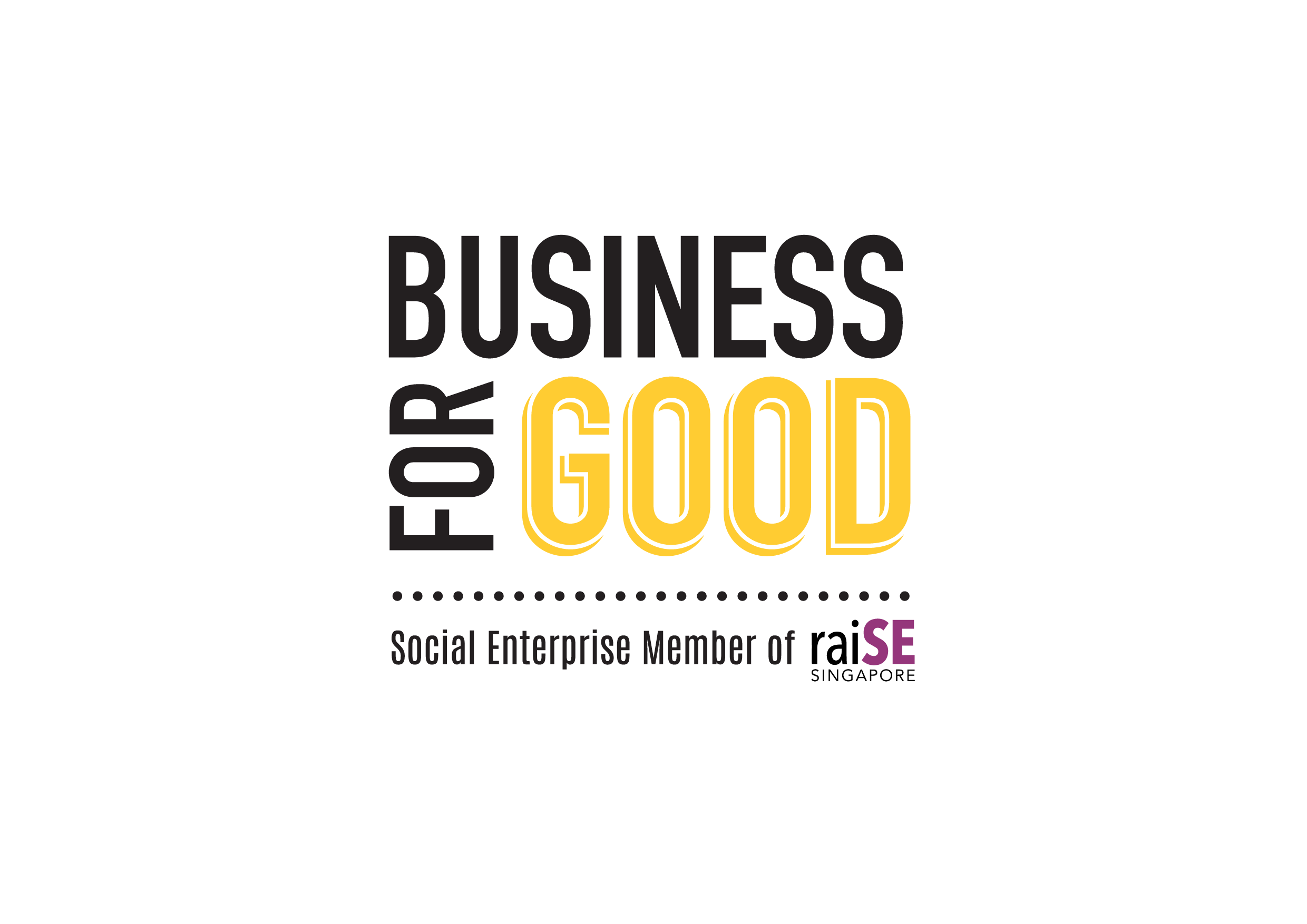 The BusinessForGood logo was created as a means of recognising and acknowledging that our social enterprise members are businesses that achieve social impact alongside sustainable financial return. More importantly, it helps the public to identify raiSE's social enterprise members.