Our Journey Counselling And Wellness Pte Ltd
Nature of Business: Health & Social Services
Areas of Impact: Provision of products and services to improve the mental health & well-being (e.g. address social exclusion)
Our Journey Counselling And Wellness Pte Ltd
www.journey.sg
About Us
We provide organisational consultation and self-care programmes to support VWOs staff in personal development and explore various ways to cope and manoeuvre in an increasingly complex and stressful environment.
Products & Services
Workshop:
- Self-care
- Creating a Self-care Toolkit
- Silencing Inner Critics
- Building Resilience
- Stress Management
- Team Building and Cohesion
and Individual/Team consultations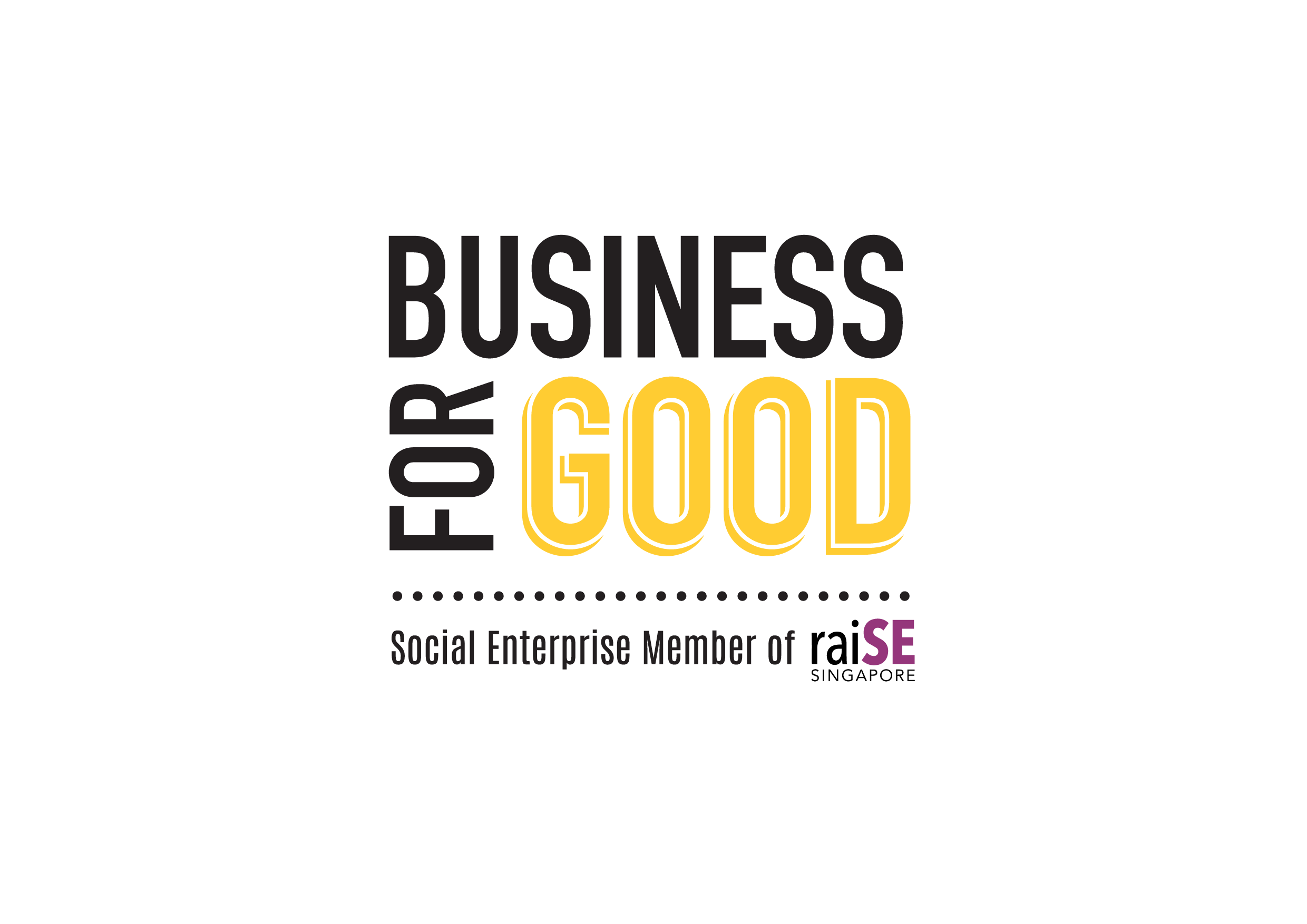 The BusinessForGood logo was created as a means of recognising and acknowledging that our social enterprise members are businesses that achieve social impact alongside sustainable financial return. More importantly, it helps the public to identify raiSE's social enterprise members.