ECI Consulting Holdings Pte Ltd
Nature of Business: Education & Training
Areas of Impact: Capacity building for organisations in the social sector
ECI Consulting Holdings Pte Ltd
www.workhappy-eci.com
About Us
ECI are specialists in health and mental wellbeing training in the workplace. Since 2003, ECI has coached over 26,000 individuals, designing and applying over 100 training programs to elevate happiness in the workplace.

We're privileged to have delivered coaching programs for MNC's including Procter & Gamble, Johnson & Johnson, Prudential, and Deloitte as well as Public Institutions; Health Promotion Board, National Healthcare Group, Ministry of Health, Ministry of Education, Civil Aviation Authority, Ministry of Defence, Singapore Police Force, National University of Singapore (School of Medicine), National Technological University; also charities and VWOs like Centre for Seniors, WINGS, Blossom Seeds, Tsao Foundation.
Products & Services
A) Consult, design and provision of:
1) Health coaching capability building training sessions
2) Experiential trainings to empower and inspire individuals to discover meaning and purpose in life, therefore, take individual responsibility to better plan for their lives and to better care for their personal wellbeing.
3) Mindfulness-based programs for stress management, emotional wellbeing, addiction control, and dementia prevention
4) Experiential trainings to make workplaces more aged-friendly
5) Dementia awareness, experiencing ageing and dementia and dementia care trainings
5) Volunteer capability building as well as eldercare and healthcare capability building.
B) Provision of individual coaching in areas of health promotion, chronic disease management, stress management, mental wellbeing smoking cessation, and weight management
C) Production of publications including books (online & offline) as resources to help nurture happier and healthier individuals.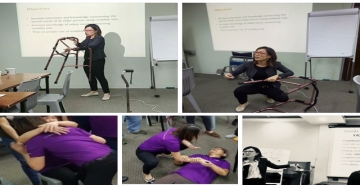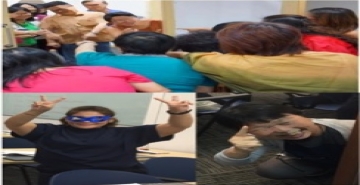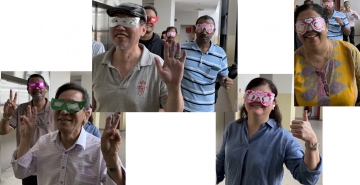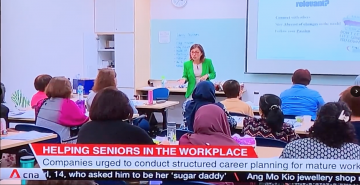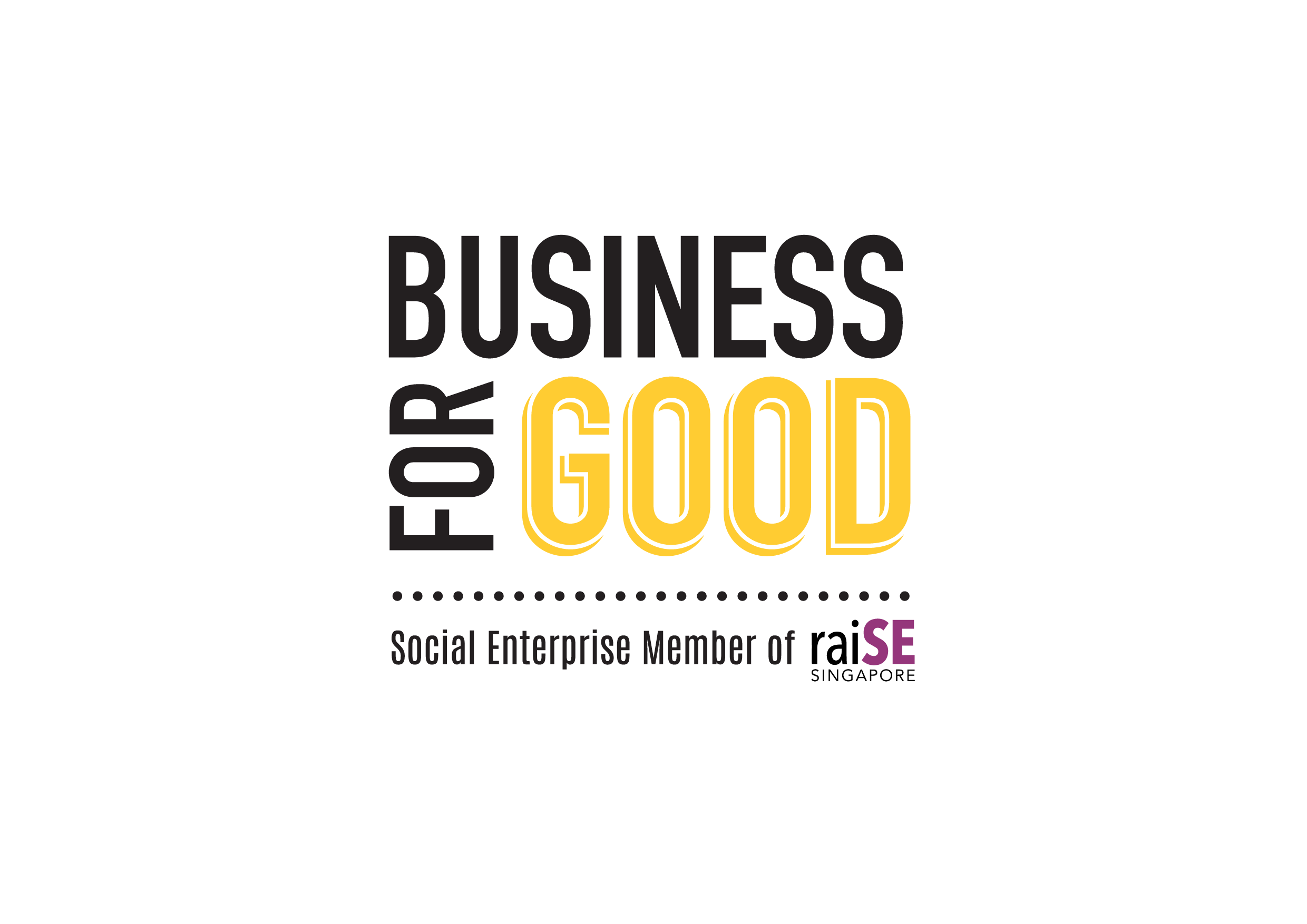 The BusinessForGood logo was created as a means of recognising and acknowledging that our social enterprise members are businesses that achieve social impact alongside sustainable financial return. More importantly, it helps the public to identify raiSE's social enterprise members.