Social Gifting
Nature of Business: Fashion & Retail
Areas of Impact: Provision of economic tools and services (e.g. financial access, crowdfunding, ecommerce)
Social Gifting
www.social-gifting.com
About Us
Founded and spearheaded by undergraduates from Singapore University of Social Sciences (SUSS), Social Gifting was born out of a common need to make our community a better place. Our work aims to create a community where crafting can bring people together, enable social impact and enrich communities.

We provide crafting lessons to people who are fighting their battles with autism, cancer, mental illness, caregiving and seniors who are at risk of isolation.

Since 2018, with the help of 1,227 volunteers, we have conducted 515 crafting sessions to co-create 68,213 gifts with 166 differently abled crafters and generated $455,718 alternative employment income for caregivers, crafters and charities.
Products & Services
Social Gifting retails exquisite gifts that are made and/or packed by differently-abled crafters who wish to find employment but are unable to do so due to physical constraints or caregiving duties.

Your gift will make a difference in the lives of those who struggle to overcome the obstacles they face. Join us to empower seniors in isolation, caregivers with illnesses and special needs to enable them to live more sustainably.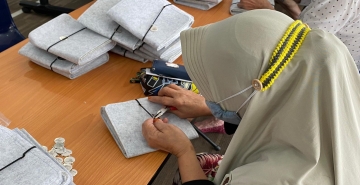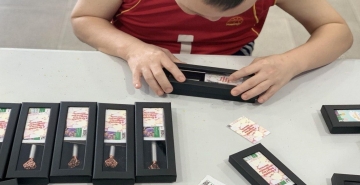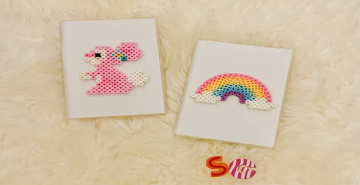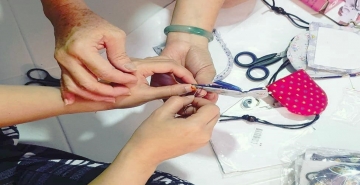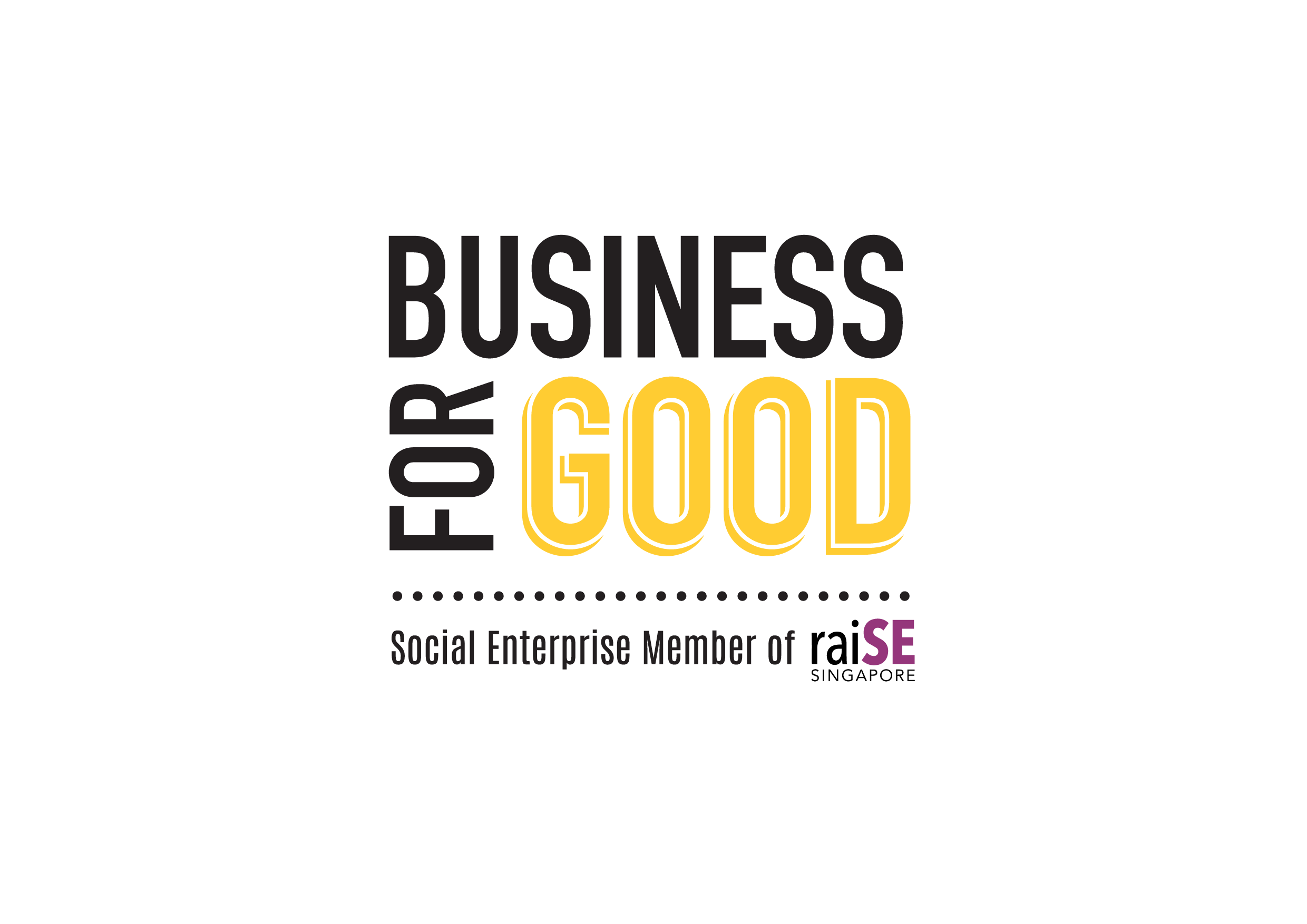 The BusinessForGood logo was created as a means of recognising and acknowledging that our social enterprise members are businesses that achieve social impact alongside sustainable financial return. More importantly, it helps the public to identify raiSE's social enterprise members.