Swapaholic
Nature of Business: Fashion & Retail
Areas of Impact: Provision of employment opportunities
Swapaholic
www.swapaholic.com
About Us
The fashion industry is the 2nd largest polluter in the world, primarily owing to over production. Swapaholic is a social enterprise devoted to slowing down the fashion industry by providing sustainable consumption outlet for consumers. Swapaholic is a pre-loved fashion swap that encourages consumers to declutter and refresh their wardrobes without hurting our planet or their wallets.
Products & Services
Unlike most preloved experiences, Swapaholic provides top-notch customer service, quality control, collaborations with influencers and beautifully curated swapping experiences. Our innovative model that relies on an algorithm that allocates points for each swappable ensures fashion products that are in mint condition. Fashion swap includes clothes, accessories, footwear, bags, jewellery and accessories.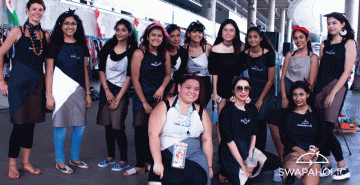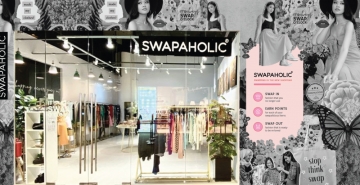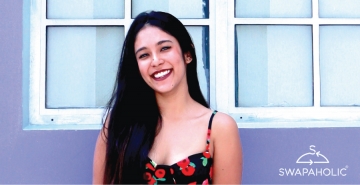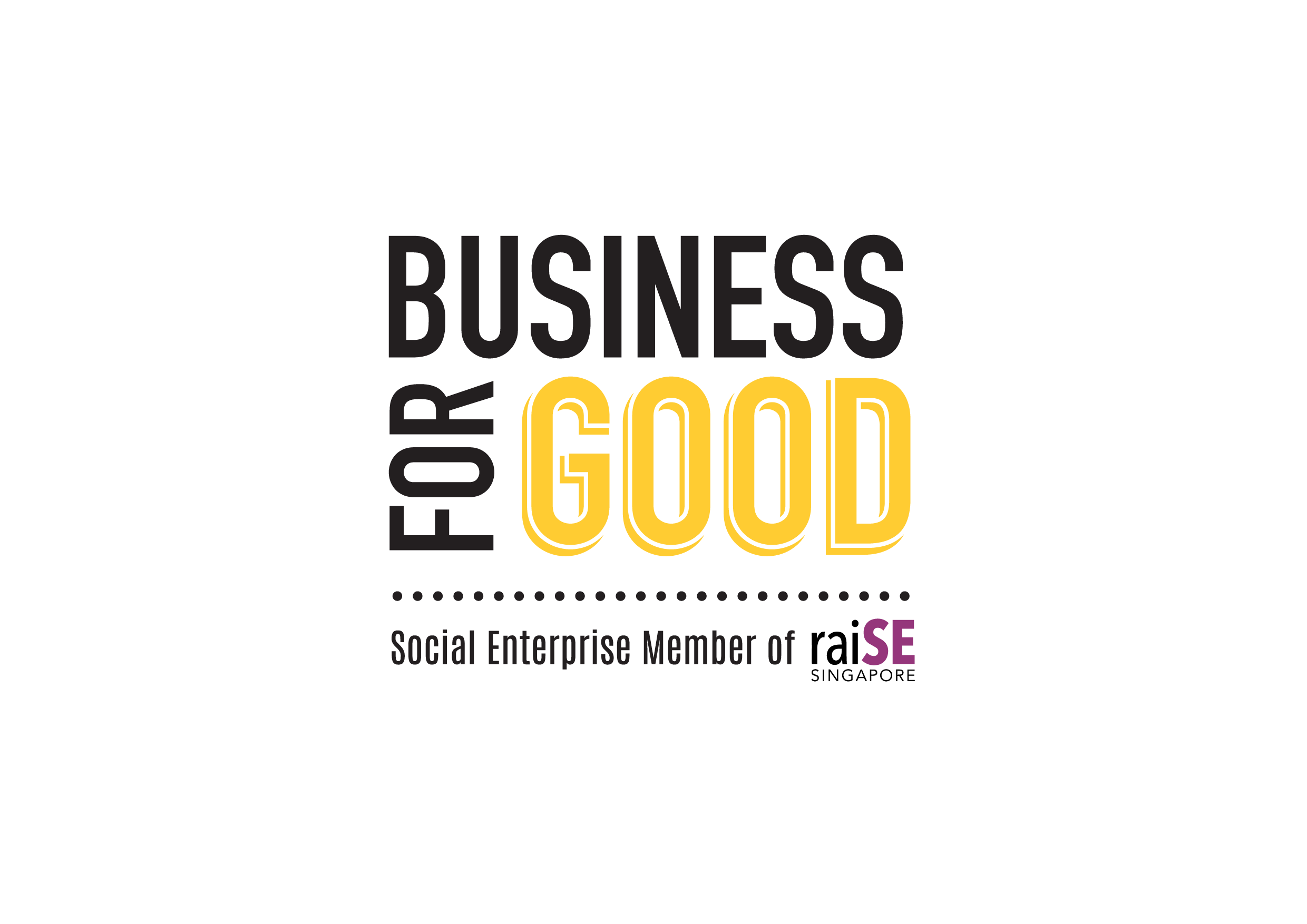 The BusinessForGood logo was created as a means of recognising and acknowledging that our social enterprise members are businesses that achieve social impact alongside sustainable financial return. More importantly, it helps the public to identify raiSE's social enterprise members.