Happiness Initiative
Nature of Business: Education & Training
Areas of Impact: Provision of products and services to improve the mental health & well-being (e.g. address social exclusion)
Happiness Initiative
happinessinitiative.sg
About Us
Happiness Initiative is a social enterprise that translates the science of happiness and well-being into actions people can take. Hence, helping people live a more fulfilling life and take a preventive approach towards mental health conditions.

We focus on three areas:
1. Raising awareness on the science of wellbeing
2. Translating research into practice and programmes
3. Building a community that promotes the practice of wellbeing.
Products & Services
1. Research
We conduct and share research on topics pertaining to happiness and well-being.

2. Education and Training
We conduct educational workshops in schools and training for the corporates, both pertaining to happiness and well-being.

3. Events
We organise a number of non-profit events to promote happiness and well-being, namely:
- Happiness Conference (annually): http://happinessconference.asia
- Happiness Film Festival (annually): https://happinessfilmfest.asia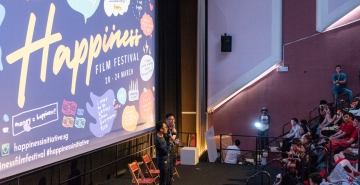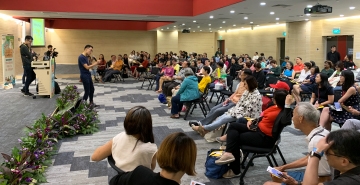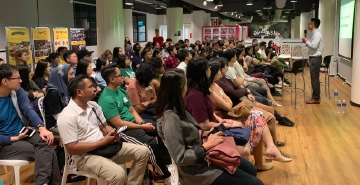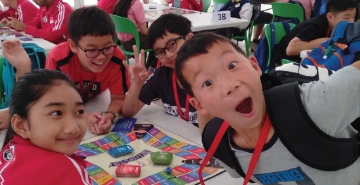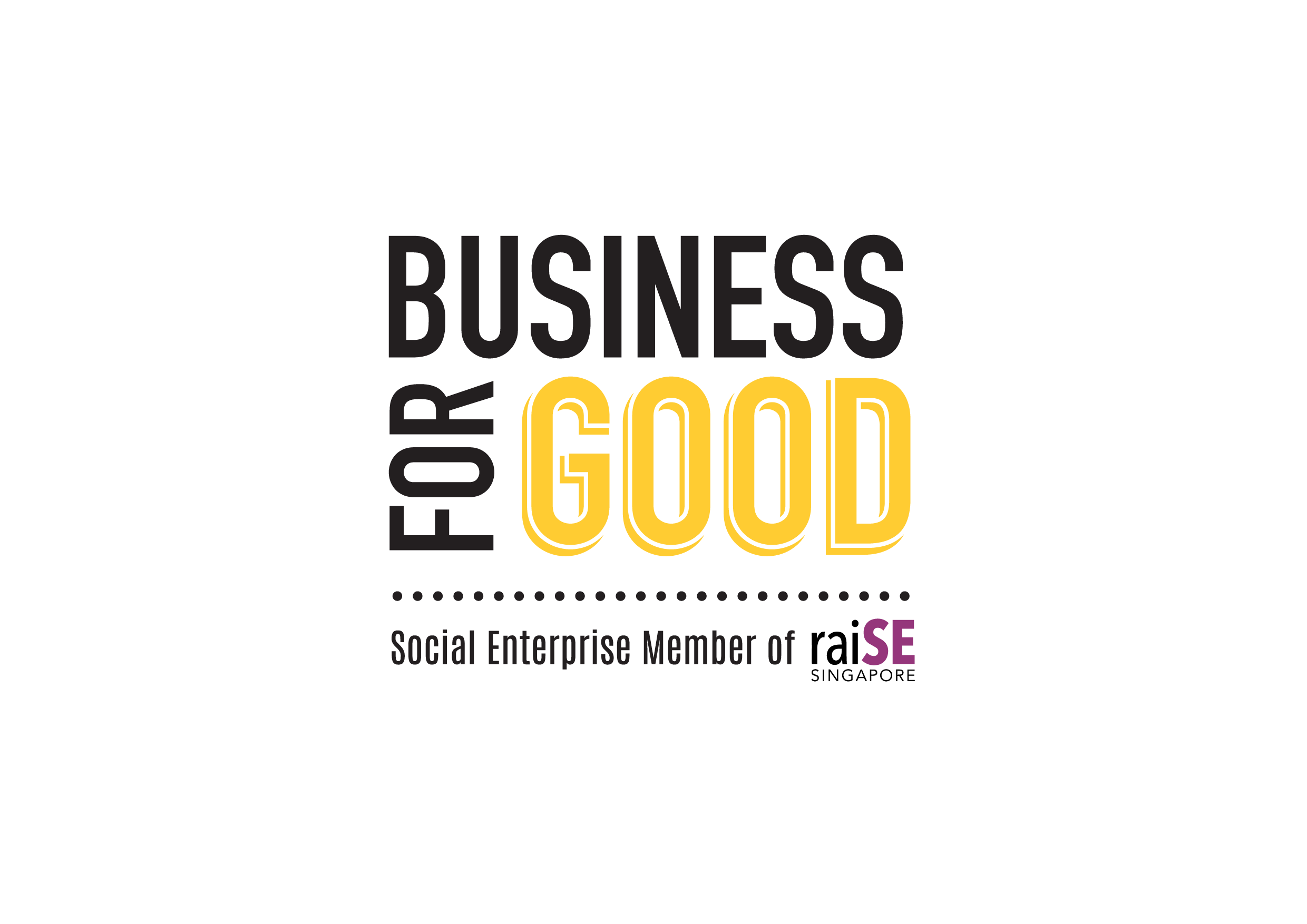 The BusinessForGood logo was created as a means of recognising and acknowledging that our social enterprise members are businesses that achieve social impact alongside sustainable financial return. More importantly, it helps the public to identify raiSE's social enterprise members.