iOWT
Nature of Business: Energy, Water & Waste Management
Areas of Impact: Provision of employment opportunities
iOWT
www.icycle-global.com
About Us
The waste separation is a problem in most ASIAN or developing countries. The root causes are: the individual awareness, unsustainable economy value chain, lack of the connected system and the community value are not built for this purpose. The population that has serious waste problem are probably over 6 Billion on earth. Without a rapid solution, the environment and wild life will not be able to sustain over the next century due to human solid waste problem. We need a rapid model to provide connected and convenience system for household to handle their waste, rewarding both at individual and community. We are a waste tracking company that provides the social engagement model to enhance the waste separation rate in household.
Products & Services
Terra Phoenix's iCYCLE platform is a solution provider in waste separation & recycling. It seeks to educate individuals, communities, organisations and government agencies on sustainable waste management practices and allow them to track, monitor and update their recycling activities (real time data) through technology such as barcode tracking, BLE (Bluetooth weighing scale), mobile app Phinonic and reward store. An incentive model is used to reward three groups of people: (1) individuals/consumers, (2) cleaners/experts and (3) collectors for their recycling activities with cash or vouchers which encourages behavioural change.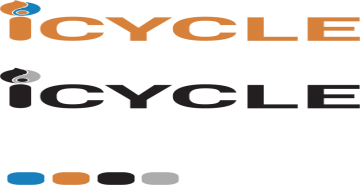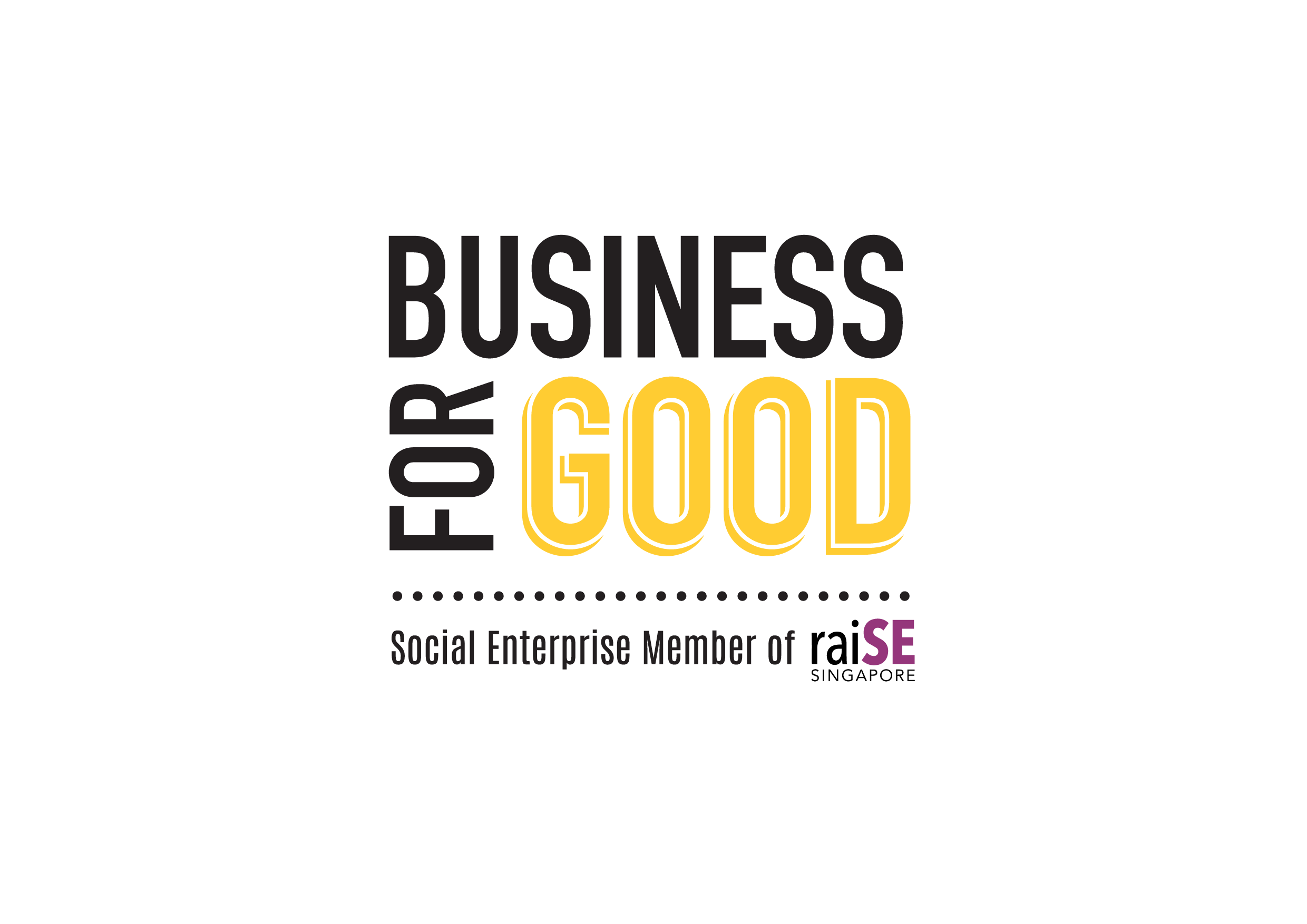 The BusinessForGood logo was created as a means of recognising and acknowledging that our social enterprise members are businesses that achieve social impact alongside sustainable financial return. More importantly, it helps the public to identify raiSE's social enterprise members.