DON8URI
Nature of Business: Food & Beverage
Areas of Impact: Provision of employment opportunities
DON8URI
www.don8uri.com
About Us
DON8URI - a social enterprise (co-founded by a Deaf & a Hearing) advocates for social integration of deaf individuals by providing them gainful employment with the ultimate social mission to equip them with the relevant skills and eventually the capability to embark on their respective entrepreneurial journey to pay it forward.

We envision a truly inclusive Singapore where Singapore Sign Language (SgSL) is officially it's 5th national language.
Products & Services
A selection of gourmet donburi curated by deaf advocates are served at our live station catering to consumers at farmer markets/bazaars/flea markets and businesses in Singapore, for private or corporate events.

We also conduct sign language workshops to foster greater inclusion and bridge communication between the Deaf and the hearing.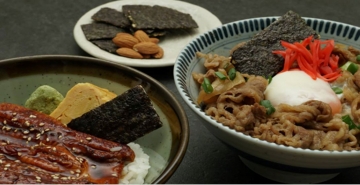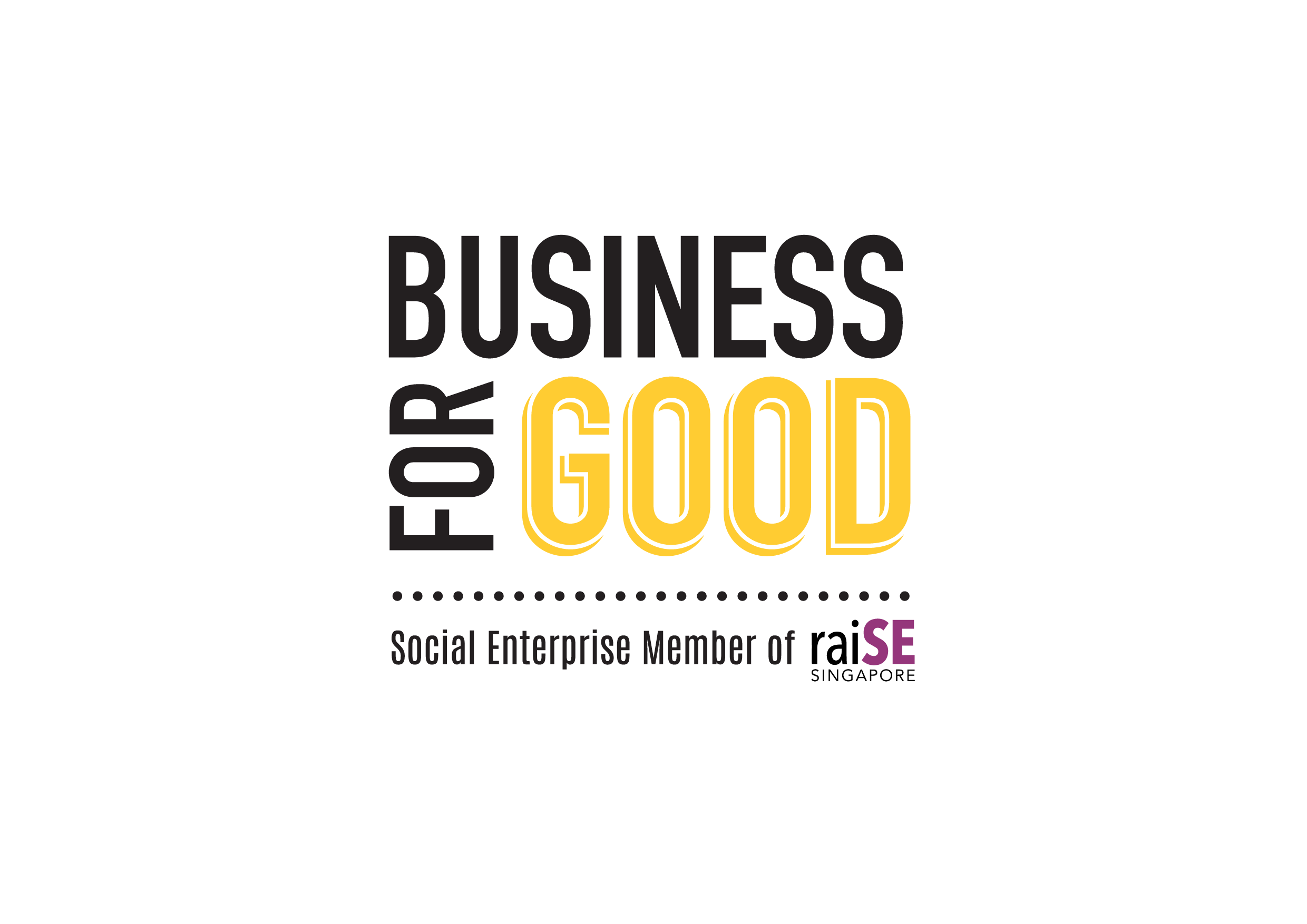 The BusinessForGood logo was created as a means of recognising and acknowledging that our social enterprise members are businesses that achieve social impact alongside sustainable financial return. More importantly, it helps the public to identify raiSE's social enterprise members.