Our Barehands
Nature of Business: Fashion & Retail
Areas of Impact: Provision of economic tools and services (e.g. financial access, crowdfunding, ecommerce)
Our Barehands
ourbarehands.com
About Us
We are an international collaborative community that focuses on co-creating unique, quality lifestyle pieces with marginalised craftsmen and women communities around the world.

We partner with producing communities to showcase their skill and artistry, helping them to tap into new market opportunities through the co-creation of products and supporting them to unlock logistical and regulatory hurdles of doing business globally. Through the sharing of these competencies, our goal is to see every producing community we partner gain long-term sustainability through having a steady source of income.

The products made include fashion items; bags, footwear, accessories, clothing for those who are looking at comfort, fuss-free and products that stand for a meaningful cause.
Products & Services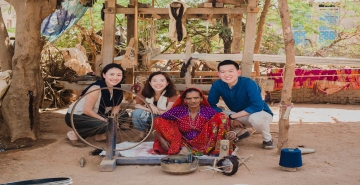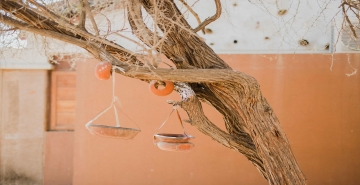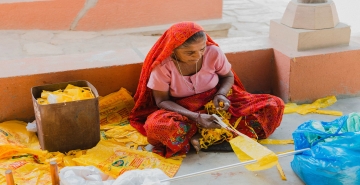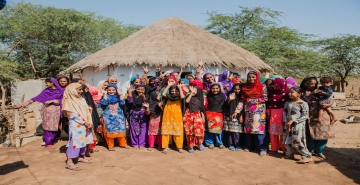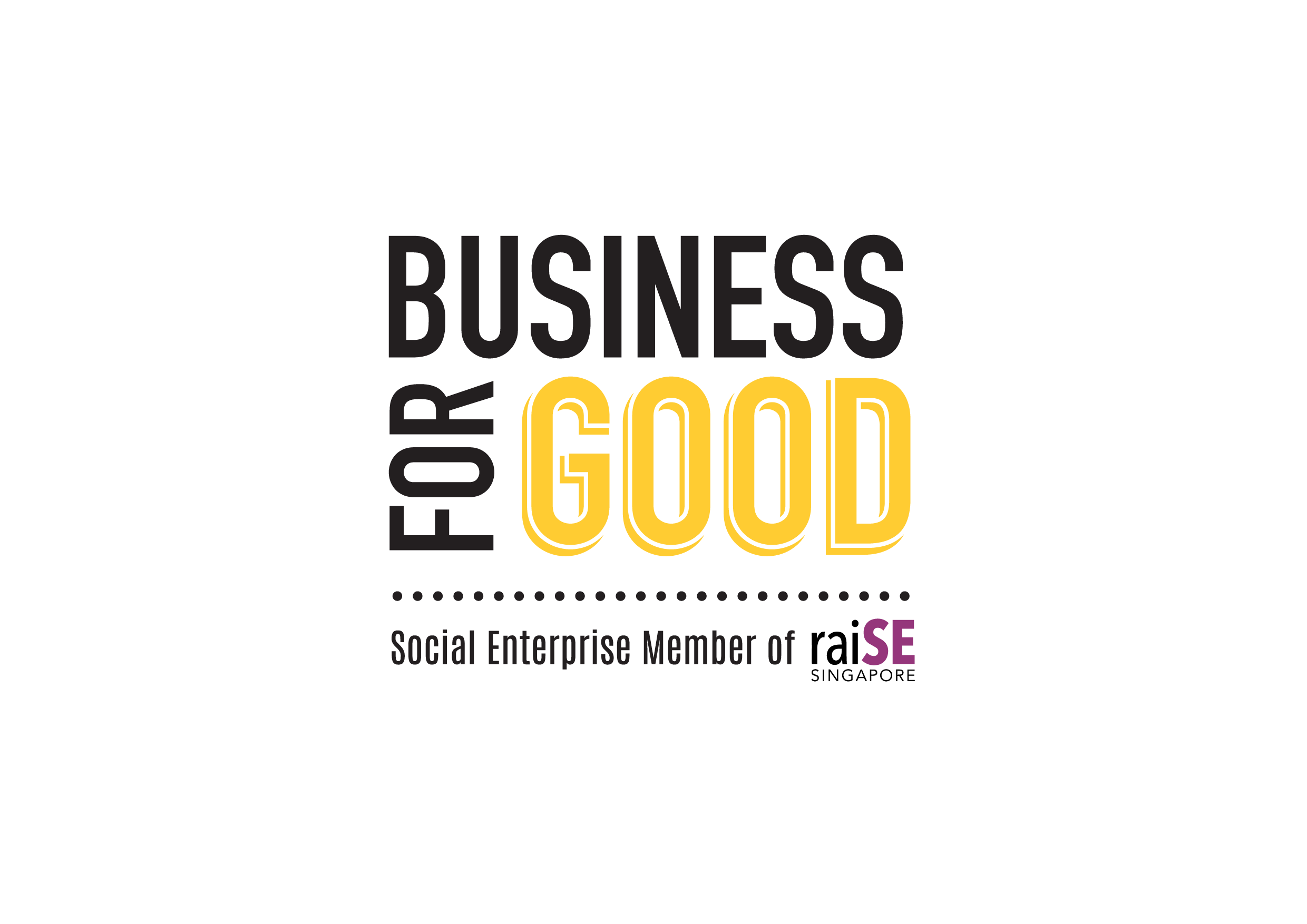 The BusinessForGood logo was created as a means of recognising and acknowledging that our social enterprise members are businesses that achieve social impact alongside sustainable financial return. More importantly, it helps the public to identify raiSE's social enterprise members.