Coco Veda
Nature of Business: Beauty & Wellness
Areas of Impact: Provision of employment opportunities
Coco Veda
www.cocoveda.sg
About Us
Coco Veda Singapore is a proud member on Singapore's Social Enterprise Platform raiSE.

We identified the need to address the gap in the market for Health and Wellbeing and developed our range of 100+ Unique Handmade Coconut and Plant Based Products combining the amazing benefits of the Virgin Coconut Oil, which is naturally anti-viral, anti-bacterial, anti-fungal and anti-inflammatory along with the plant based science of Ayurveda.

Each of our Products serve a lifestyle concern such as Immune Health, Metabolism, Brain Health, Skin Health and Lifestyle Wellness, Aches and Hormonal Discomforts.

We have recently launched our first cross border e-Commerce Platform out of Singapore to serve up to 9 International Markets and should soon be launching our Global cross-border e-Commerce Platform. Our Model is to work collaboratively with Health and Wellbeing Practitioners to educate consumers on a Healthy, Preventive Lifestyle and the benefits of our Sustainable Products which are cost effective, waterless, concentrated, chemical and alcohol free.

Similarly, as a Sustainable Brand committing to 12 out of 17 of the Sustainable Development Goals, we work with Farmer Cooperatives for the raw produce Virgin Coconut Oil and Coconut Sap Sugar, this practice allows us to uplift the livelihoods of the Farmer Cooperatives. We have also embedded and educated our Coco Veda Women Operations Team on our Sustainability Values and use the Japanese Kaizen Philosophy to train them to be compliant with International Best Practices and Certifications that are mandatory for Consumer Goods in the Food, Personal Care and Wellness Industries. To further showcase our socio-economic impact, we are utilising blockchain across the supply chain to provide real time traceability from Farm to Consumer.
Products & Services
| Healthy Coconut Functional Foods | Virgin Coconut Based Personal Care Products (Hair, Facial, Lips, Oral, Body and Baby Care) | Wellness Relief Massage Oils | Pet Care Products | Cleaning Products | Personal Hygiene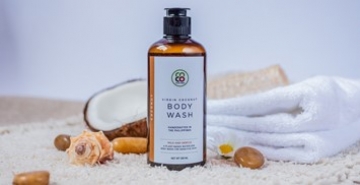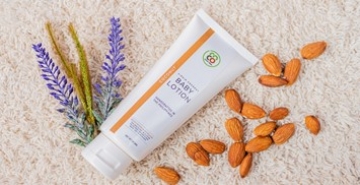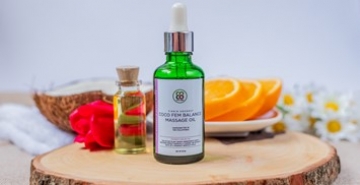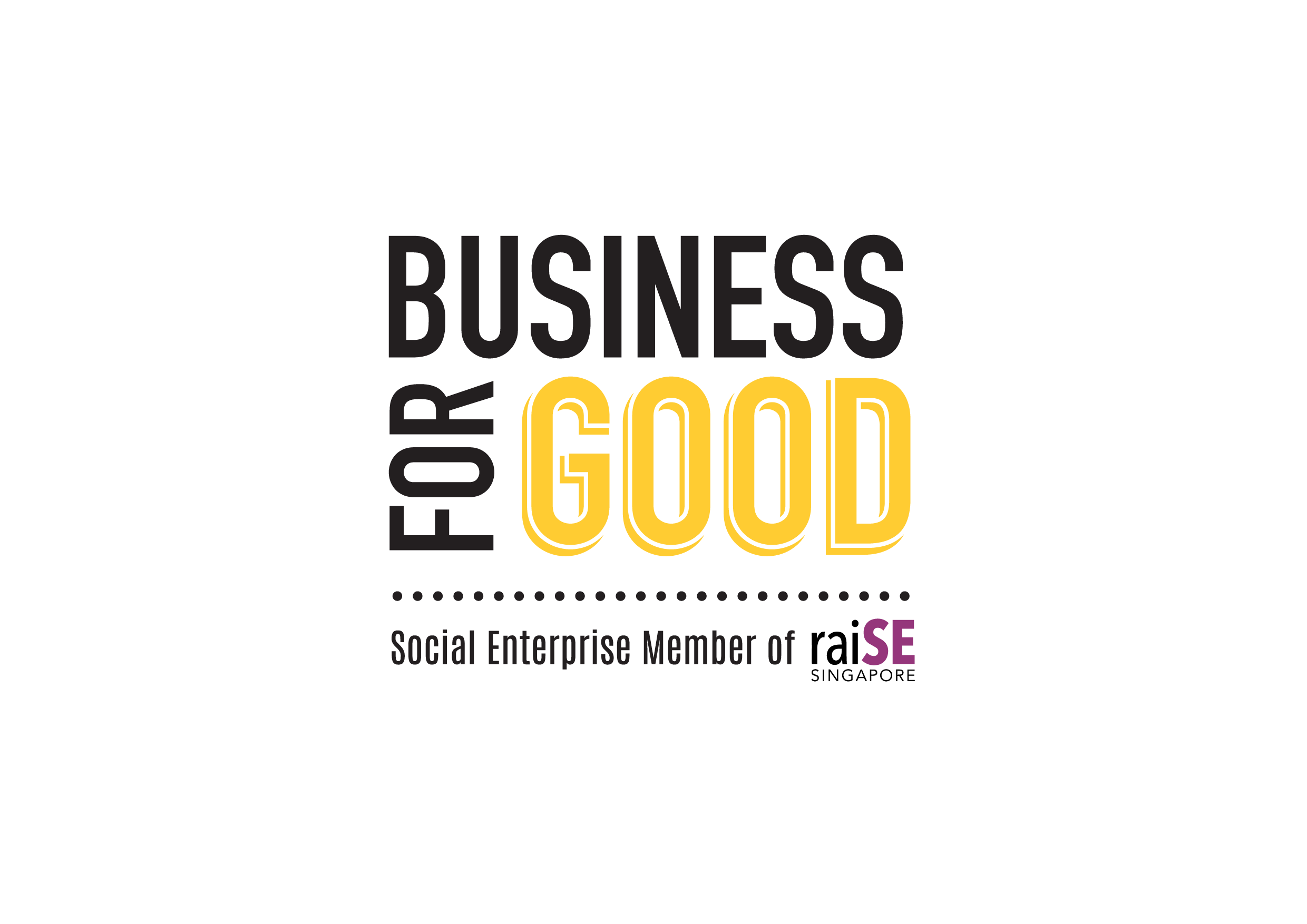 The BusinessForGood logo was created as a means of recognising and acknowledging that our social enterprise members are businesses that achieve social impact alongside sustainable financial return. More importantly, it helps the public to identify raiSE's social enterprise members.