We Are Caring
Nature of Business: Household Services
Areas of Impact: Provision of employment opportunities
We Are Caring
https://wearecaring.com
About Us
We Are Caring provides a smart and ethical way to hire a helper: great customer service, a convenient method and no salary deduction. By not taking a cut of helper's pay, we are the first agency that does not push helpers into debt to get a job. We are 100% paperless, using electronic signature to secure and authenticate all administrative documents.
Products & Services
We provide:

- An easy way to find a helper, via our Premium plan. It allows employers to get access to our pool of screened applicants.

- An easy and ethical way to hire a helper. We handle the entire hiring paperwork online with electronic signature. Everything is smooth, secred and ethical since there is no salary deduction for the helper. while it is affordable for employers.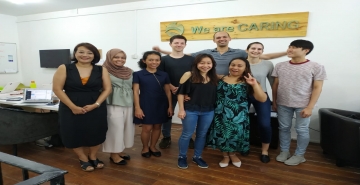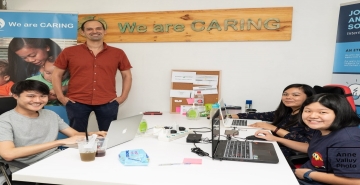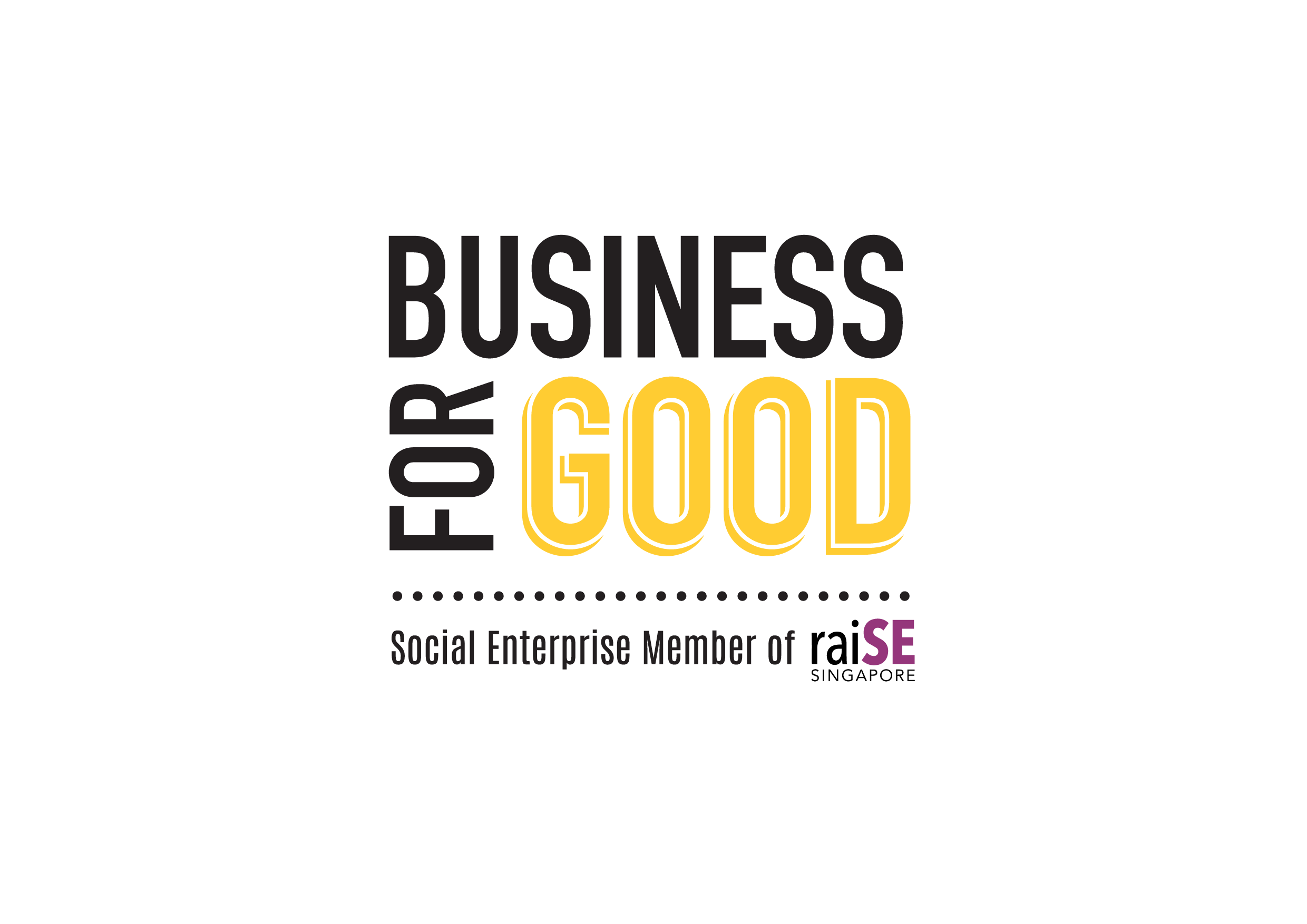 The BusinessForGood logo was created as a means of recognising and acknowledging that our social enterprise members are businesses that achieve social impact alongside sustainable financial return. More importantly, it helps the public to identify raiSE's social enterprise members.