Ocean Purpose Project
Nature of Business: Energy, Water & Waste Management
Areas of Impact: Provision of employment opportunities
Ocean Purpose Project
www.oceanpurposeproject.com
About Us
Ocean Purpose Project (OPP) is a proudly Pasir Ris-based social enterprise driving ocean conservation and plastic pollution prevention via disruptive and creative projects with mass-scale impact. Our founder, Mathilda D'Silva started this after a water pollution incident in 2015 left her with intense autoimmune conditions.

OPP uses innovative technology that is yet to enter the Singapore market, such as turning ocean plastics into Hydrogen fuel & Carbon Nanotubes as well as creating 100% Biodegradable Seaweed & Mussel Bioplastics. The organisation also holds frequent offline and online events to educate Singaporeans on its sustainability efforts and beach clean ups in Pasir Ris. Visit our beach office, Singapore's first solar powered ocean conservation beach hub at Pasir Ris CarPark E!
Products & Services
Plastic to Hydrogen
Seaweed & Mussel Bioremediation
Bioplastics
Bioremediation
Blue Carbon
Bioplastics derived from Seaweed & Mussels
Beach Clean Up Events & Learning Journeys
Ocean Conservation Media Campaigns
Ocean Conservation Policy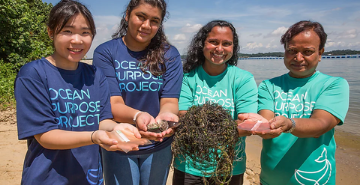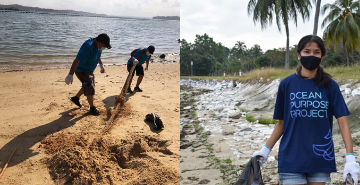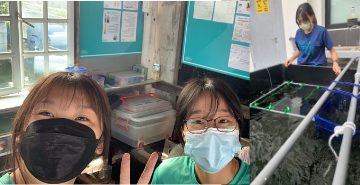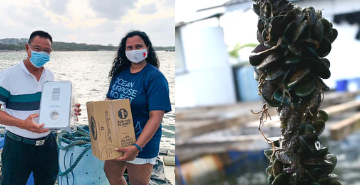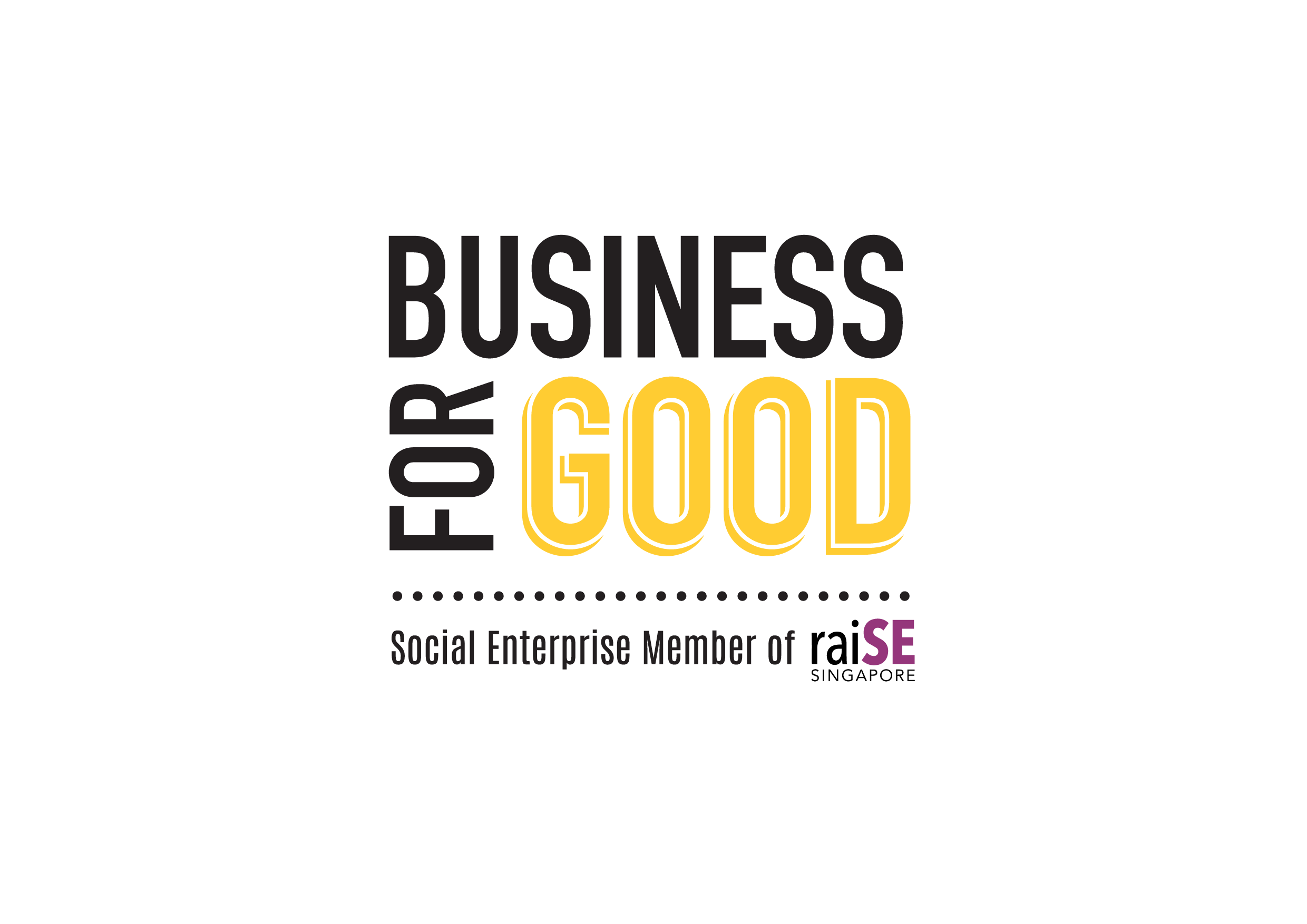 The BusinessForGood logo was created as a means of recognising and acknowledging that our social enterprise members are businesses that achieve social impact alongside sustainable financial return. More importantly, it helps the public to identify raiSE's social enterprise members.