The Colourful Mind
Nature of Business: Education & Training
Areas of Impact: Provision of skill development
The Colourful Mind
www.thecolourfulmind.com
About Us
The Colourful Mind is a behavioural intervention centre that adopts an integrated and customisable approach for children with learning disabilities. An experienced team of Case Managers and Behaviour Therapists work hand-in-hand with teachers and parents to achieve lasting behavioural, emotional and educational breakthroughs using naturalistic approaches of Applied Behaviour Analysis (ABA) and other teaching methods like Social Thinking.
Products & Services
Individual Therapy
Group Therapy
Integrated Preschool Programme
Social Skills Group
After School Club
School Preparatory Class
Shadow Services
Parent/Caregiver Training
Teachers' Training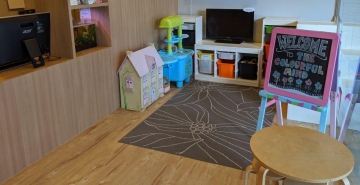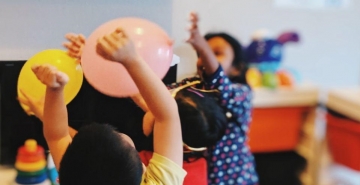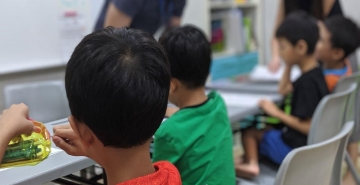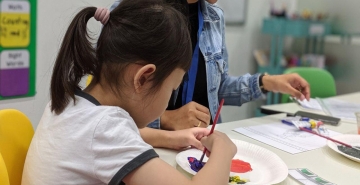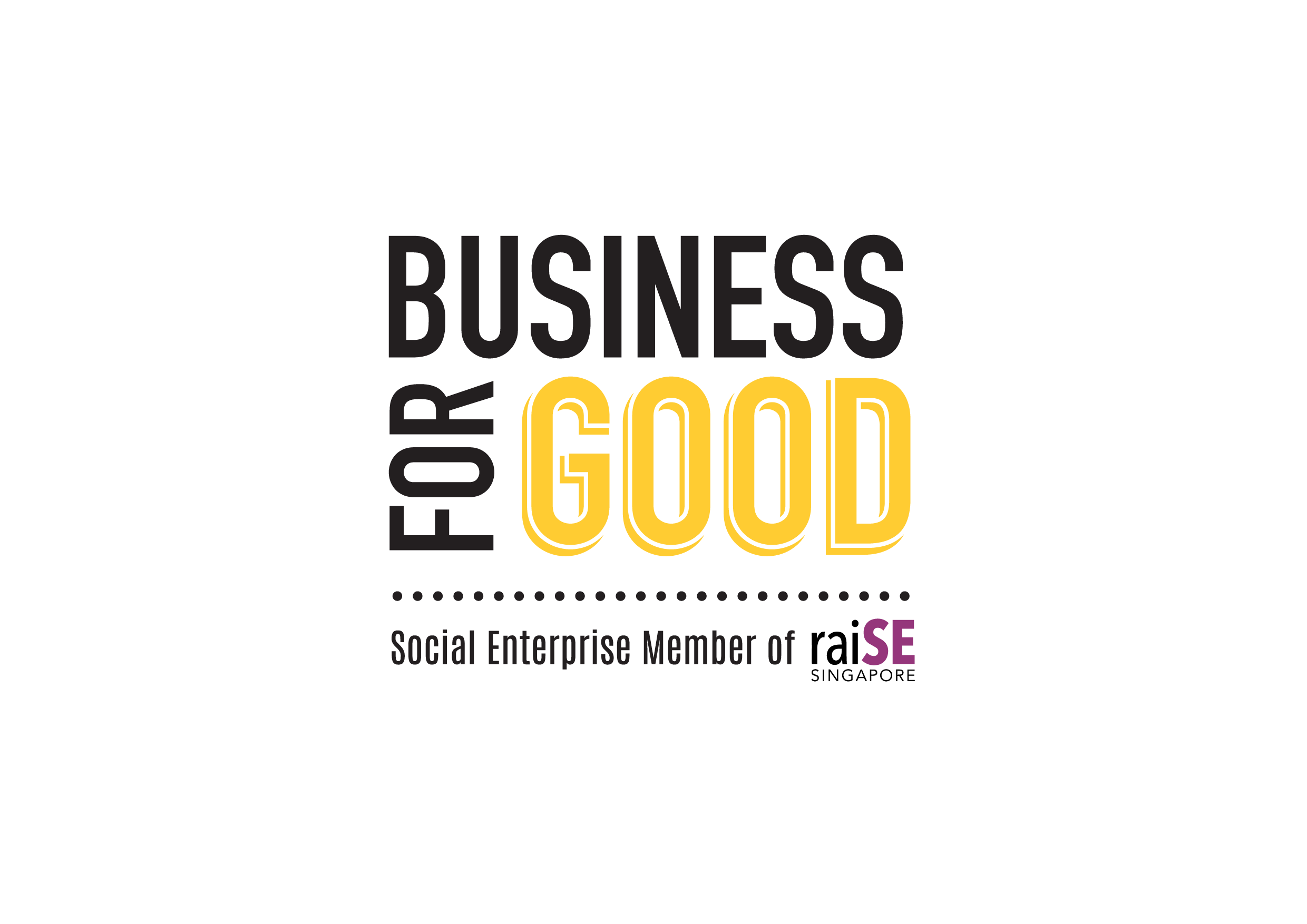 The BusinessForGood logo was created as a means of recognising and acknowledging that our social enterprise members are businesses that achieve social impact alongside sustainable financial return. More importantly, it helps the public to identify raiSE's social enterprise members.