COMEBACK
Nature of Business: Professional Services
Areas of Impact: Provision of products and services to improve the mental health & well-being (e.g. address social exclusion)
COMEBACK
https://comeback.world
About Us
COMEBACK's vision is towards a socially and emotionally connected world. The bottomline of why we do what we do is human relations and connections. While technological advancement makes connection more convenient, it is up to us as human to make connections meaningful. Meaningful connection with people is a very intentional decision and action.

COMEBACK has 3 divisions, namely Training, Engagement and Therapy to fulfil our mission.
The mission of COMEBACK is to touch and transform lives, culture, families, communities and nations through
(1) Harnessing the benefits of video games through Intentional use of video games for:
- Recreation
– Training
– Bonding
(2) Evidence-based professional therapy consultation to gamers and their families by our team who understands the gaming culture and struggles as gamers.
Products & Services
TRAINING:
- The Game Addiction Talk
- TeleTrip Workshop
- Teachers Workshop: Managing Excessive Gaming
- Parents Webinar: Understanding Games, Gamers and Game Dependency
- Parenting Challenge Workshop: Communicating & Engaging Gaming Youths at Home through Role Play

ENGAGEMENT:
- TeleTrip and TeleMatch

THERAPY:
Personal Consultation
COMEBACK Clinical Psychologists are available for personal consultation for gamers and/or gamers' parents who require personalised and private sessions. We are also available for home visits if required.

Assessment Tools:
- COMEBACK Game Dependency Test
- COMEBACK Gamer Player Types Test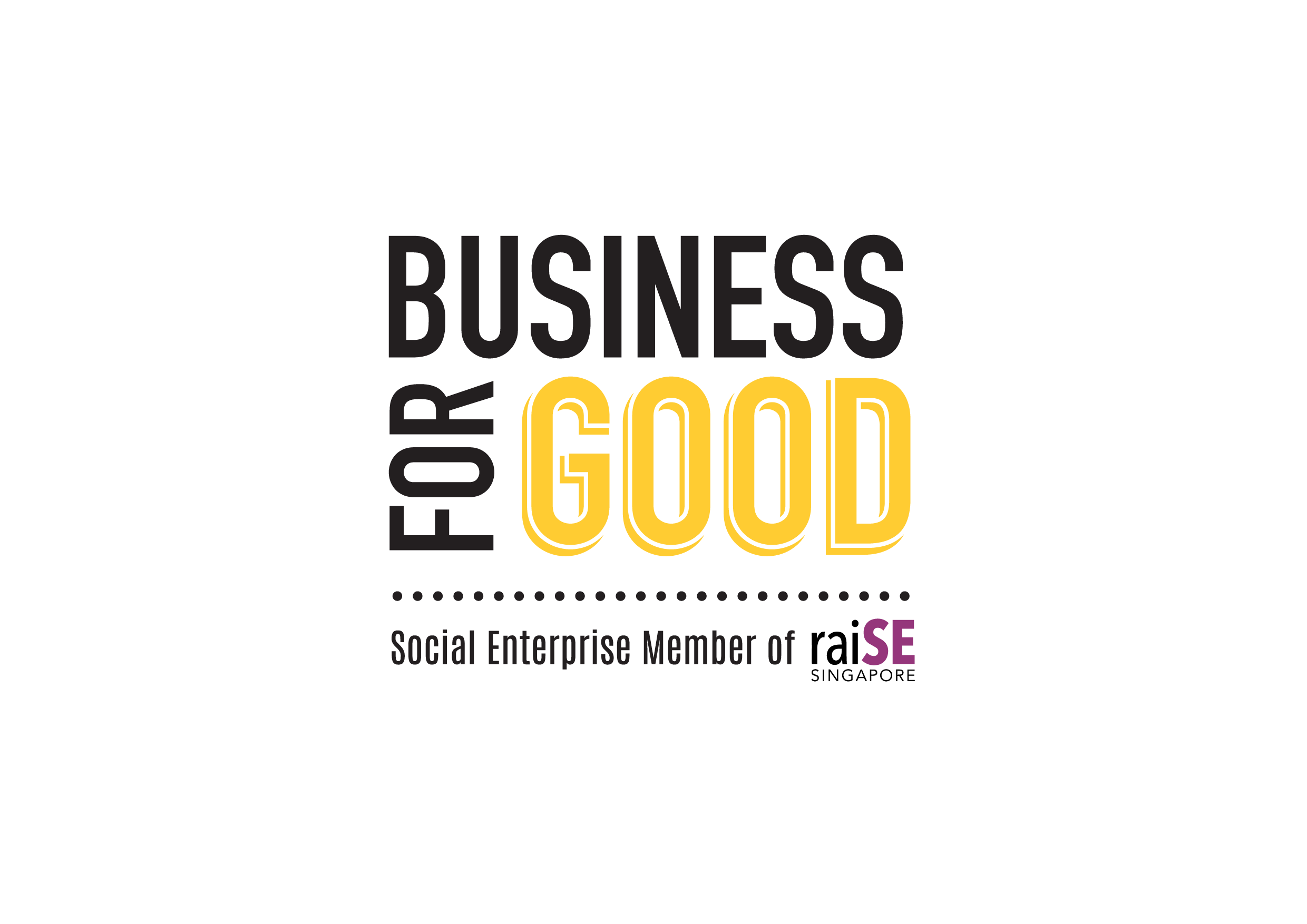 The BusinessForGood logo was created as a means of recognising and acknowledging that our social enterprise members are businesses that achieve social impact alongside sustainable financial return. More importantly, it helps the public to identify raiSE's social enterprise members.