All Hearts Adventure And Training
Nature of Business: Education & Training
Areas of Impact: Provision of skill development
All Hearts Adventure And Training
allhearts.com.sg
About Us
Here at All hearts, we are committed to help people reach their goals or to make a change in their lives. It is our belief that one can achieve personal or organisational goals through dedicated mentoring as well as the education of the heart. We strive to serve the vision of "igniting, forging and creating a 'Heartful' Society for the generations to come" through our development programmes: Team Development, Youth Development, Leadership Development, Character and Values Development as well as CSR/V.I.A Projects.

To date, we have expanded the 'Heartful' influence to numerous corporate organisations, student bodies, public groups and even local and overseas beneficiaries and will continue to strive to do so.

Dedicated to doing more, All Hearts is also re-orienting itself towards the social enterprise model. With an ultimate vision of an enabled Singapore in mind, All Hearts aims to provide the People with Special Needs (PWSNs) community with a Social Integration, Educational, Transitional and Workforce Integration platform. This is to work towards outreaching and supporting, equipping of relevant skills as well as providing them gainful employment. A part of the social initiative is also to build capabilities and provide opportunities for PWSNs to embark on their journeys and pay it forward, creating a sustainable cycle for a more inclusive future.
Products & Services
Educational Programmes:
- Team-Building/Development Programmes
- Youth Development Programmes
- Leadership Development Programmes
- Character and Values Development Programmes

Projects:
- CSR/V.I.A Projects
- Events Management

Social Initiatives (PWSNs):
- Meta Skills Development Programmes
- Workforce Transition and Integration Platform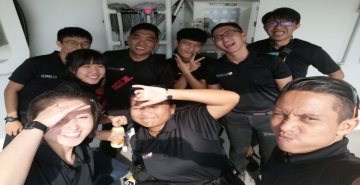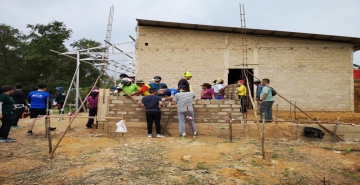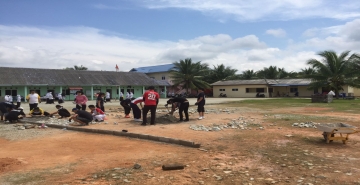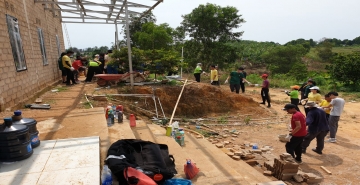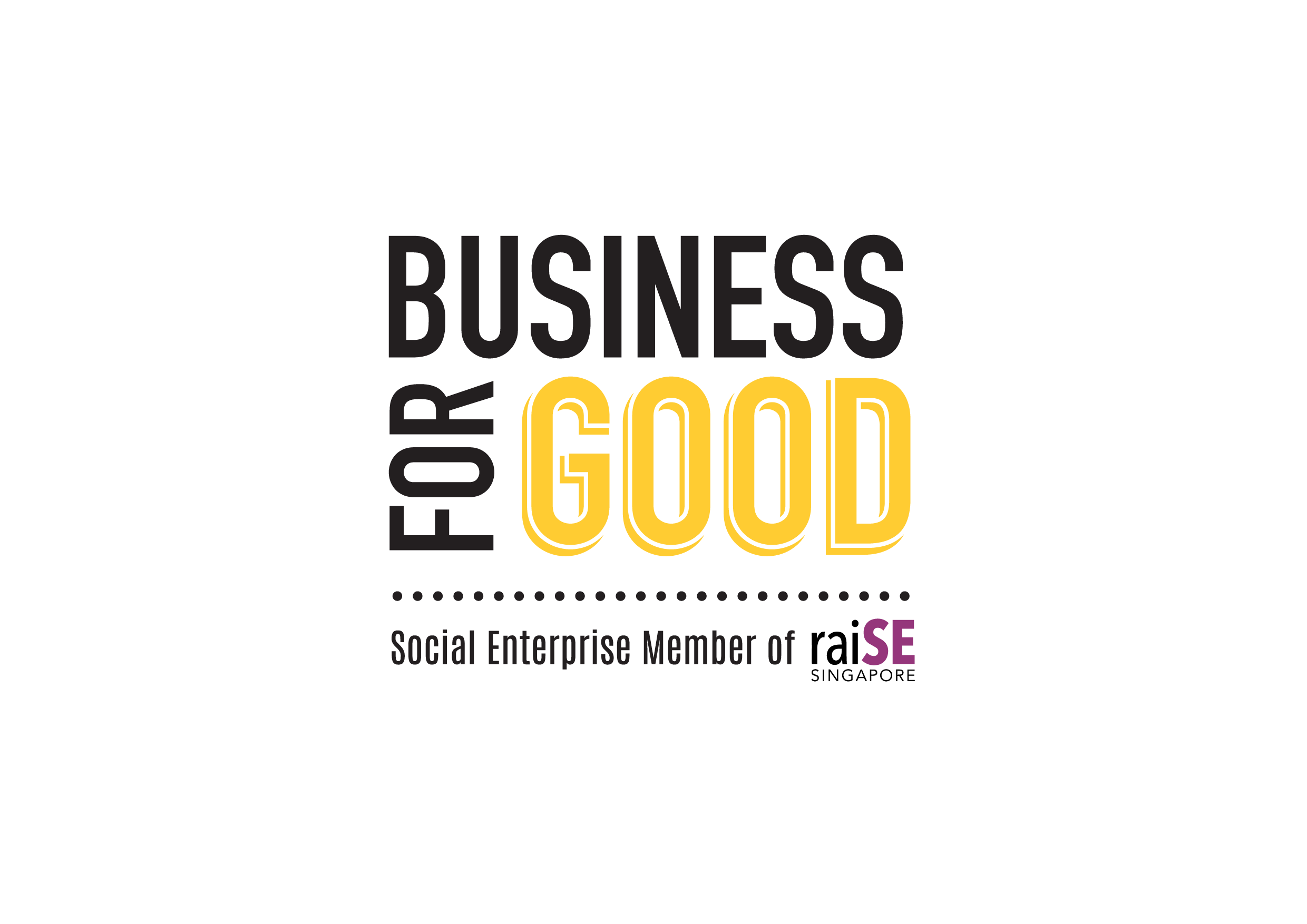 The BusinessForGood logo was created as a means of recognising and acknowledging that our social enterprise members are businesses that achieve social impact alongside sustainable financial return. More importantly, it helps the public to identify raiSE's social enterprise members.