Empower2Free
Nature of Business: Education
Areas of Impact: Provision of skill development
Empower2Free
www.empower2free.com
About Us
Empower2Free believes in empowering every child with the relevant skills, knowledge and attitudes for the decisions and pressures of growing up. We aim to build resilience for dealing with 'failure' and enable them to realise their potential far beyond their expected achievements.
Financial empowerment is key to growing up well. Our Fundamental Cents programme is designed to deliver financial training to children through non-conventional and effective educational methodologies. Each child is stretched to recognise that their financial well-being is not dependent solely on their circumstances while feeling safe to talk about perceived limitations in their existing environment.
Products & Services
We run 2 core programmes, Fundamental Cents and Spark N Ignite, adapted for content and delivery relevant to each target age group. Our Fundamental Cents programme raises financial awareness in the participants' consciousness and aids them to develop age-appropriate financial capabilities. While our Spark N Ignite programme aims to build relational awareness in participants, and develop age-appropriate social-emotional skills to cope with life changes. To find out more, please visit www.empower2free.com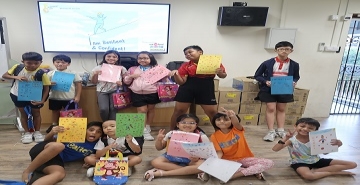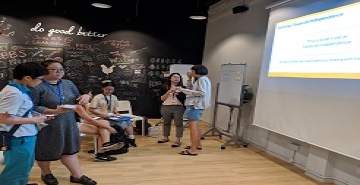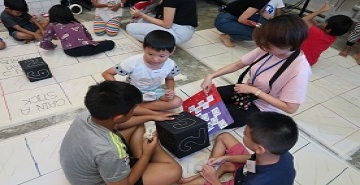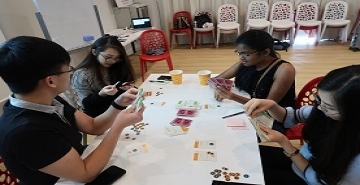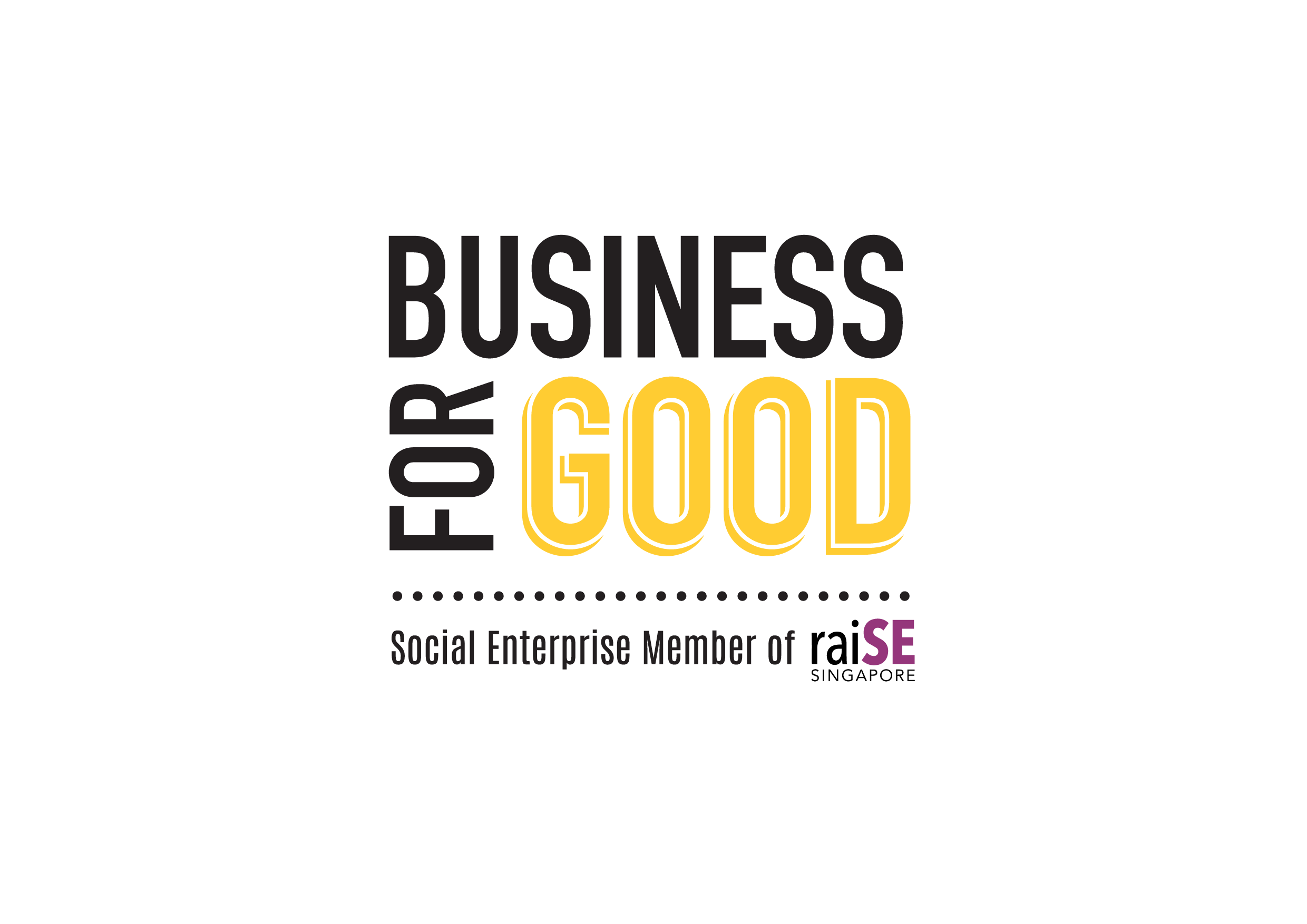 The BusinessForGood logo was created as a means of recognising and acknowledging that our social enterprise members are businesses that achieve social impact alongside sustainable financial return. More importantly, it helps the public to identify raiSE's social enterprise members.