HoneySpree
Nature of Business: Fashion & Retail
Areas of Impact: Provision of employment opportunities
HoneySpree
www.honeyspree.com
About Us
Based in Singapore, HoneySpree specializes in gifts for all occasions. HoneySpree was established in 2011 and has grown into one of Singapore's leading online gift retailers, delivering over 200,000 gifts nationwide each year.

At HoneySpree, we are committed to do our part contributing to the society in whatever ways we can. Understanding the woes of the parenting journey, HoneySpree is committed to ease the burden of single moms and Stay-At-Home moms through empowering and providing employment, some at the comfort of their own homes.
Products & Services
HoneySpree is a full-service artisan gifting business specializing in gifts for all occasions. From bulk gifts to single artisanal gift boxes, HoneySpree takes care of all your gifting needs.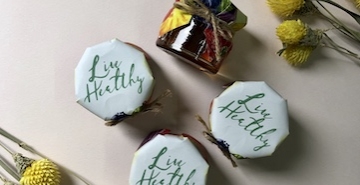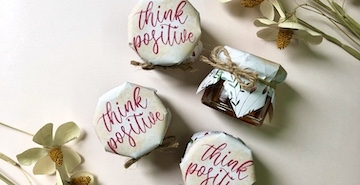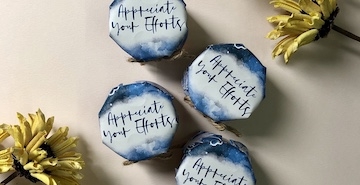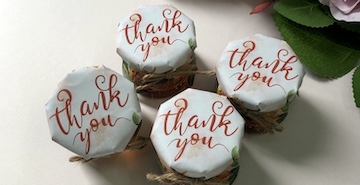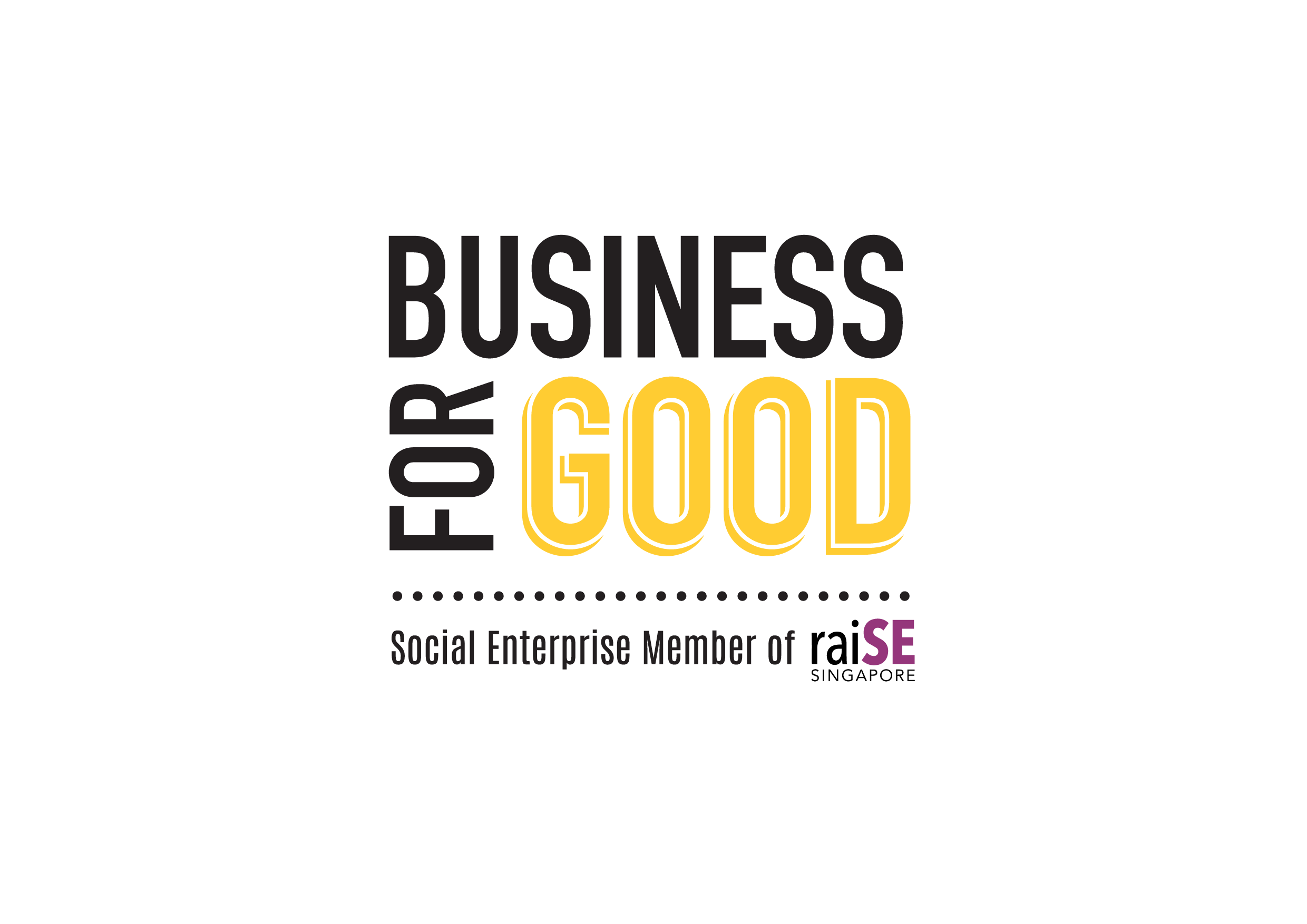 The BusinessForGood logo was created as a means of recognising and acknowledging that our social enterprise members are businesses that achieve social impact alongside sustainable financial return. More importantly, it helps the public to identify raiSE's social enterprise members.