Olive Tree Estates Ltd
Nature of Business: Construction & Real Estate (eg: Facilities Mgt)
Areas of Impact: Provision of basic human needs (e.g. housing, transport, food)
Olive Tree Estates Ltd
https://www.olivetreeestates.com/
About Us
Olive Tree Estates Ltd is a Singapore-based real estate developer that envision to be a positive force for change in emerging markets by catalysing the growth and development of sustainable and healthy communities for the masses and under-privileged. Its mission is to provide affordable quality housing, inspired by the Singapore story as the bedrock of our holistic solution which includes localized and contextualized community development platforms, established with like-minded/hearted stakeholders and specialist partners. Headquartered in Singapore and listed on the Singapore Stock Exchange, their initial areas of focus include Vietnam, Indonesia and Cambodia, with maiden investments and deployments being in Vietnam. Olive Tree Estates is currently working towards accreditation as a sustainable B-Corp company.
Products & Services
Affordable Housing, family services, early childhood education, healthcare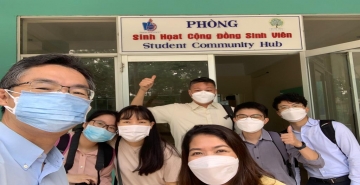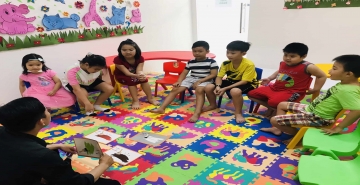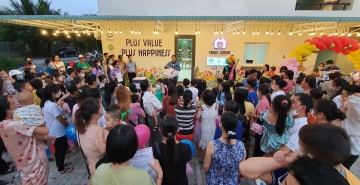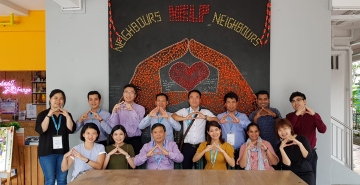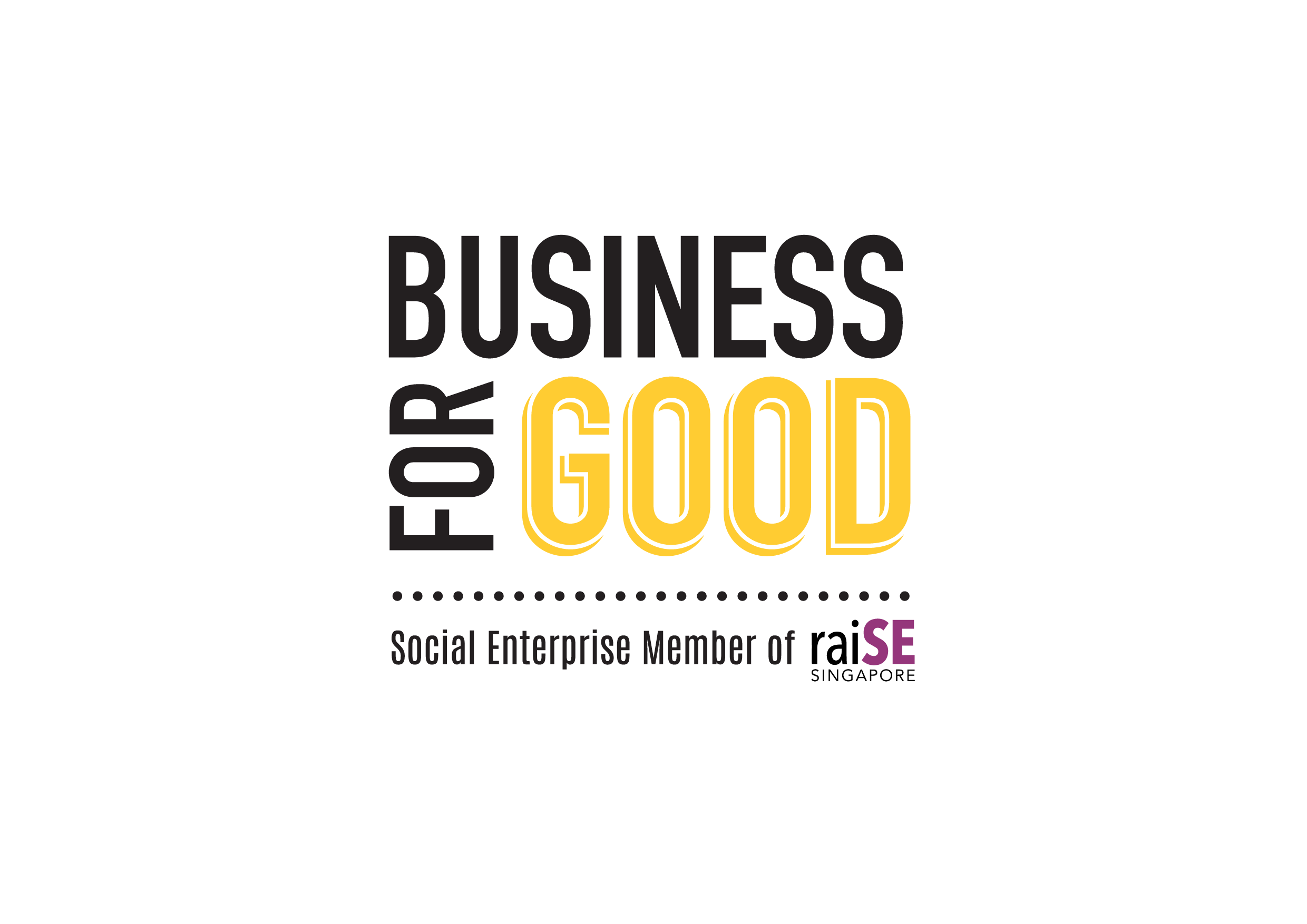 The BusinessForGood logo was created as a means of recognising and acknowledging that our social enterprise members are businesses that achieve social impact alongside sustainable financial return. More importantly, it helps the public to identify raiSE's social enterprise members.