BIXEPS
Nature of Business: Health & Social Services
Areas of Impact: Provision of health care/social care products and services (include disease/illness prevention and mitigation)
BIXEPS
www.quantumtx.com
About Us
QuantumTX provides a safe and gentle muscle-activation programme that brings users the additional beneficial effects of exercise but without physical stress or strain. Our programmes allows anyone (Seniors, Patients, even Athletes) who finds exercise challenging, or simply want more exercise, to enjoy the healthy benefits of exercise and live a more active, healthy and independent lifestyle.
Products & Services
QuantumTX is a spin-off from NUS and NUHS that uses proprietary magnetic fields to activate muscles, and the mitochondria ("powerhouse") within muscle. With regular weekly ten-minute sessions, QuantumTX devices strengthen and energise user's muscles enabling users to Sit, Click and Get Fit! and live more active and independent lives.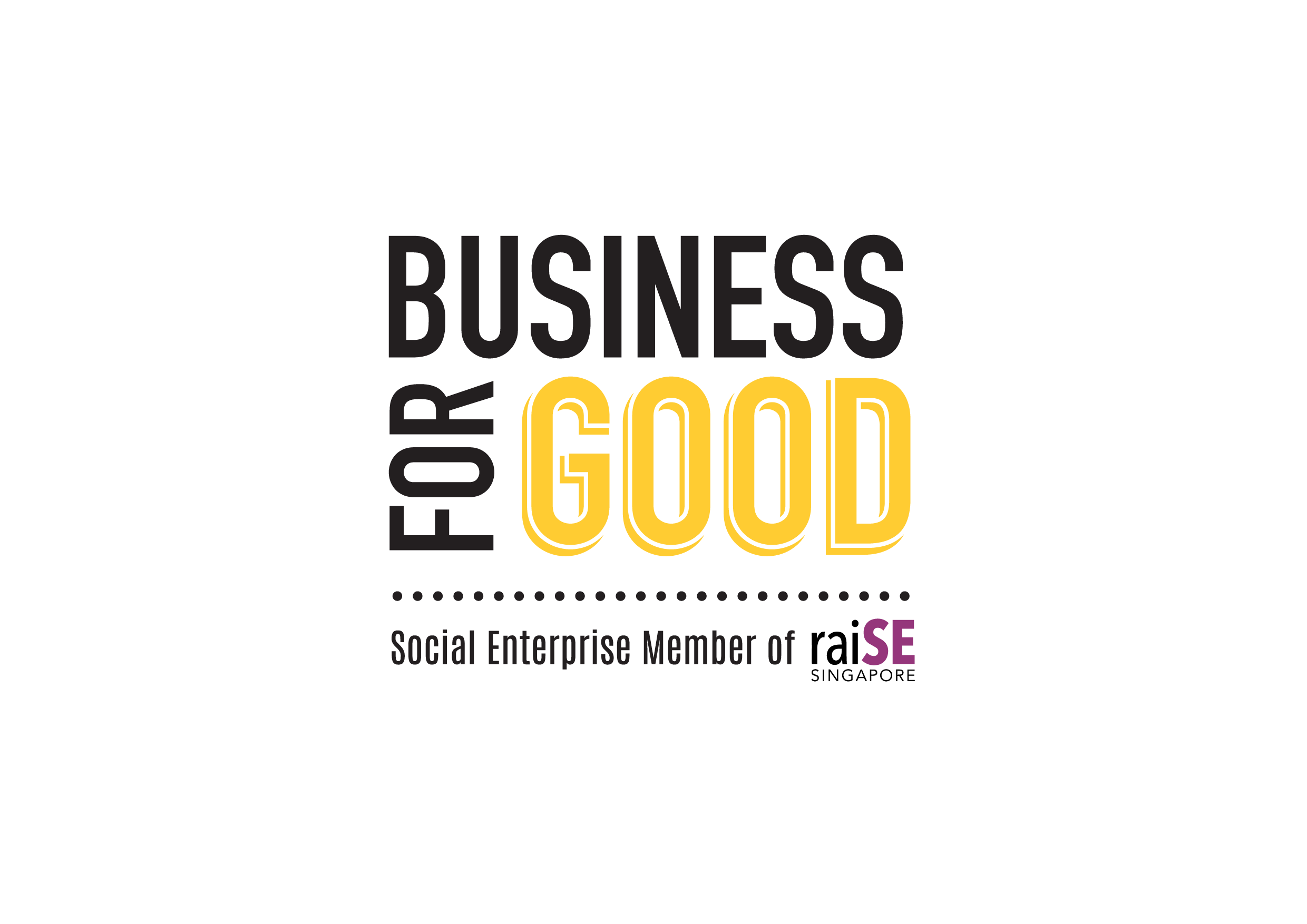 The BusinessForGood logo was created as a means of recognising and acknowledging that our social enterprise members are businesses that achieve social impact alongside sustainable financial return. More importantly, it helps the public to identify raiSE's social enterprise members.