NO HARM DONE PTE LTD
Nature of Business: Food & Beverage
Areas of Impact: Provision of economic tools and services (e.g. financial access, crowdfunding, ecommerce)
NO HARM DONE PTE LTD
https://noharmdone.co
About Us
We believe that everyone, given the choice, can live their best life with no harm done to man, animal or nature. Our aim is to make it easy to be conscious. Therefore, provide harmful everyday products in no-harm-done alternatives. Our first product range is a NESPRESSO alternative, organic, fair and compostable, plastic free.
Products & Services
Coffee products for the Nespresso system. Organic, fair and compostable.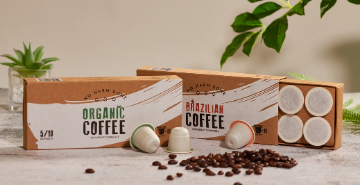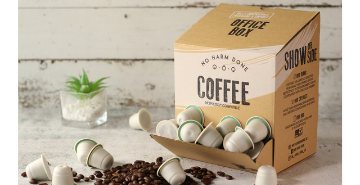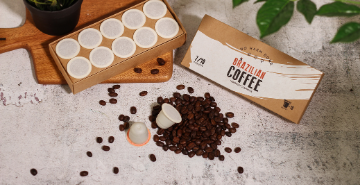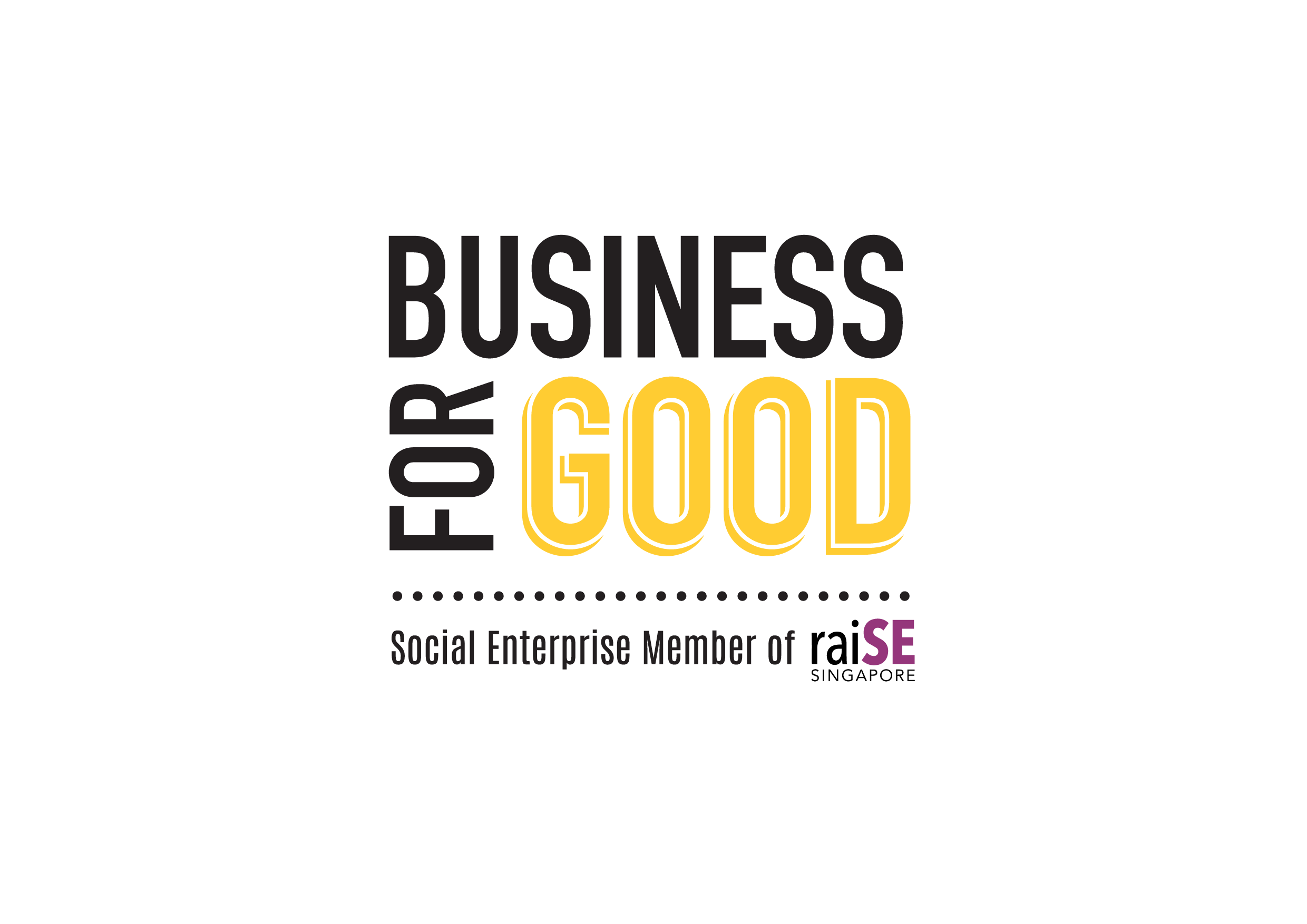 The BusinessForGood logo was created as a means of recognising and acknowledging that our social enterprise members are businesses that achieve social impact alongside sustainable financial return. More importantly, it helps the public to identify raiSE's social enterprise members.