Nazava
Nature of Business: Energy, Water & Waste Management
Areas of Impact: Provision of basic human needs (e.g. housing, transport, food)
Nazava
https://www.nazava.com
About Us
World-wide, 4.4 billion people do not have access to treated water at home. Drought and heavy rain-fall affect the quality of ground and surface water; making water too contaminated for boiling. Annually around 525000 children die of diarrhoea.
To empower households (read: women!) with a free-flow of safe drinking, Nazava produces the most affordable & attractive gravity based ceramic household water filters, replacing the need for boiling water on wood or LPG. Nazava purified water is 3x cheaper than boiling and 9x cheaper than buying water from refill-kiosks. SDGs impacted: 1, 3, 5, 6, 8, 13 & 15.
Products & Services
Household water filters for low income households that turn dirty water into water that is ready to drink without the need of electricity or fuel.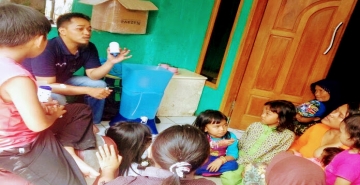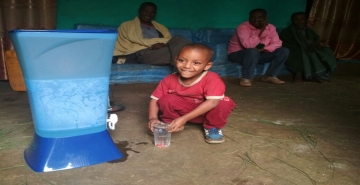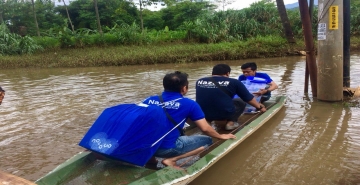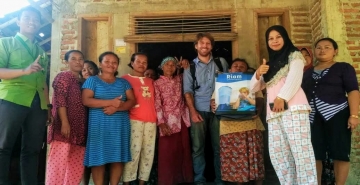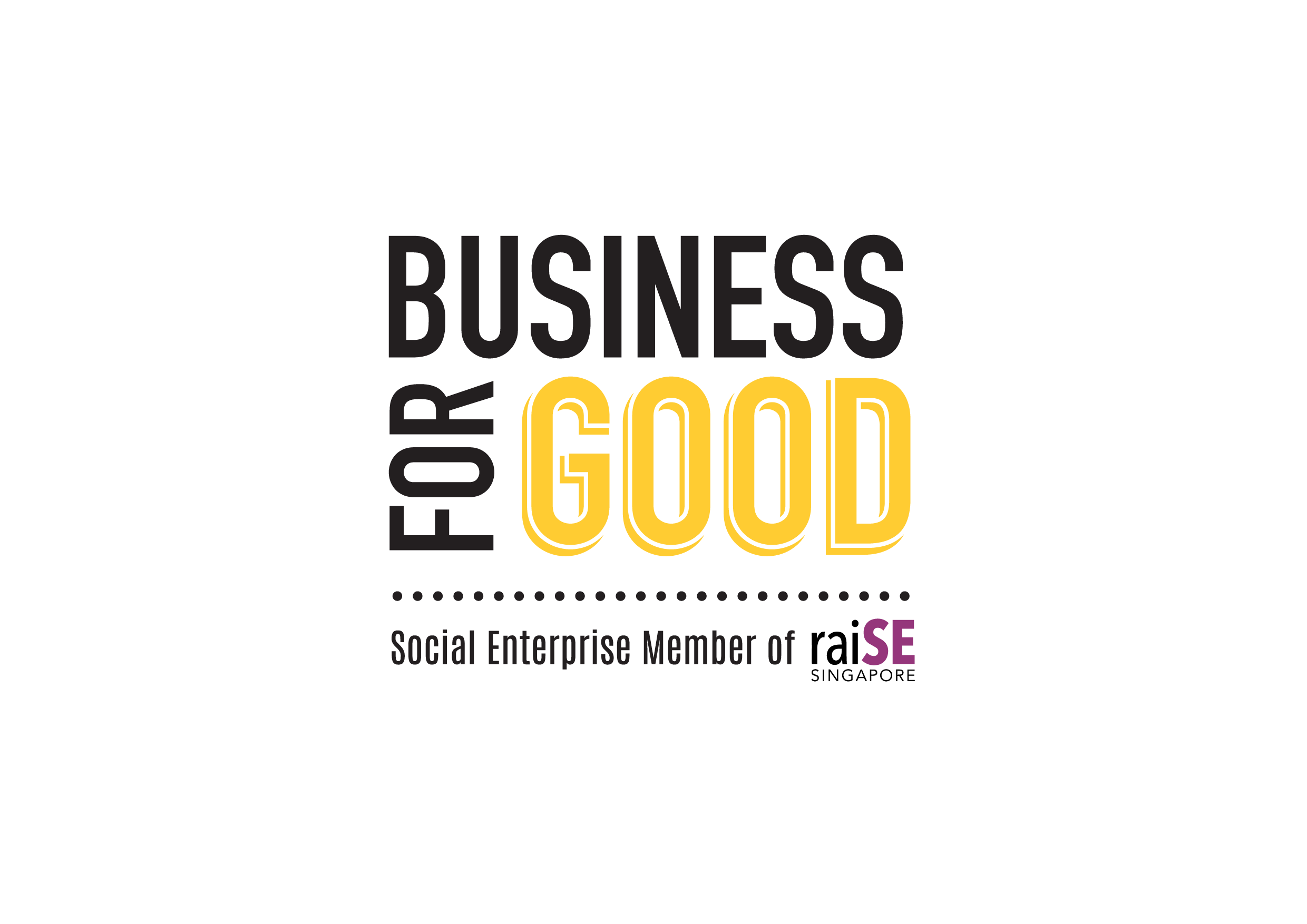 The BusinessForGood logo was created as a means of recognising and acknowledging that our social enterprise members are businesses that achieve social impact alongside sustainable financial return. More importantly, it helps the public to identify raiSE's social enterprise members.