City Sprouts
Nature of Business: Agriculture & Animal Husbandry
Areas of Impact: Provision of employment opportunities
City Sprouts
https://citysprouts.com.sg/
About Us
City Sprouts is a social enterprise that was started in April 2019, inspiring communities to be more connected to food and their community and build a more sustainable society through sprouting green spaces and programs. We have redeveloped part of the former Henderson Secondary School (almost 10000sqm) into a food and social hub in the heartland of Redhill. Collocated with a nursing home and childcare center, we now hosts more than 30 allotment-based community farmers, 3 agrifood / agritech partners, various food waste management initiatives and an open air dining concept.

In 2021, we curated more than 300 programs and events, impacting more than 4000 participants. At the same time, we launched 4 cycles of Growing For Good, a campaign where City Sprouts gave back to the community. For instance, we partnered with Love Bridges All, a social organisation focusing on emotional and social health, on an initiative to give out potted plants to 50 elderly households - in an effort to raise awareness of and curb elderly isolation. Beyond that, we worked with Advisors Clique to donate 4000 seedlings to 2000 recipients, many of which are residents from the Redhill neighbourhood.

We were also fortunate to be awarded the inaugural SG Eco Fund by Ministry of Sustainability and Environment to design an environmental sandbox that brings together seemingly isolated domains of sustainability. Now called the Sustainability Center, the project aims to share knowledge, spark ideas and drive action within communities.
Products & Services
Citysprouts offers a wide range of community programs like educational workshops, multi-sensory farm tours, talks and events that create social impact. Their allotment greenhouses located in Central Singapore are uniquely set up for agri-preneurs - who would like to testbed innovative technologies and hobbyists who simply enjoys growing their own food. The former canteen of Henderson Secondary School has also been transformed into an open air F&B and social space concept with food vendors cooking up a variety of offerings.

Other City Sprouts' services include:
- Farm design and build
- Irrigation and rainwater harvesting systems
- Activation and management of closed loop systems
- Content curation and event activation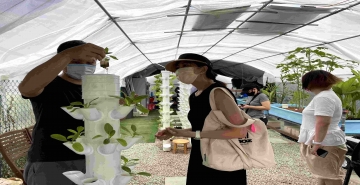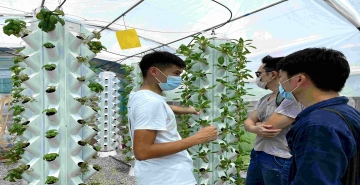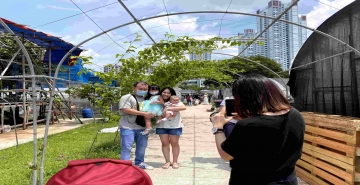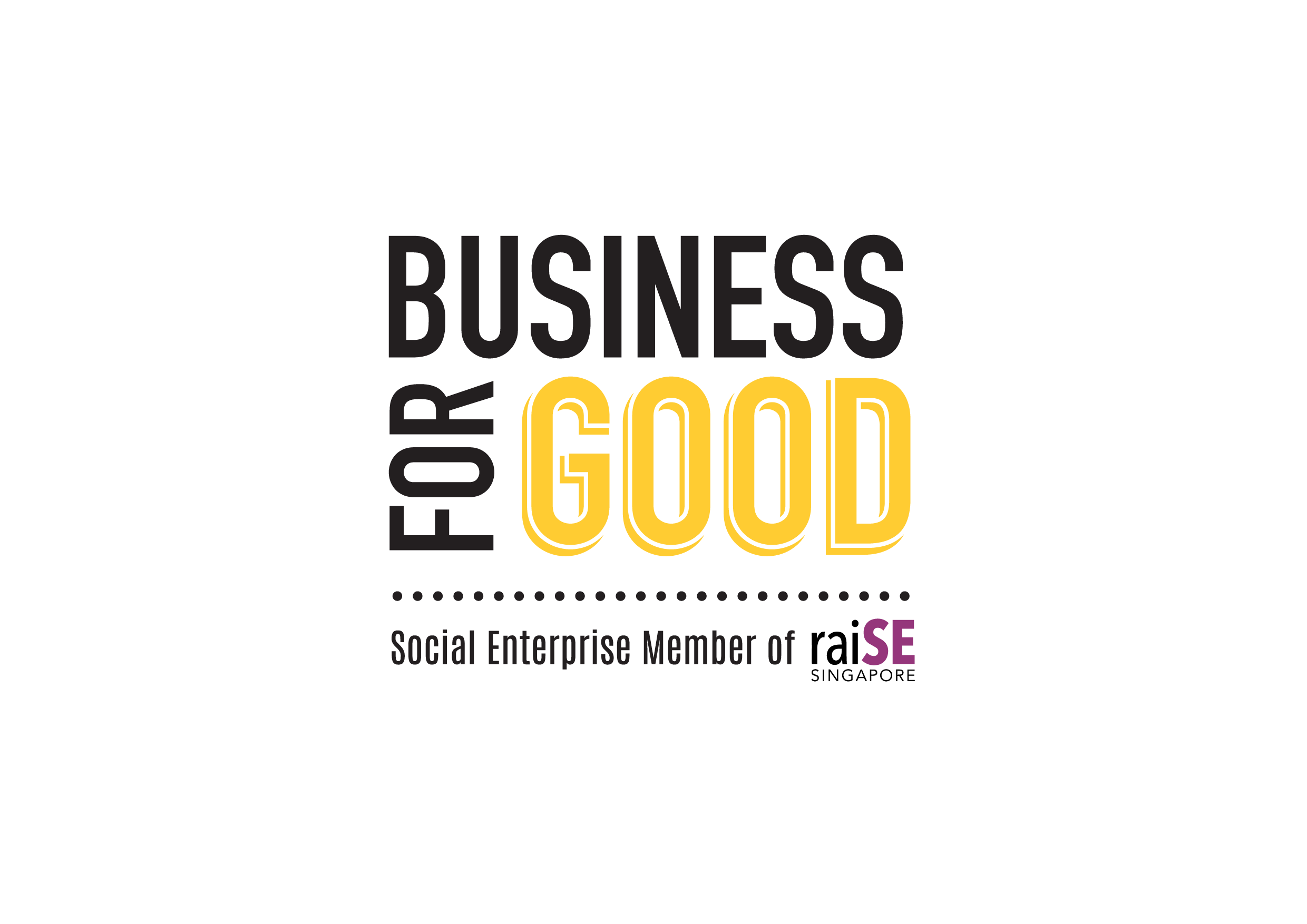 The BusinessForGood logo was created as a means of recognising and acknowledging that our social enterprise members are businesses that achieve social impact alongside sustainable financial return. More importantly, it helps the public to identify raiSE's social enterprise members.