THE RADIANT SPECTRUM
Nature of Business: Education & Training
Areas of Impact: Provision of skill development
THE RADIANT SPECTRUM
https://theradiantspectrum.com/
About Us
We founded The Radiant Spectrum to provide piano lessons and music enrichment for young children with special needs in Singapore. Our principal and founder, Samantha, has coached children with a wide range of special needs. Her experience includes children who are non-verbal, selectively mute, with ADHD, or on the autism spectrum.

Having taught countless students over the years, she has created a proprietary, robust curriculum and teaching method designed specifically for children with special needs; as well as trained a dedicated team of teachers to implement the curriculum.

We teach piano with the dream of fulfilling our ultimate mission: to enable and inspire children with special needs to realize their passion for music.
Products & Services
We provide piano education and support for children with special educational needs.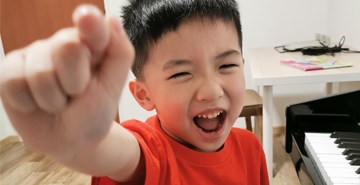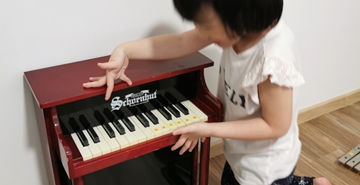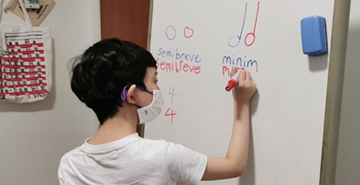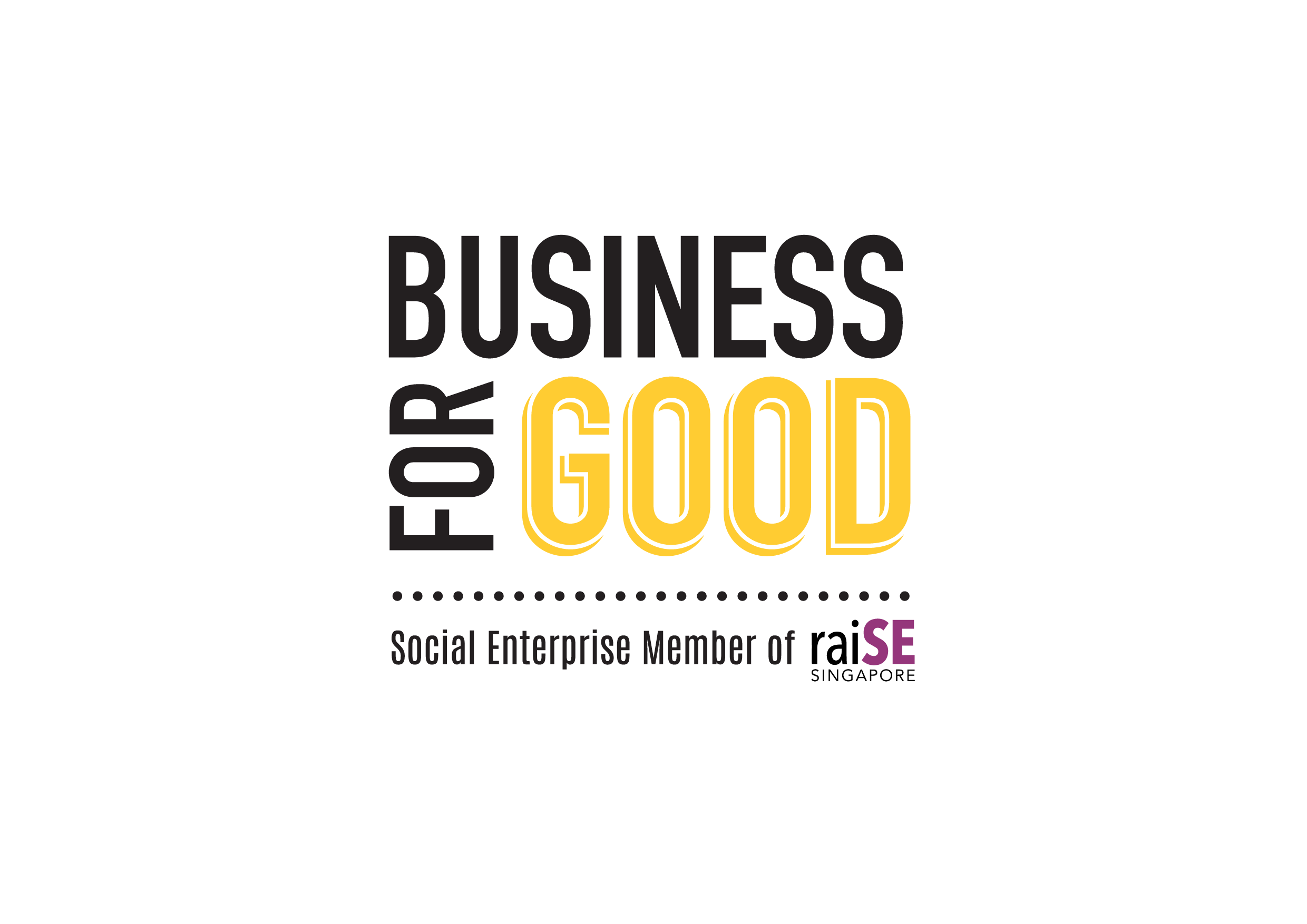 The BusinessForGood logo was created as a means of recognising and acknowledging that our social enterprise members are businesses that achieve social impact alongside sustainable financial return. More importantly, it helps the public to identify raiSE's social enterprise members.